We are excited to share some fantastic news with you! ATELIER Playa Mujeres has officially joined Serandipians; The prestigious network of luxury travel designers. This is a significant accomplishment, as it further solidifies our position as one of the top luxury hotels in the destination. In this post, we will dive into what this partnership means for the ATELIER Playa Mujeres and Serandipians as well as how our certifications benefit discerning travelers seeking the ultimate luxury and personalized service.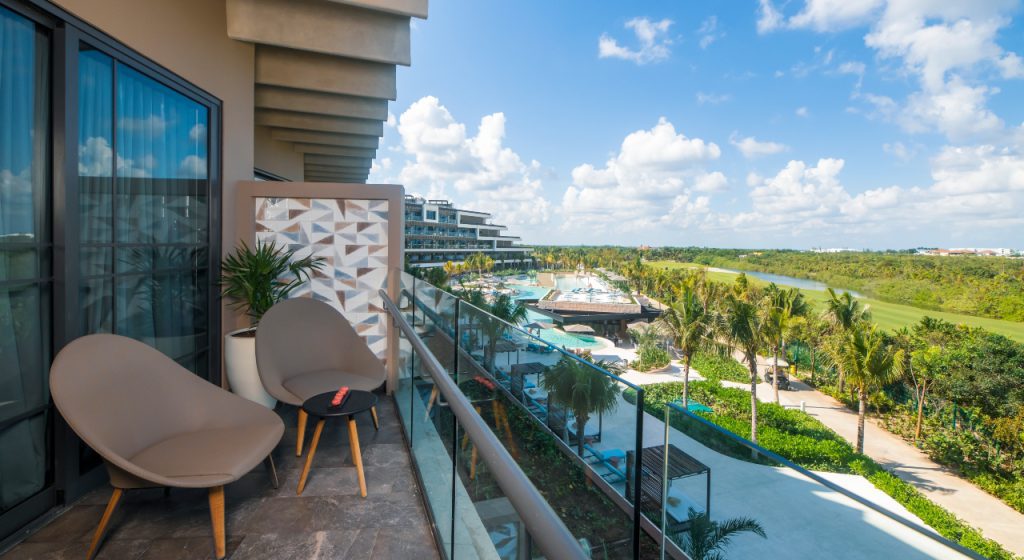 What is "Serandipians"?
Serandipians is a network of luxury travel designers who boast the most curated response to the needs of discerning travelers seeking a remarkable level of service.
Dedicated to providing unique and exclusive bespoke journeys to travelers looking for different and exclusive vacations, the Serandipians Community has created an ecosystem that draws together the best players in the luxury industry around the Travel Designers. This ecosystem allows them to exercise their talent and maximize the quality of their travel creations for seamless client satisfaction.
3 Certifications that support ATELIER Playa Mujeres as a specialist in luxury travel
There are many reasons why ATELIER Playa Mujeres stands out among the resorts in the destination, from our commitment to providing a unique Barefoot Luxury® experience to our dedication to art, gastronomy, and wellness, all of which are backed by our certifications that encompass our Arteleros talent and passion for providing a distinguished Handcrafted Hospitality®

4 DIAMOND DESIGNATION BY AAA
Starting with The 4 Diamond Designation by AAA, a prestigious recognition that is only awarded to hotels and resorts that meet the highest standards of quality, service, and amenities. Atelier Playa Mujeres is one of the properties that has been bestowed with this honor, making it an important part of Serandipians Travel Designers.
The AAA Diamond Award is a distinction that each year recognizes hotels and restaurants in the United States, Canada, Mexico, and the Caribbean, whose services and facilities offer a distinguished level of cleanliness, hospitality, quality, and luxury.
ATELIER Playa Mujeres is recognized with the 4 Diamond AAA award, the highest classification a resort or restaurant can obtain, thanks to the unbeatable Addictive Service®, state-of-the-art facilities, amenities, and luxury experiences it offers to all it's guests.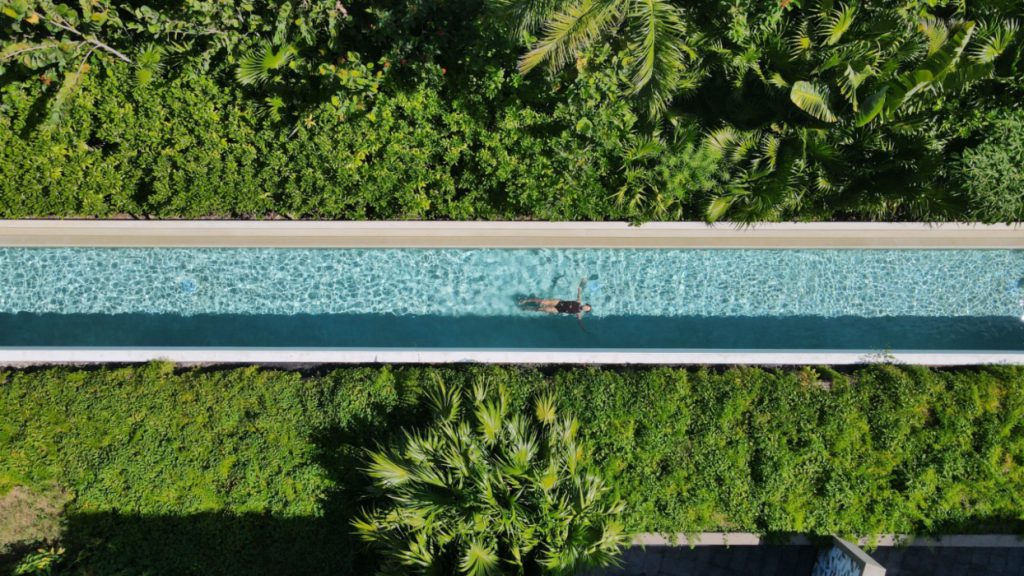 Vatel Club Mexico
Vatel Club Mexico is one of the most important gastronomic associations in Mexico, which aims to promote the culinary richness of our country and exalt the work through various activities, and this is one of the aspects that serandipians took into account when evaluating our resort.
This distinctive recognizes that ATELIER Playa Mujeres offers culinary experiences beyond the ordinary, elevating traditional Mexican and international cuisine dishes.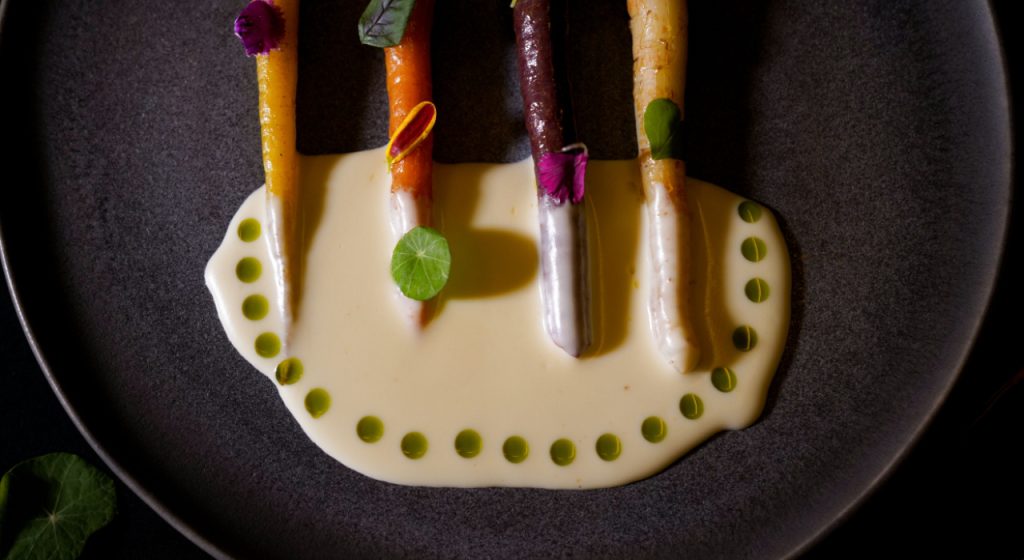 "The wonderful experience, the spectacular service, the attention of Armando González. The delicious desserts, the restaurant, and the decoration are adorable and elegant. Recommended to ask for all stages or moments of the restaurant."

– María Camila V, March 2023

PREFERRED HOTELS & RESORTS, L.V.X. COLLECTION
ATELIER Playa Mujeres is part of the Preferred Hotels & Resorts network, which is a global collection of independent hotels and resorts that offer exceptional guest experiences. Being a part of the Preferred network makes ATELIER Playa Mujeres the best candidate for Serandipians, the well-known luxury travel designers network, for several reasons.
Firstly, being a part of the Preferred network means that ATELIER Playa Mujeres has been rigorously vetted and approved by a team of experts in the luxury hospitality industry. This ensures that the resort meets the highest standards of quality, service, and amenities. Serandipians, as a network of luxury travel designers, are committed to providing their clients with the best possible travel experiences. By selecting ATELIER Playa Mujeres, they can be confident that their clients will have a truly exceptional experience.
We are proud to be a part of the L.V.X Collection which celebrates exceptionality and elegance through properties offering an exclusive service with a sophisticated style, outstanding amenities, extraordinary dining and spa experiences, and above all, an upscale luxury that creates enduring memories.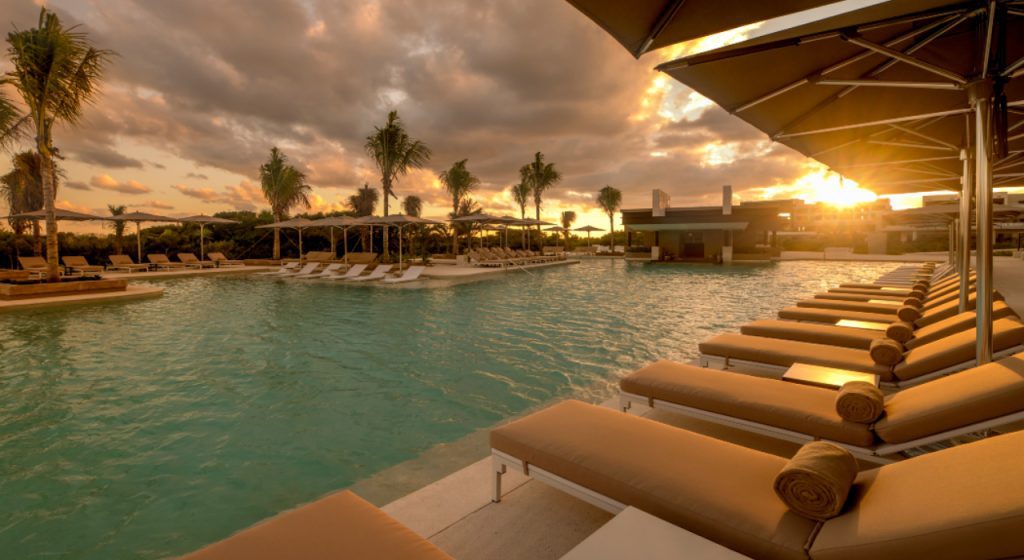 Finally, ATELIER Playa Mujeres is part of the Serandipians collection of hotels, which means that it is backed by a number of certifications that demonstrate the resort's commitment to excellence.
Did you know about any of these certifications? These distinctions are part of our commitment to improve our offer and exalt our Eco-social Awareness®. ATELIER Playa Mujeres is proud to be on the exclusive list of Serandipians hotels, certifying us for consistently providing an unforgettable vacation. The only thing missing is that you come and enjoy it.