Nestled amidst the serene beauty, ATELIER Playa Mujeres has always been our go-to destination for relaxation and rejuvenation. This weekend, we embarked on a special journey of wellness as we joined the global celebration of World Wellness Weekend. While ATELIER Playa Mujeres already offers a plethora of wellness activities, we decided to make this weekend extra special by enhancing our experience with three carefully curated activities that left us feeling revitalized and inspired. Join us as we recount our memorable World Wellness Weekend retreat at this tropical paradise.
Day 1: Sunrise Stretching & Beach Boot Training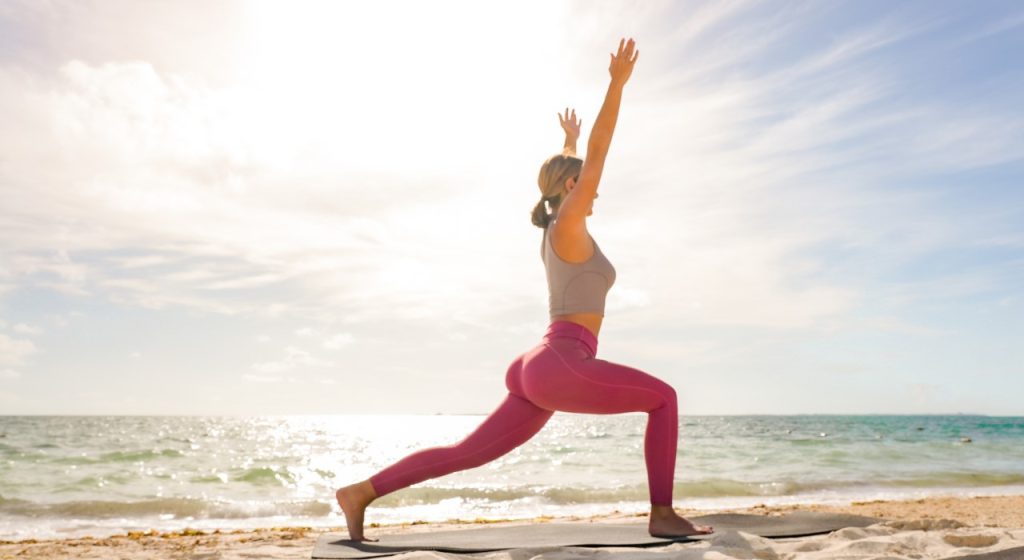 On Friday morning, we eagerly kicked off our wellness weekend with the rising sun as our backdrop. The resort's picturesque beach provided the perfect setting for our Sunrise Stretching & Beach Boot Training session. The soft sand beneath our feet added an extra challenge to our workout, engaging muscles we didn't know existed. As the sun painted the sky with hues of orange and pink, we felt an unparalleled sense of tranquility and invigoration.
The expert trainers at ATELIER Playa Mujeres guided us through a series of dynamic stretches and invigorating boot camp exercises. The sound of the waves crashing against the shore served as a soothing soundtrack to our morning workout. By the end of the session, we were not only physically energized but also mentally prepared to embrace the weekend ahead.
Day 2: Mat Pilates Unleashed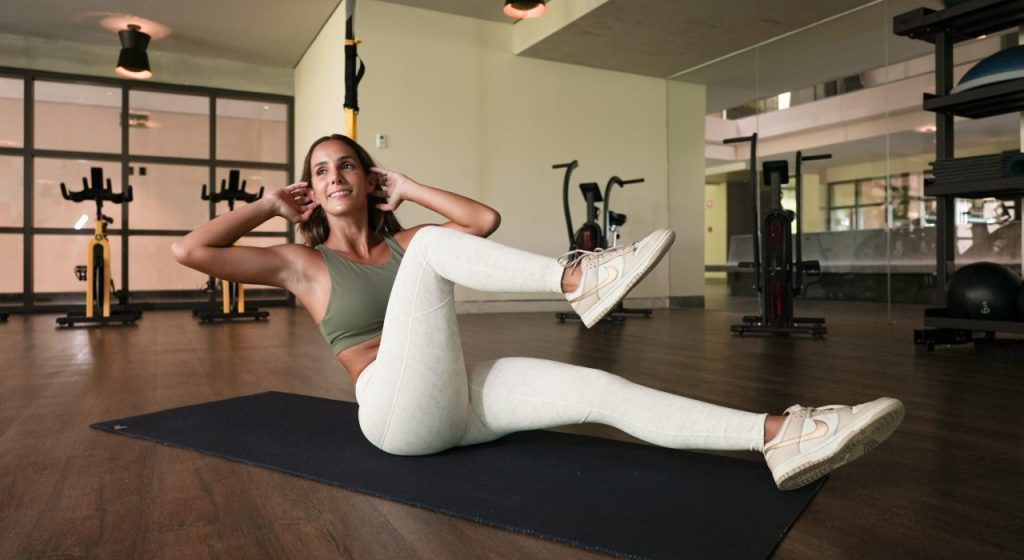 Saturday brought with it a sense of serenity as we gathered in the resort's state-of-the-art gym with Technogym® training equipment for a Mat Pilates session. The early morning hour allowed us to start the day with a clear mind and a focus on strengthening our core and enhancing our flexibility.
Under the guidance of a Pilates instructor, we flowed through a series of controlled movements that targeted various muscle groups. The peaceful atmosphere of the gym, combined with the gentle guidance of our instructor, allowed us to delve deep into our practice, connecting mind and body. We left the session feeling not only physically stronger but also centered and balanced.
Day 3: Tabata Triumph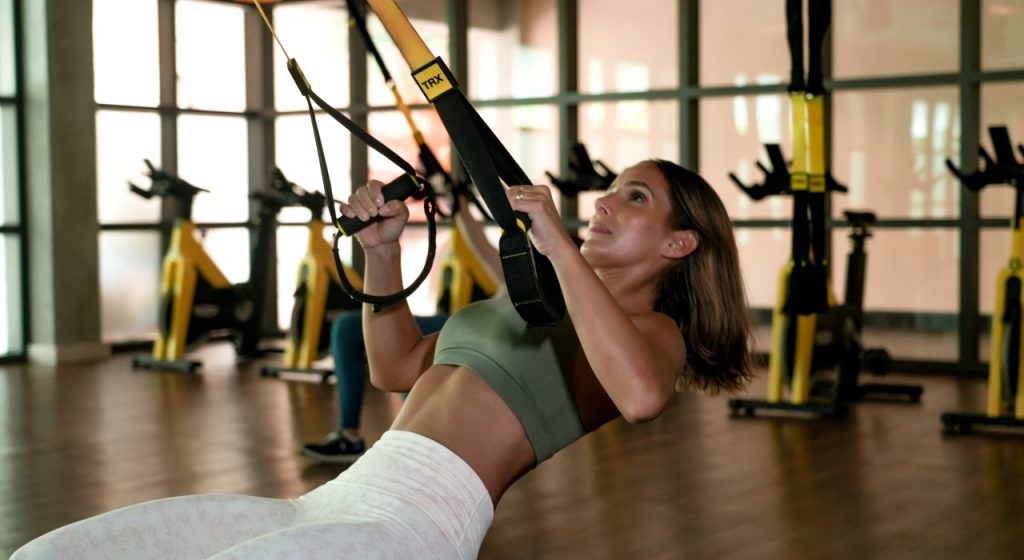 Our World Wellness Weekend journey culminated on Sunday with an exhilarating Tabata session in the resort's gym. Tabata, known for its high-intensity interval training, promised an intense workout that would challenge our limits.
As we gathered in the gym, the anticipation in the air was palpable. The upbeat music set the tempo, and our instructor led us through a series of heart-pounding exercises that pushed us to give our all. The camaraderie among us and the encouragement from our instructor made the challenging workout not only achievable but also incredibly rewarding.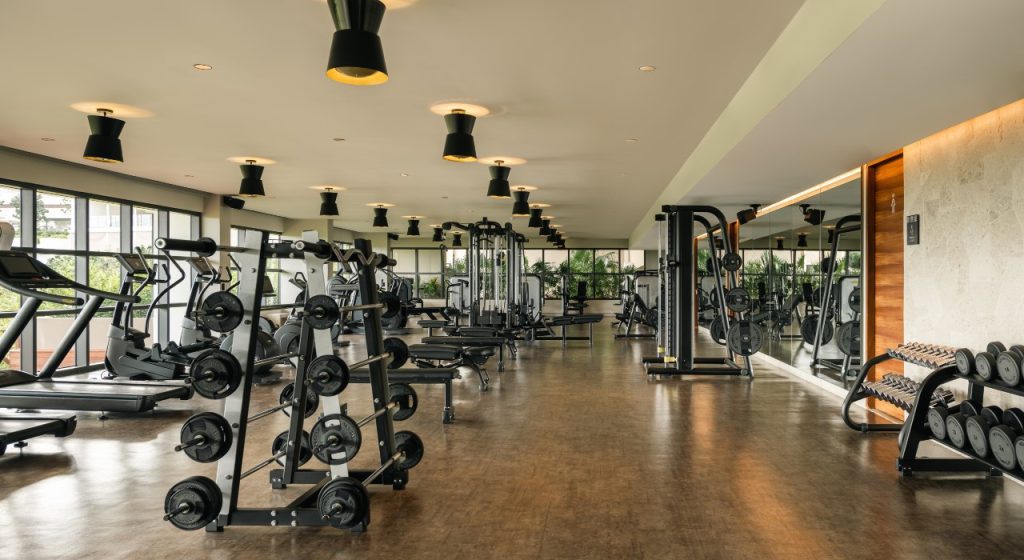 Our World Wellness Weekend retreat at ATELIER Playa Mujeres was nothing short of extraordinary. By taking advantage of the resort's existing wellness offerings and infusing them with a sense of purpose and mindfulness, we discovered the true essence of well-being. Each activity, set against the backdrop of this tropical paradise, allowed us to connect with ourselves, nature, and each other on a deeper level.
As we bid farewell to ATELIER Playa Mujeres, we left with our spirits lifted, our bodies rejuvenated, and a commitment to prioritizing wellness in our daily lives. This weekend was a reminder that in the midst of our busy lives, it's essential to take time for ourselves, to embrace the power of nature, and to nurture our well-being. World Wellness Weekend at ATELIER Playa Mujeres was a weekend we'll cherish forever, and we can't wait to return for more wellness adventures in the future.