The pristine beaches, azure waters, and vibrant culture of Mexico's Eastern Coast have long been a magnet for travelers seeking a slice of paradise. In the 2023 Condé Nast Traveler Readers' Choice Awards, ATELIER Playa Mujeres has earned its place among the top 20 resorts, securing the 16th position with an impressive score of 94.24. Nestled in Playa Mujeres, Mexico, ATELIER Playa Mujeres has emerged as a hidden gem offering a luxurious and unforgettable experience for those seeking an Eastern Mexican getaway.
Location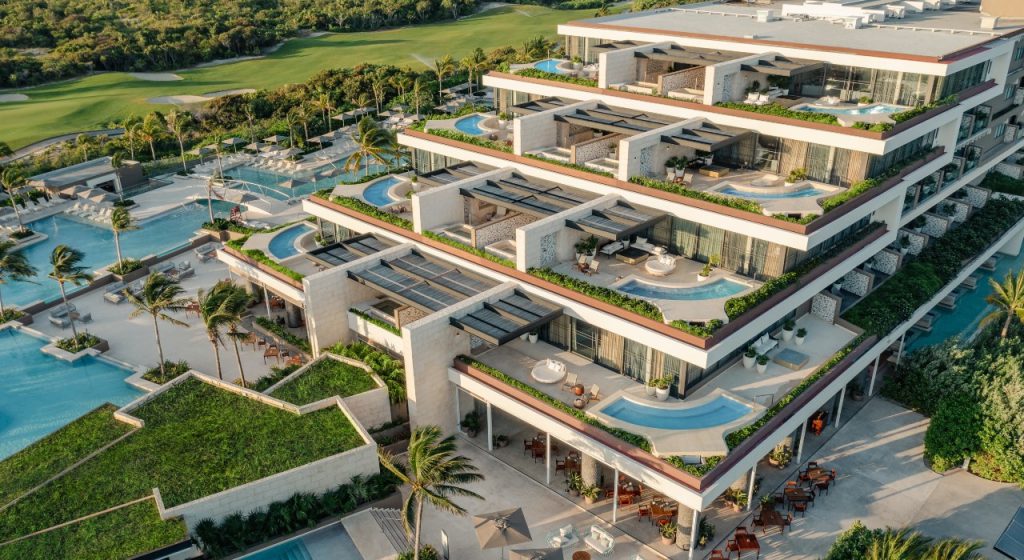 ATELIER Playa Mujeres boasts an enviable location, just a stone's throw away from the breathtaking shores of Playa Mujeres. This exclusive resort allows guests to wake up to the sound of gentle waves and enjoy panoramic views of the Caribbean Sea from their suites. Whether you choose a room with a tropical view or one overlooking the lush greenery of the adjacent golf course, the scenery is nothing short of spectacular. The proximity to the beach ensures that you're never far from the sun, sand, and waves, making it a perfect retreat for nature and golf enthusiasts alike.
World-Class Accommodations – Exclusive Amenities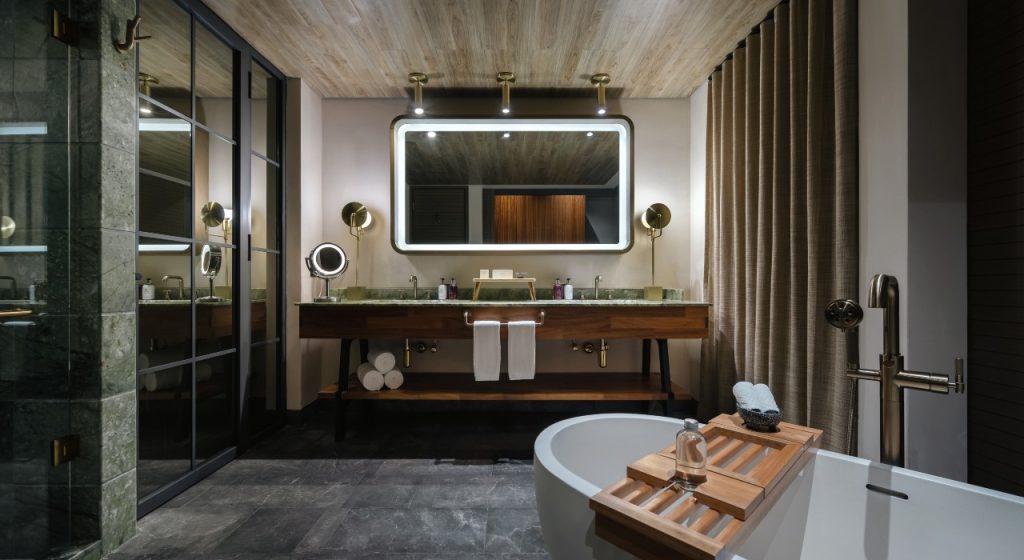 The resort offers a range of accommodation options that cater to diverse tastes and preferences. Whether you're traveling as a couple, or solo, you'll find a perfect oasis in the form of spacious suites and villas. Each room is thoughtfully designed, blending contemporary elegance with a touch of Mexican flair.
Plus, as part of its all-inclusive package, the resort offers exclusive amenities such as 24-hour room service, premium liquor, and unlimited access to specialty restaurants. It's a true escape from the ordinary, where you can indulge without worry.
Culinary Delights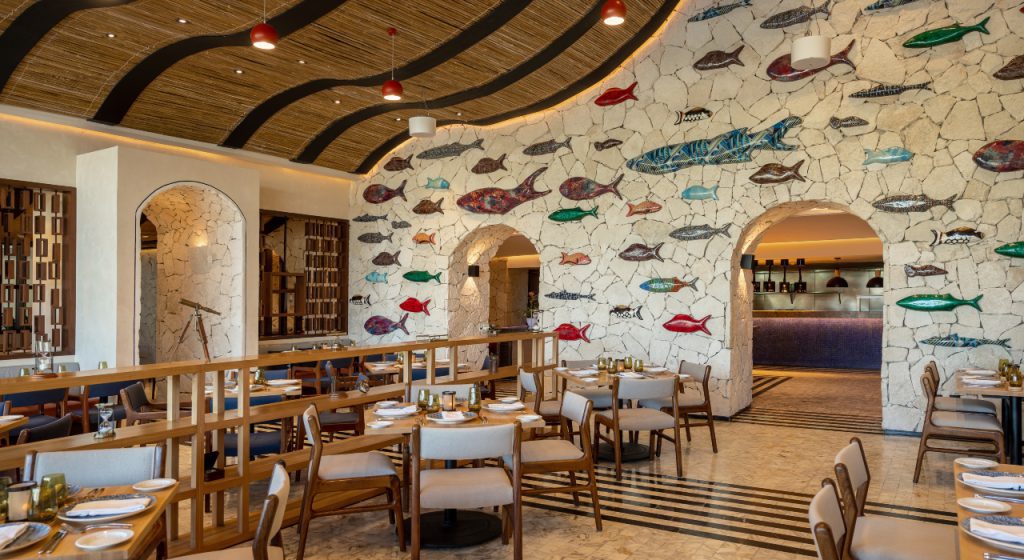 ATELIER Playa Mujeres takes culinary experiences to the next level with an array of gourmet dining options. From authentic Mexican cuisine to international flavors, guests can savor an exquisite culinary journey. Don't forget to indulge in the freshest seafood at the beachfront restaurant for a true taste of the Caribbean.
Activities for Every Desire
Whether you're seeking relaxation or adventure, this resort has something for everyone. Lounge by the pool, rejuvenate at the spa, or enjoy water sports like snorkeling and paddleboarding. Golf enthusiasts will appreciate the Greg Norman-designed golf course adjacent to the resort.
Impeccable Service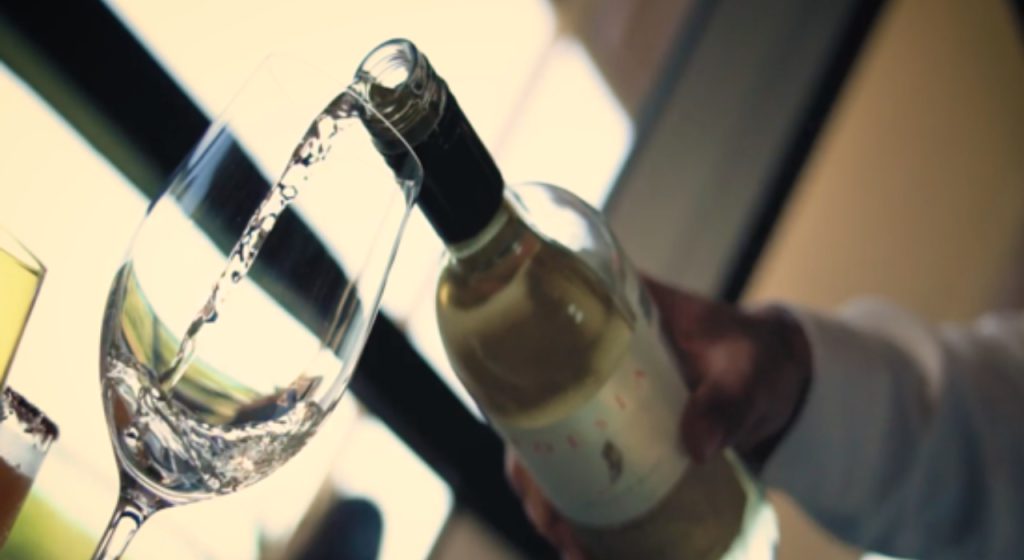 One of the hallmarks of ATELIER Playa Mujeres is its exceptional service. Imagine arriving at a place where your comfort and satisfaction are not just the priority but the absolute standard. Here, Handcrafted Hospitality® and Addictive Service® are not mere slogans, but the core principles of daily life. The resort's dedicated pool concierges ensure that your every need is met as you relax under the Mexican sun, making every moment a true escape.
For our cherished INSPIRA guests, the experience goes a step further with the personalized butler service. Picture having a personal assistant to cater to your every need, from making restaurant reservations to arranging special activities. It's an invitation to relaxation like no other, where your only job is to savor each precious moment.
At ATELIER Playa Mujeres, every moment is an opportunity to be pampered, and that's why it's a well-deserved winner at the 2023 Condé Nast Traveler Readers' Choice Awards.
Eco-Friendly Initiatives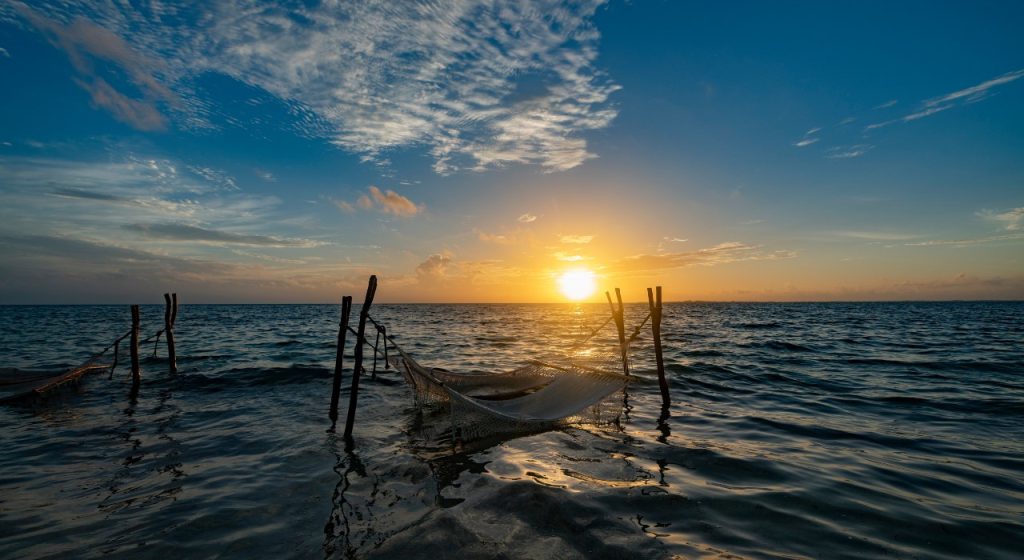 The resort is committed to environmental sustainability. The resort takes active steps to reduce its carbon footprint and protect the local ecosystem. Guests can appreciate the beauty of nature while knowing their stay is contributing to its preservation.
ATELIER Playa Mujeres has rightfully earned its place among the top 20 resorts in Eastern Mexico according to Condé Nast Traveler Readers' Choice Awards 2023. With its idyllic location, luxurious accommodations, delectable cuisine, and commitment to service and sustainability, it's no wonder that this resort has captured the hearts of travelers seeking a memorable escape to Mexico's Eastern Coast. ATELIER Playa Mujeres promises an experience that will leave you with cherished memories for a lifetime.