#ATELIERCheckIntoMemories: Celebrating Unforgettable Stories and the Contest Winner!
Welcome to the #ATELIERCheckIntoMemories blog, where we celebrate the incredible stories shared by our guests during our contest at ATELIER Playa Mujeres. We were overwhelmed by the response and the magic that unfolded through these captivating tales. Join us as we dive into the top three stories from Mariana C., Gregory H., and Sagrario M., and discover why ATELIER Playa Mujeres is the perfect destination for creating cherished memories.
But first, let's announce the contest winner! Drumroll, please…
Contest Results
We are excited to share that our expert panel of judges has selected a winner among the extraordinary stories. After receiving over 200 submissions and counting over 5,000 votes, it is our pleasure to congratulate Gregory H. for sharing the most captivating story, with an impressive 400 votes! We are eagerly looking forward to welcoming them back to ATELIER Playa Mujeres for new and exciting adventures.
#ATELIERCheckIntoMemories Contest Details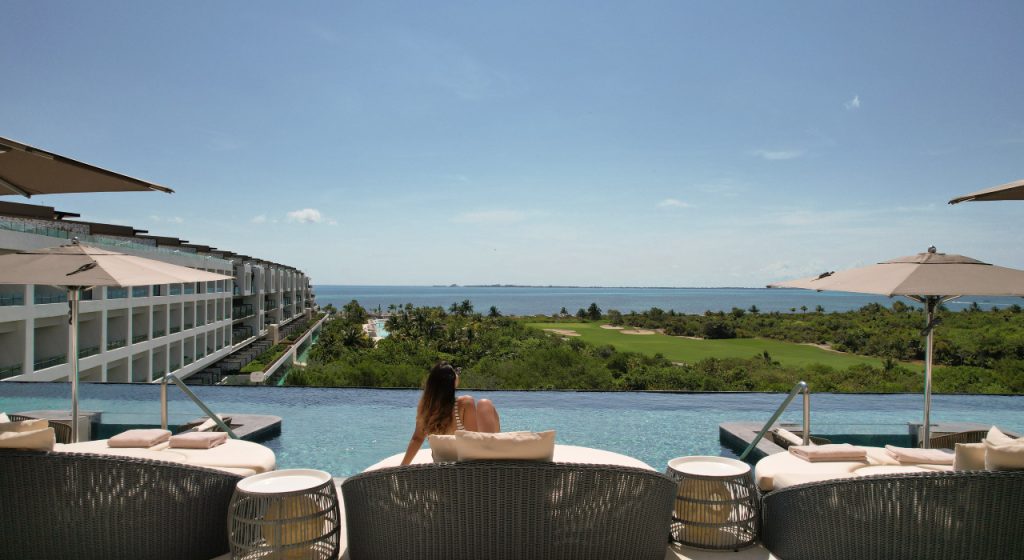 At ATELIER Playa Mujeres, we believe that sharing your heartwarming stories is a true delight. The #ATELIERCheckIntoMemories contest invited our guests to share their magical moments with us, and we were astounded by the response. Over 200 stories were shared, accompanied by stunning photos, each recounting a unique memory that touched our hearts.
Participants had the opportunity to win an incredible prize, including an upscale 4-night stay at ATELIER Playa Mujeres, a heavenly couple's massage at NUUP Spa® Playa Mujeres, and a delightful dinner for two at our signature restaurant, María Dolores by Edgar Núñez. We were thrilled to see the overwhelming interest and enthusiasm from our valued guests.
The Top 3 Stories
Now, let's explore the top three stories that captured our attention and spread the joy of #ATELIERCheckIntoMemories.
Gregory H.: A Wedding to Remember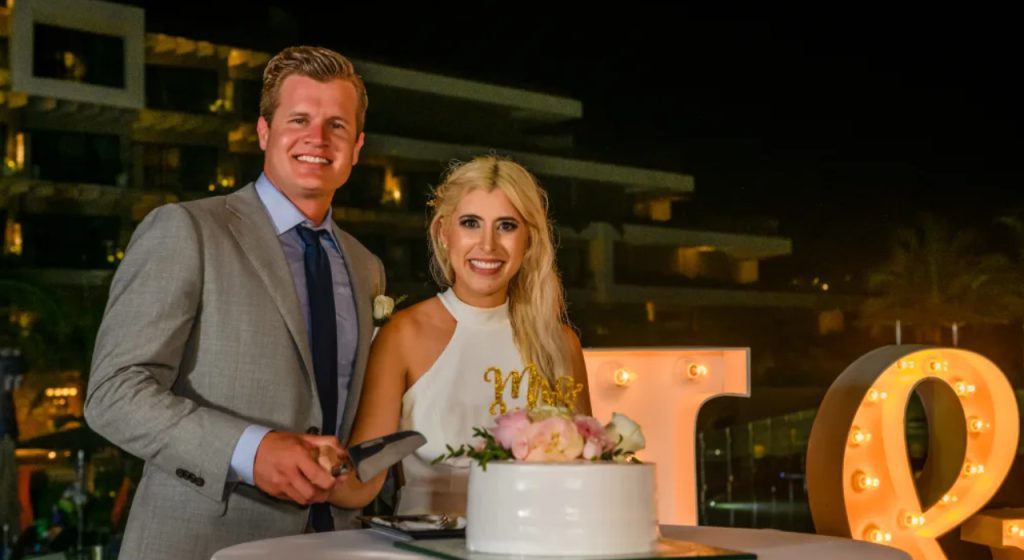 On June 5th, 2021, Gregory H. and his partner celebrated their wedding at ATELIER Playa Mujeres, creating a memory that would forever hold a special place in their hearts. It was a significant milestone, bringing together family and friends from the United States and Mexico for a perfect week of celebration. The occasion marked many firsts, including Gregory's 70-year-old father witnessing the ocean for the first time and the bonding time shared by father and son outside their family farm. ATELIER Playa Mujeres provided the ideal backdropfor their dream wedding, with its picturesque Estudio location, impeccable staff, meticulously planned events, and attention to every wedding detail. The memories created during that week continue to draw their loved ones back to ATELIER Playa Mujeres, making it their favorite resort. As they approach their fifth anniversary, Gregory and his wife are already planning a vow renewal ceremony on June 5th, 2026, to relive the magic and create new memories in paradise.
Sagrario M.: A Romantic Retreat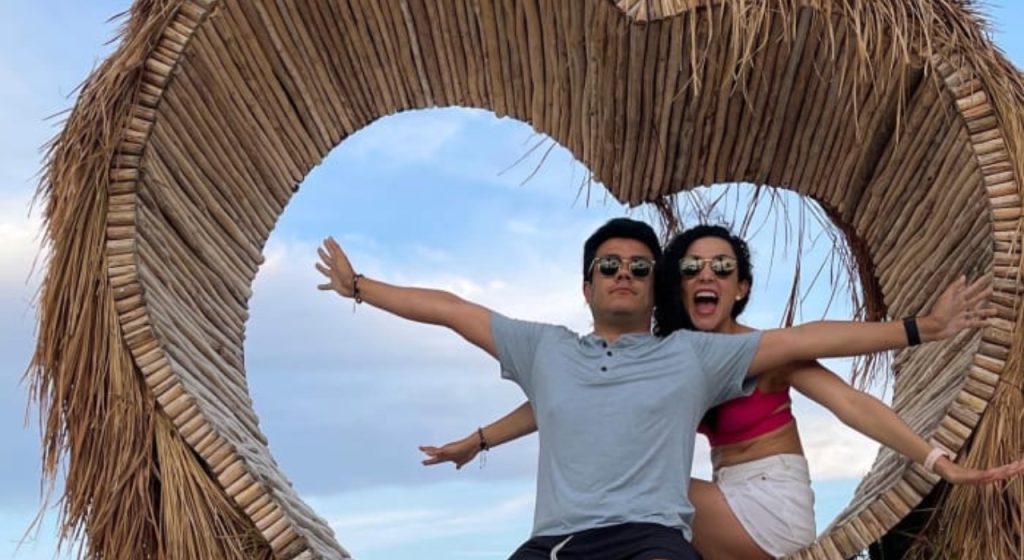 Sagrario M. and her husband celebrated her husband's birthday and their second anniversary at ATELIER Playa Mujeres, creating an unforgettable experience. Their days were spent luxuriating by the pool, indulging in tropical drinks, and basking in the glorious sun. The Arteleros surprised them with a delectable dessert, making them feel incredibly special. In the evenings, they savored delicious meals at the hotel's restaurants while witnessing breathtaking sunsets over the ocean. The peace and rejuvenation they experienced during their stay left an everlasting imprint in their hearts.
Mariana C.: A Dream Vacation Beyond Expectations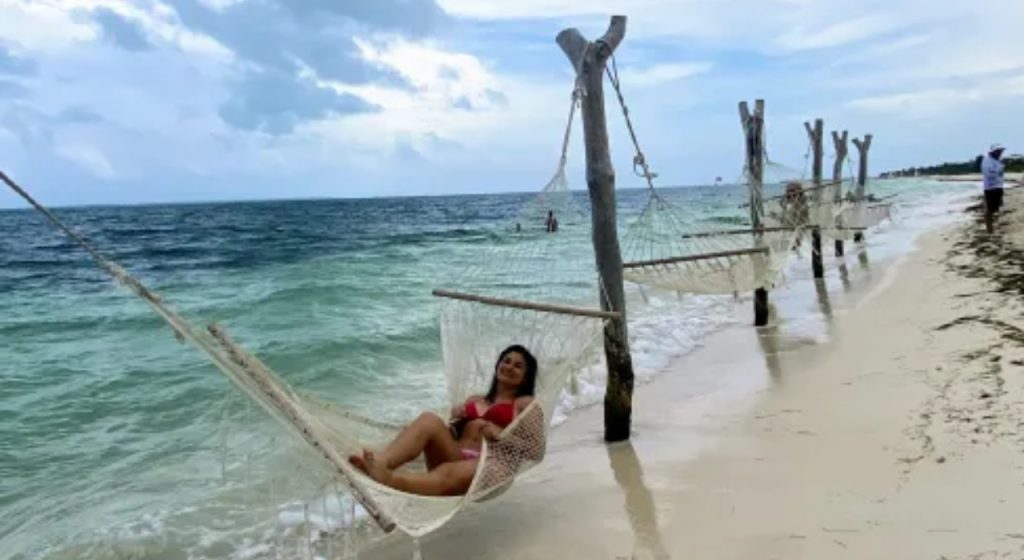 Mariana C. embarked on her first vacation at ATELIER Playa Mujeres with high hopes, despite concerns about the weather and a personal struggle with psoriasis. However, from the moment she arrived, everything changed. The distinctive Mexican design, the warm and attentive staff, and the exceptional service exceeded her expectations. Mariana's journey was filled with perfect moments—from the luxurious rooms and rejuvenating spa to the mouthwatering Mexican cuisine, inviting pools, and lively bars. She and her partner felt "apapachados," completely spoiled, and disconnected from the world, allowing them to enjoy every aspect of their stay. The cloudy weather went unnoticed amidst the countless activities at the hotel. Not only did ATELIER Playa Mujeres provide an unforgettable trip, but it also played a role in Mariana's psoriasis disappearing. This photo serves as a tribute to her best memory and a heartfelt thank you to the staff for their exceptional service. It's no wonder Mariana is considering getting married at ATELIER Playa Mujeres!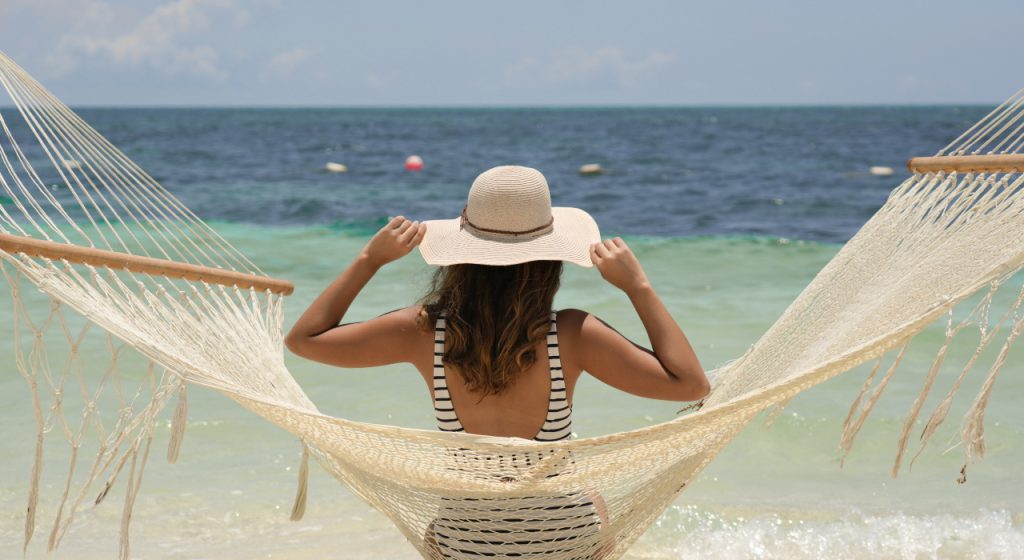 The #ATELIERCheckIntoMemories contest at ATELIER Playa Mujeres has brought forth extraordinary stories that exemplify the magic of our resort. We would like to express our deepest gratitude to all the participants who shared their cherished memories with us. Your stories touched our hearts and reminded us why we are committed to creating exceptional experiences for our guests.
Congratulations once again to our contest winner, Gregory H.! We eagerly anticipate your return to ATELIER Playa Mujeres, where we will craft new and exciting adventures together.
To everyone who participated in the contest, we thank you for your enthusiasm and for making #ATELIERCheckIntoMemories a resounding success. Your stories have enriched our lives and reaffirmed our commitment to providing Handcrafted Hospitality® that goes beyond expectations.
Stay tuned for more exciting events, contests, and opportunities to share your memories with us. At ATELIER Playa Mujeres, the journey never ends, and we can't wait to create more unforgettable moments with you.