GrupoBD: Ranked as a SUPER COMPANY FOR WOMEN 2023
We are absolutely thrilled to share the incredible news that GrupoBD, the corporate group behind ATELIER De Hoteles, has been honored with the title of Super Company for Women 2023 by Expansión magazine and TOP Companies. This recognition fills our hearts with joy and pride, as it highlights our unwavering commitment to our beloved Arteleras and our dedication to fostering a warm and supportive work environment.
supporting our Arteleras 
At GrupoBD, our Arteleras are an essential pillar for our organization. It is their hard work, passion, and dedication that drive us forward and make us who we are. This recognition as a Super Company for Women is a testament to the invaluable contributions of our Arteleras and the supportive environment we have created together.
A Super Company for Women: What Does it Mean?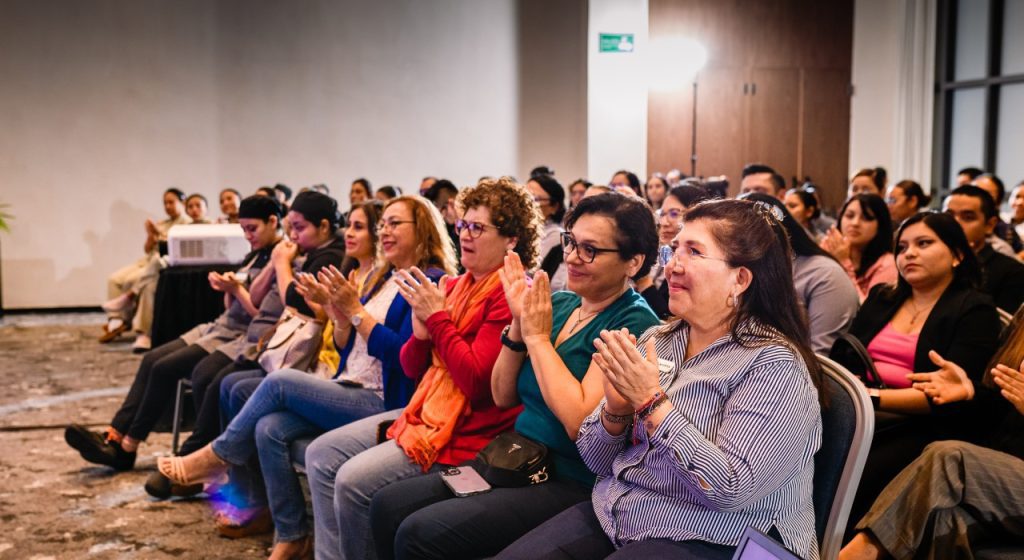 The recognition of A Super Company for Women 2023 by Expansión magazine and TOP Companies signifies that GrupoBD has been identified as a leading organization that promotes women growth within its workplace. Such recognition indicates that GrupoBD has implemented practices, policies, and initiatives that foster a supportive environment for all  employees and prioritize their professional growth and development of their Arteleras within the organization. 
By receiving this recognition, the company is being acknowledged as a standout organization that prioritizes wellness and demonstrates a strong commitment to supporting women in the workplace. It serves as an indicator that the GrupoBD has implemented practices that contribute to a diverse work environment.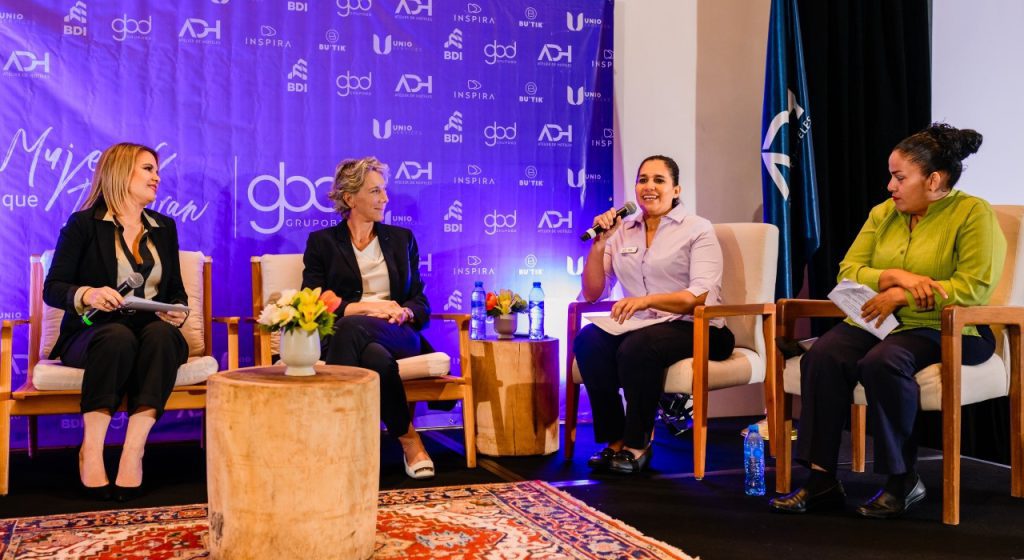 Supporting the Growth and Success of our Arteleras
At the core of our success lies our genuine dedication to supporting the growth of our Arteleras. We have implemented various initiatives to foster a warm culture, where women have opportunities to excel and reach their full potential.
GrupoBD has implemented awareness-raising programs and seminars powering important topics through these initiatives, where we strive to create a work environment in which every Artelera feels she has the space to overcome challenges and seize opportunities.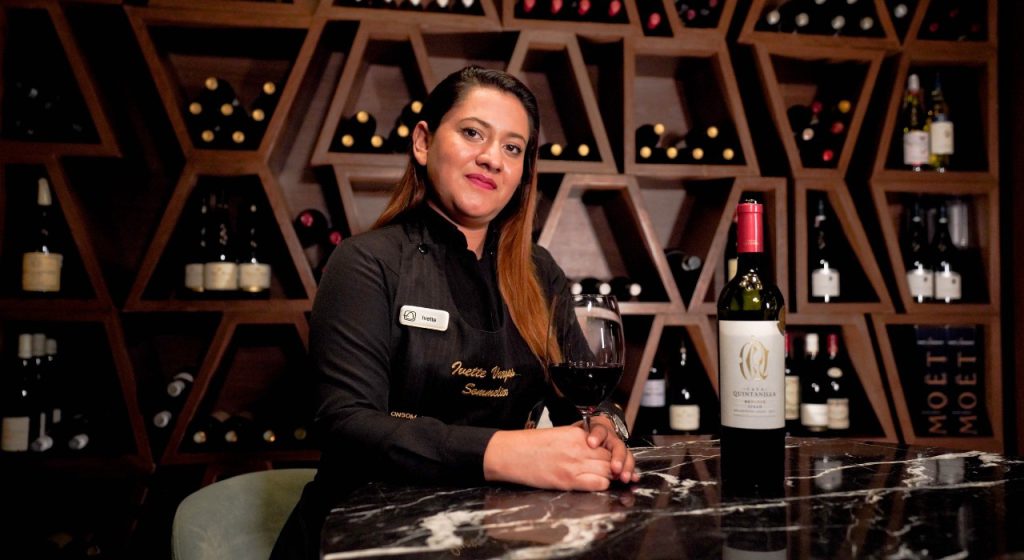 As we celebrate being recognized as a Super Company for Women 2023, we extend our heartfelt gratitude to our Arteleras who have contributed to this incredible achievement. It is through their passion, talent, and unwavering commitment that we have earned this prestigious title. We stand united in our mission to create a workplace that celebrates diversity, and embraces the unique strengths and perspectives of each and every Artelera. 
GrupoBD is not just a Super Company; it is a warm and supportive community that values and cherishes its Arteleros y Arteleras.