Jazz enthusiasts, mark your calendars and get ready for a night of captivating melodies and rhythmic improvisations! ATELIER Playa Mujeres is proud to present a mesmerizing jazz show featuring the exceptionally talented Mexican jazz bassist, Hiram Gómez. With his exceptional skill, innate musicality, and soulful performances, he's set to create an unforgettable experience for music lovers at the resort. In this blog post, we'll delve into the artistry of Hiram Gómez and explore the anticipation surrounding this highly anticipated jazz experience.
The Genius of Hiram Gómez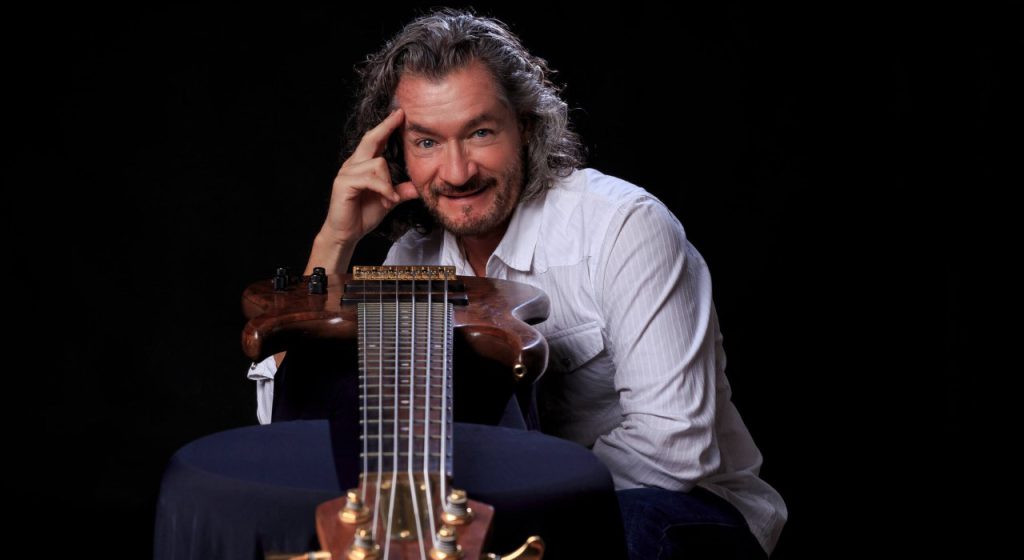 Hiram Gómez, a renowned jazz bassist from Mexico, has established himself as a prominent figure in the global jazz scene. With a career spanning over two decades, he has garnered critical acclaim and a devoted fan base through his mastery of the bass guitar and his ability to weave intricate melodies and harmonies. Hiram Gómez's innovative spirit became evident in 1989 when he introduced the 6-string bass to Mexico, bringing a custom-made 6-string Fodera Anthony Jackson Contrabass to the country. This groundbreaking instrument revolutionized the bass scene in Mexico, showcasing his pioneering approach and pushing the boundaries of jazz bass playing. He has continuously expanded his artistic horizons and contributed to the global jazz community, fostering a spirit of collaboration and collective creativity.
ATELIER Playa Mujeres: A Perfect Setting for Jazz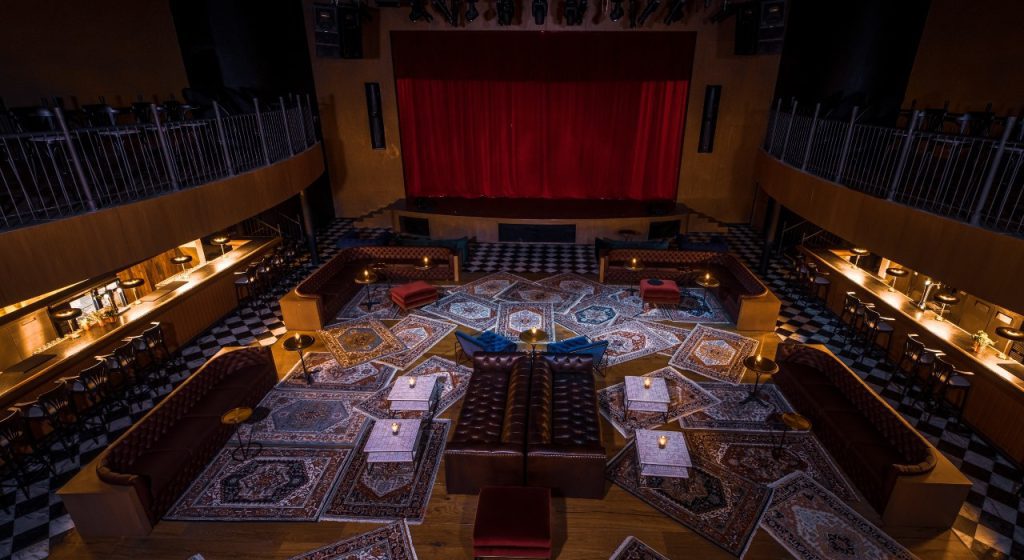 ATELIER Playa Mujeres, our luxurious resort located in the idyllic coastal paradise of Playa Mujeres, sets the stage for this extraordinary jazz event. Known for its commitment to providing unparalleled experiences, ATELIER Playa Mujeres has curated an enchanting ambiance where guests can immerse themselves in the beauty of jazz music. The resort's state-of-the-art facilities, coupled with its breathtaking backdrop, make it the ideal venue to host a memorable jazz show.
Unveiling the Musical Journey 
During this captivating jazz show, Hiram Gómez will take the audience on an enchanting musical journey. His repertoire combines classic jazz standards with original compositions, showcasing his versatility as a musician and his ability to breathe new life into beloved melodies. Whether you're a seasoned jazz aficionado or new to the genre, Hiram Gómez's performance promises to captivate and inspire.
The Impact of Jazz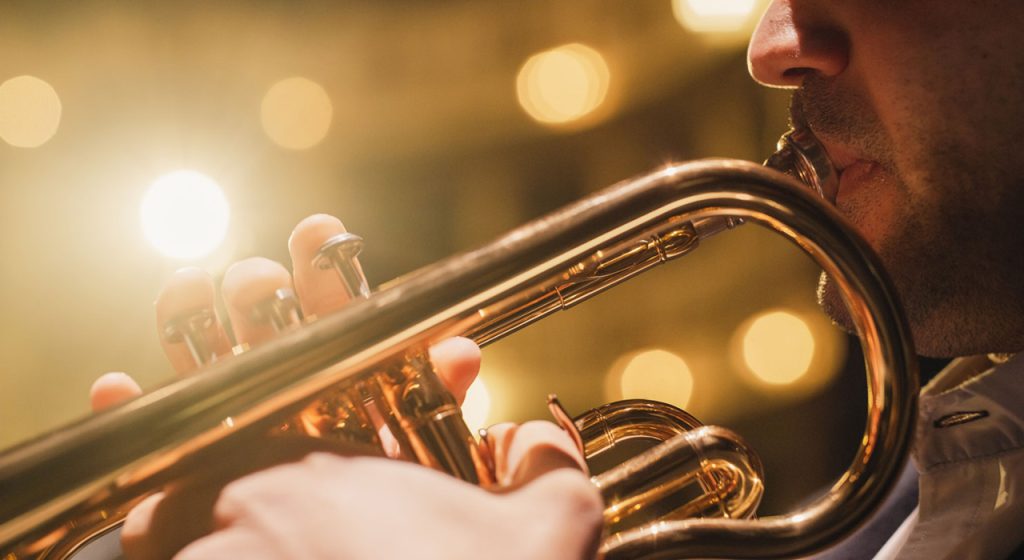 Jazz is a genre that has transcended borders and cultures, embodying the spirit of creativity, freedom, and improvisation. Its influence can be felt in various musical genres, and its ability to evoke emotion and connect with listeners is unparalleled. The jazz show at ATELIER Playa Mujeres not only offers an opportunity to experience exceptional music but also serves as a celebration of the enduring legacy of jazz and its power to bring people together.
The Magic of Live Performances 
In today's digital age, live performances have a unique charm that cannot be replicated. Attending a live jazz show allows the audience to witness the synergy between the musicians, feel the energy of the music, and engage in an immersive experience. Hiram Gómez's performance at ATELIER Playa Mujeres promises to be an extraordinary evening, filled with spontaneity and musical brilliance that will leave a lasting impression on all attendees.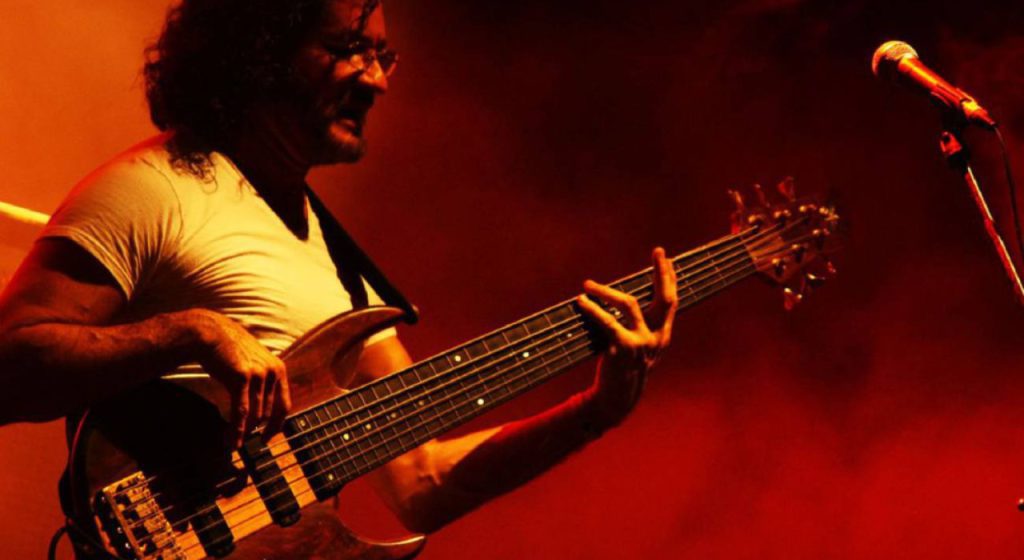 Prepare to be transported into the mesmerizing world of jazz as Hiram Gómez takes center stage at ATELIER Playa Mujeres. This exceptional jazz show promises to be an unforgettable evening, where the virtuosity of Hiram Gómez, the beauty of jazz, and the enchanting ambiance of ATELIER Playa Mujeres come together to create a magical experience. Get ready to be captivated, inspired, and moved by the melodic rhythms of this extraordinary Mexican jazz bassist.