October is international breast cancer awareness month, so ATELIER Playa Mujeres and ÓLEO Cancun Playa joined efforts with the World Health Organization to achieve the objective of reducing global breast cancer mortality year through the Global Breast Cancer Initiative.
This inspiring pursuit seeks to increase the number of public cancer centers worldwide to promote earlier detections and better outcomes for patients. The plan focuses on three key aspects:
Health Promotion
Creating breast cancer awareness for timely detection is of the utmost importance, from distributing updated information in pink flyers to generating consciousness of the magnitude of the problem through conferences.
For example, did you know that breast cancer is the leading cause of death by cancer in women of the American continent? There were 2.3 million women diagnosed with it in 2020.
Timely Diagnosis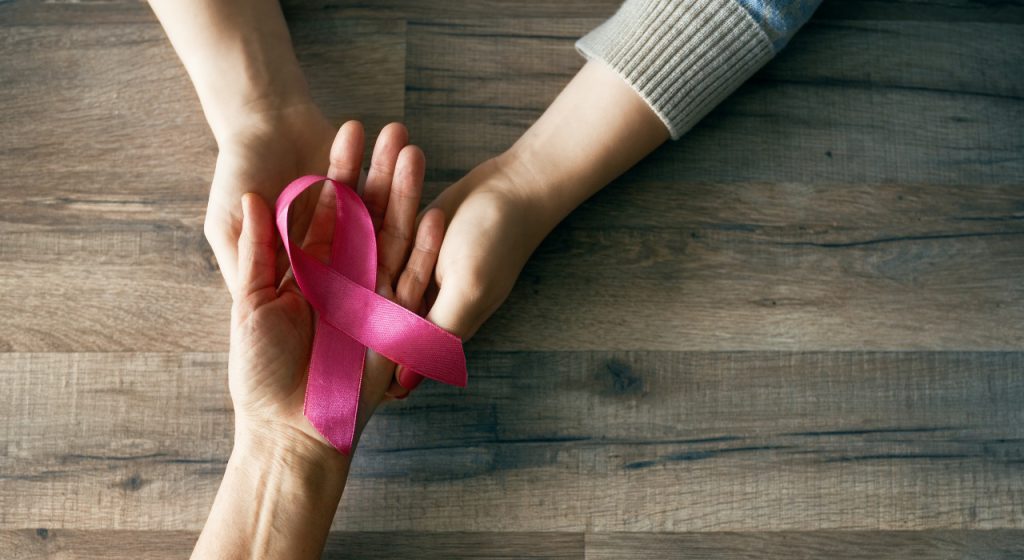 Health brigades and other methods of making screenings accessible to women 40 years and above increase the likelihood of getting an early diagnosis which is crucial for treating cancer with fewer procedures and dramatically enhancing the chances of survival. Some of the signs to look out for before a diagnosis are:
Pain or swelling in any area of the breast
Nipple discharge apart from breastmilk
Nipple retraction
The sudden apparition of mass or lumps
Learn more about the different screening tests here.
Comprehensive Management
After receiving a breast cancer diagnosis, patients must have access to specialized care. The adequate treatment for each case will vary depending on the stage – from 0 to IV – and can go from surgery to radiation to hormone therapy. The GBCI aims to reduce mortality by 2.5% each year by making these treatments easier to access across all countries. In 2040 that will be over 2.5 million deaths prevented!
ATELIER de Hoteles' Efforts Beyond the Pink Ribbon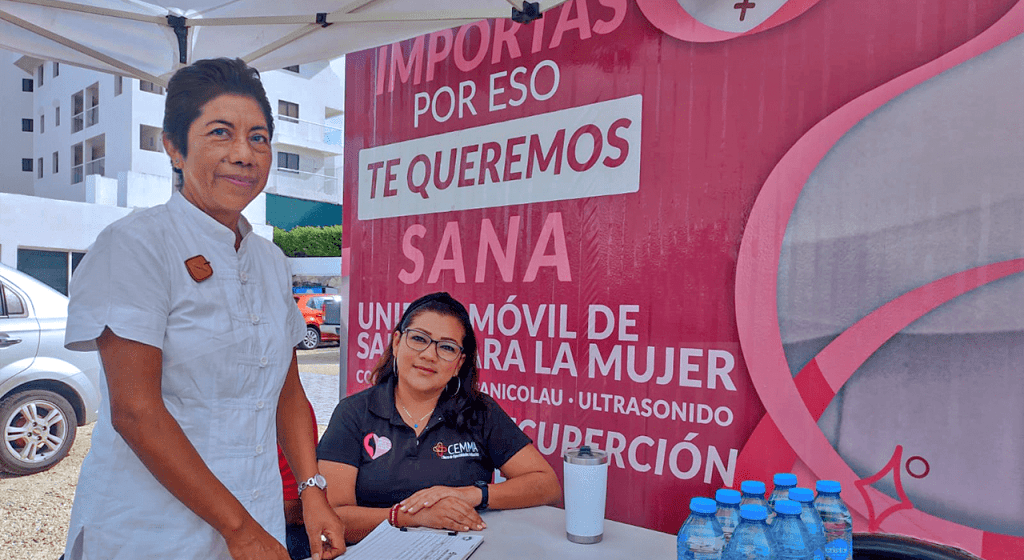 ATELIER Playa Mujeres' characteristic Handcrafted Hospitality® is not reserved for its guests, as Arteleros, the resort's hosts, are cared for thoroughly. This October, to promote the early detection of breast cancer, they were visited by the Mobile Health Unit, a trailer designed by the local government to perform clinical examinations, screening mammograms, and more.
Following ATELIER de Hoteles Eco-social Awareness® pillar, the health brigade also took place in ÓLEO Cancun Playa, the renowned minimalist luxury boutique hotel. It included psychological, medical, and legal consultancies to guarantee the staff comprehensive management of their situation. An enriching conference on breast cancer awareness that took place in both properties concluded "The Breast Cancer Awareness" brigade. It included essential topics such as self-exploration, a practice women over 20 years should perform often.
How Can I Get Involved with Breast Cancer Awareness Month?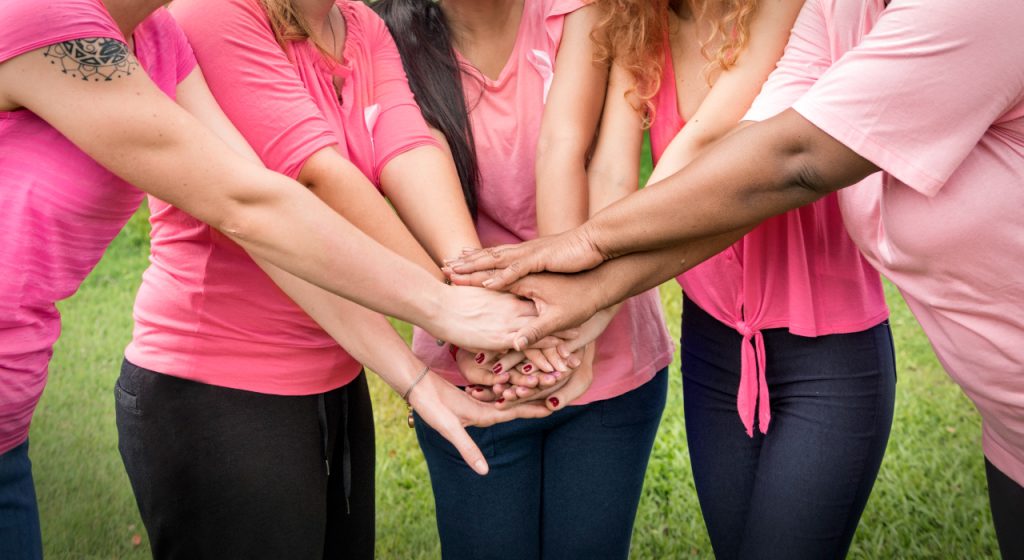 In October, join global advocacy efforts by donating to an organization that does lifesaving research or supports people with breast cancer.
Promoting conversation about this important topic with your family and friends is also a good idea. Staying informed is key to debunking myths they might believe. You can also do this online by sharing this blog post and other articles on your social platform of choice!