ATELIER Playa Mujeres and ÓLEO Cancun Playa have been ranked at the 2022 Travelers' Choice Awards as the best hotels in Mexico thanks to hundreds of Tripadvisor users. Our resorts are now among the top 10% of establishments on the platform with the highest approval rating and positive comments from all guests who have visited us!
The Travelers' Choice Awards recognize the best hotels in the world based on millions of reviews and opinions from the Tripadvisor community. With so many amazing properties to choose from, it can be hard to find the right one. If you're looking for the best of the best, look no further! We are going to show you why our visitors are recommending us as the best all-inclusive resort!
ATELIER Playa Mujeres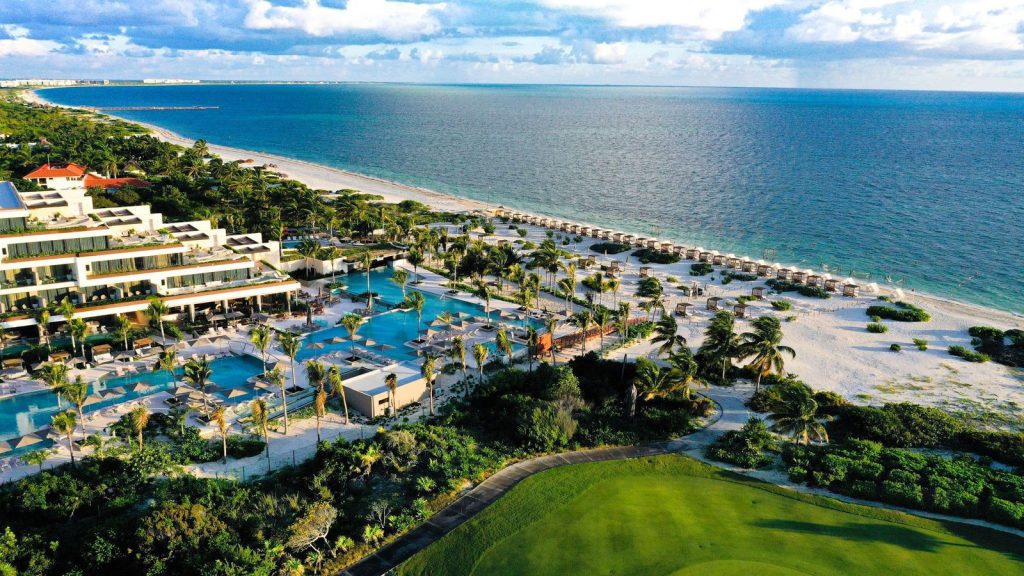 Undoubtedly our star hotel at Playa Mujeres. This adults-only 5+ Star resort offers you a stay away from the hustle and bustle and the best of all-inclusive, surrounded by the luxury you deserve while on vacation.
And it's easy to see why guests love our resort: exclusive beach with breathtaking views of the Caribbean Sea, spacious and lavish suites—some with private outdoor plunge pools, swim lanes, or terraces, an award-winning spa, not to mention access to over 25 restaurants and bars, this resort will make you want to visit it again and again!
Handcrafted Hospitality®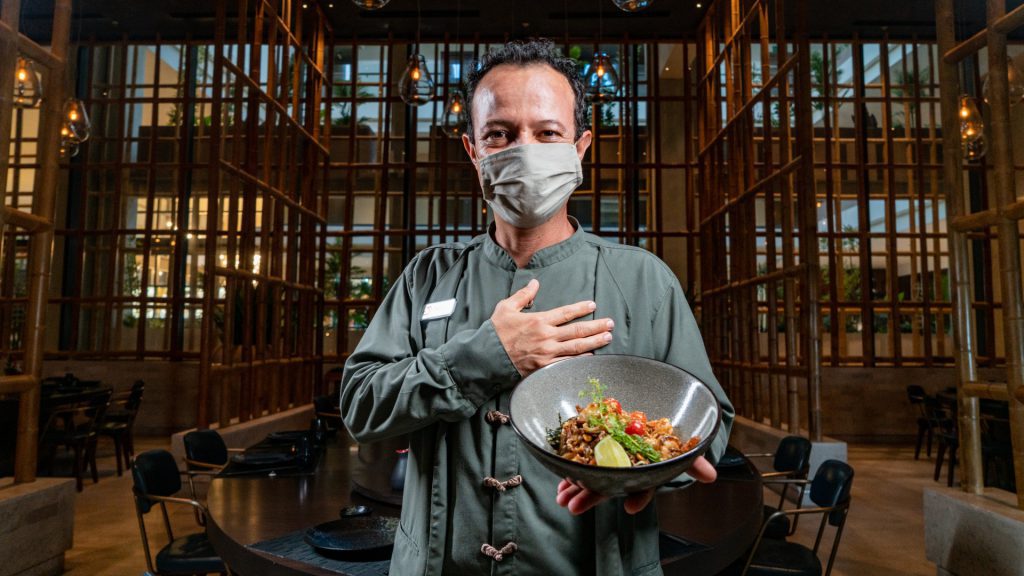 Everywhere you go, our passionate team members will say "hello" to you with a warm smile and a friendly greeting. At ATELIER Playa Mujeres, all our guests receive our Handcrafted Hospitality® of which we are so proud. This allows us to create an authentic experience that goes beyond the ordinary.
Enjoying Handcrafted Hospitality® means creating memories through genuine care and attention to detail at every moment.
We had the pleasure of visiting ATELIER Playa Mujeres for our honeymoon. The service provided was superb! Every single staff member was helpful and kind (you can definitely feel the passion and genuine friendliness from everybody). […]"

Joanne C
Variety of Gastronomic Proposals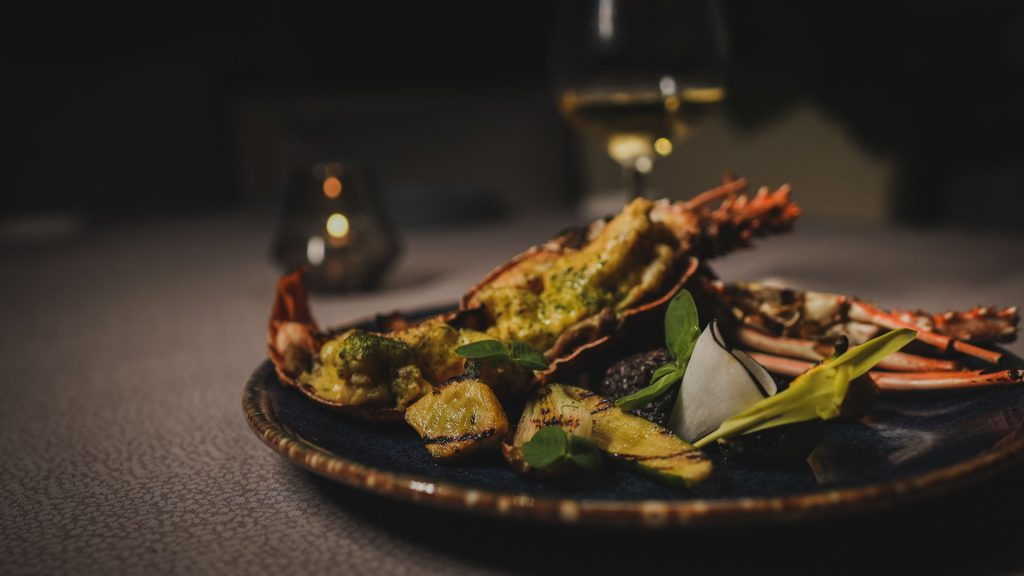 We love to pamper your palate with exquisite flavors and unparalleled creations! Our dining areas allow you to indulge in elevated culinary offerings, no matter what you are craving, there is always something to satisfy your appetite! From a light gourmet snack in front of the pool to an emblematic dinner at a signature restaurant, and even enjoy creative mixology with colorful and aromatic drinks, or the traditional cocktails you love so much.
If you are traveling to Mexico, I 100% recommend staying at ATELIER Playa Mujeres! The staff were exceptional and would go out of their way to help you. The food and drinks were phenomenal! We loved every minute of this trip! […]"

Melissa D
Everything was perfect. […] We felt like another high class of society. Food was incredible, the best culinary experience of my life. Thank you so much for this experience! I recommend to anyone that wants to live a completely incredible dinner!"

Charles M
Exclusive Amenities and Services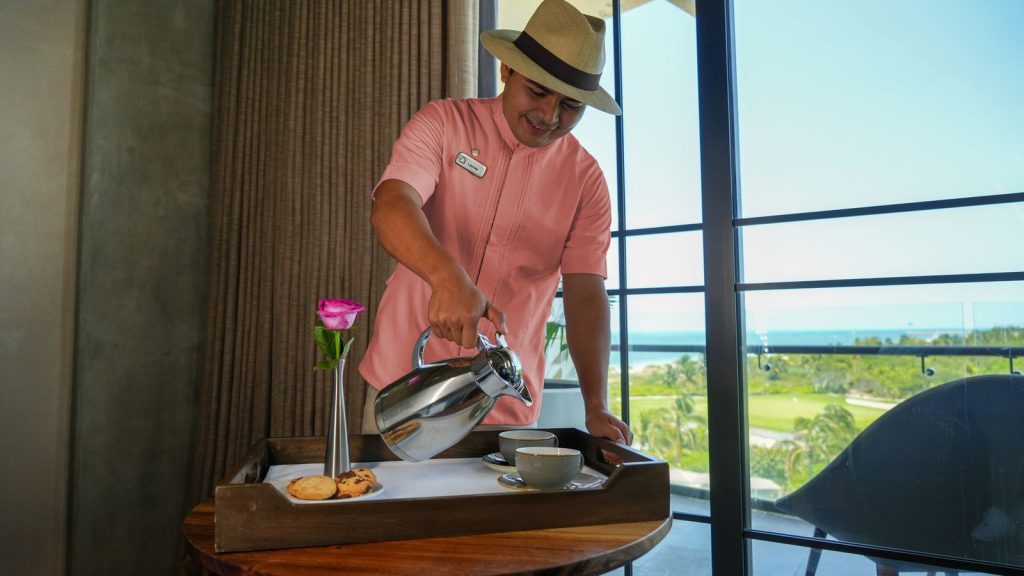 Another thing that made ATELIER Playa Mujeres into the Travelers' Choice Award was our pillar of Addictive Service®, which makes us give you that extra touch during your vacation. We have created for you different services and amenities that include the Pet-it® program where we welcome your pooch buddies, the Signature Upscale Minibar that elevates the classic minibar by adding gourmet drinks and snacks in your suite, the Butler Service at INSPIRA Suites for a personalized stay, and much more!
We received the best personalized butler service by Alberto and Martin during our stay at the ATELIER Playa Mujeres. First class service every day. They made sure we always were okay no matter where we were on the resort"

Jacob Gosselin
ATELIER Playa Mujeres was beautiful. My husband and I came here to celebrate our one-year wedding anniversary and from the moment we walked in we were treated like royalty. Would definitely recommend the INSPIRA swim out suites as well. The beds were so comfortable and the decor was so chic. We had delicious food the entire time. It was so nice to have so many restaurant options as well! Our stay was everything we could have asked for and more"

Rhianna Brzuszkiewicz
ÓLEO Cancun Playa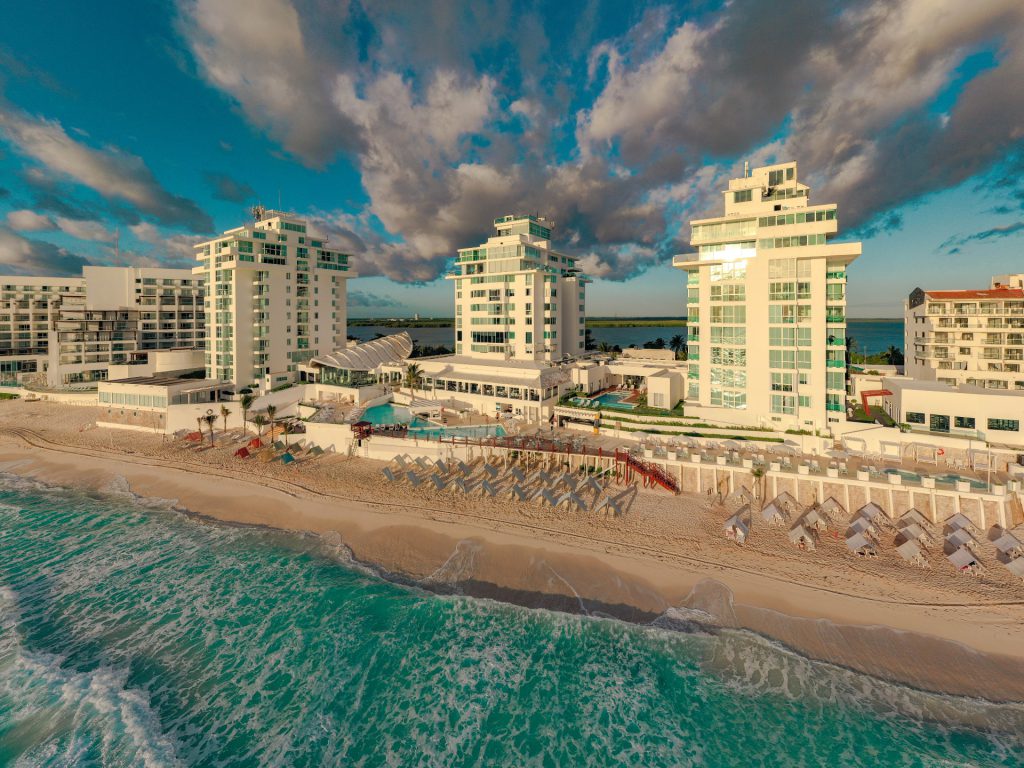 Right in front of one of the most beautiful beaches in Cancun's Hotel Zone, ÓLEO Cancun Playa fascinates those who visit it.
Its tropical oceanfront location makes guests forget about everything while enjoying the swimming pool facing the Caribbean Sea, restaurants and bars with proposals to satisfy their palate, exclusive services such as free Wi-Fi throughout its facilities, 24-hour gym, day and night entertainment, and the convenient NUUP Spa® Cancun Playa to relax during your visit.
We had an incredible experience. ÓLEO Cancun Playa is beautiful and the staff is outstanding! […] ÓLEO Cancun Playa is immaculately maintained, the decor is beautiful and soothing, the pool is perfect, the food if plentiful and good, and I cannot get over what a warm, patient, and gracious staff they have. […] We can't wait until our next visit to ÓLEO Cancun Playa."

Elise L
Breathtaking Scenarios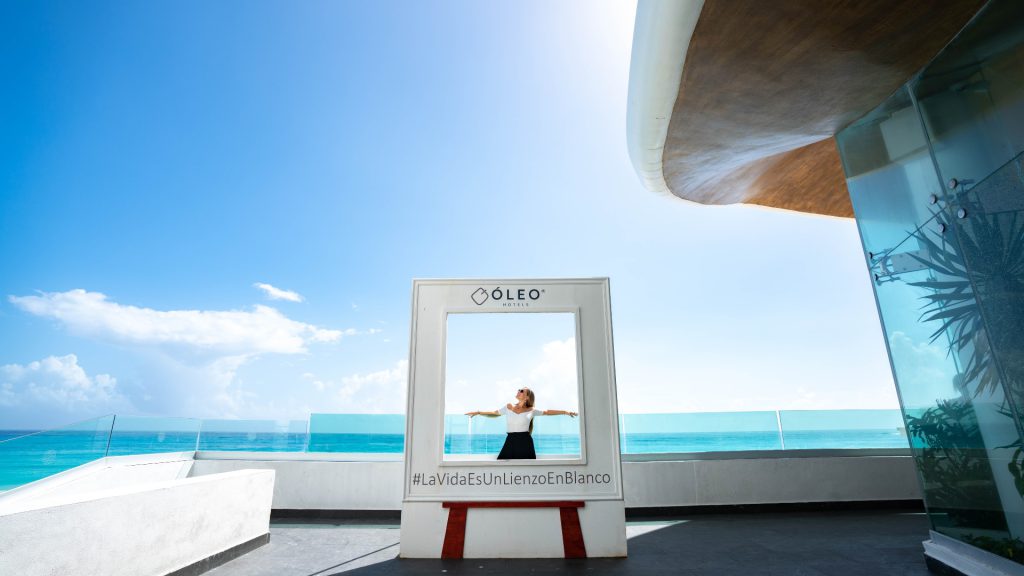 We're talking about the most scenic beaches in the world! The kind that makes you want to drop your travel bucket list, move there, and never leave. We're talking about immaculate white sand beaches and clear blue water laps against your feet. This was absolutely the thing that led the resort to receive the Travelers' Choice Awards. ÓLEO Cancun Playa is that boutique resort you want to visit!
Don't forget to snap a pic in our characteristic photo frame facing the sea!
Minimalistic White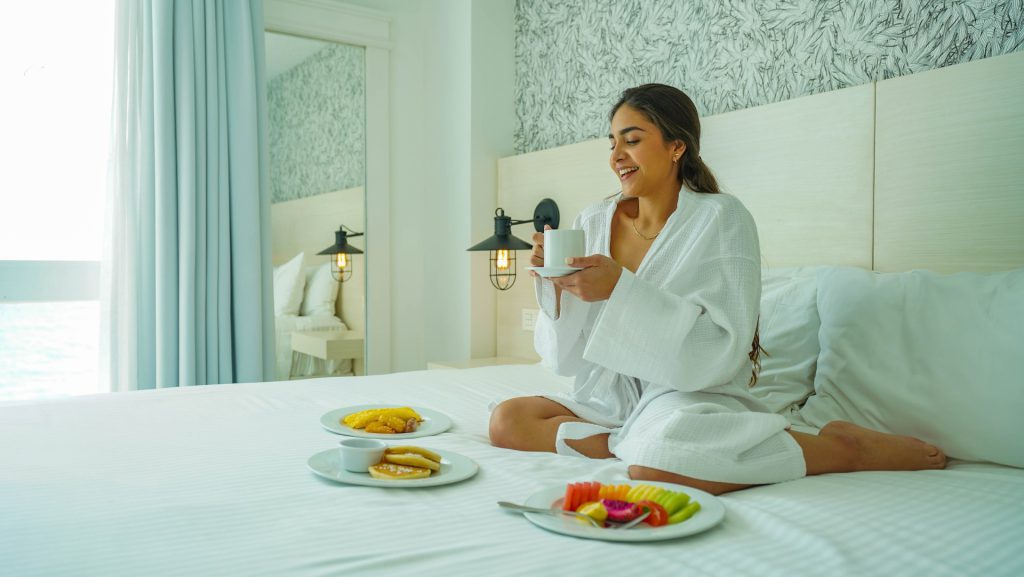 White is the color of peace and tranquility. It can be found in spaces from art galleries to wedding ceremonies around the world. The minimalist design at ÓLEO Cancun Playa is all about simplicity because "life is a white canvas!" Every corner of the hotel brings you that atmosphere of calm, from the lobby to the restaurants, and spa. Our rooms and suites have also this clean and modern feel that gives them an instant upgrade, with amazing amenities featuring an exceptional room service that our guests love!
First review on Tripadvisor but had to write and commend this fabulous hotel. ÓLEO Cancun Playa was sold to us as a boutique hotel and it lived up to its description. This small friendly resort was immaculate, rooms were more than spacious, facilities such as pool and gym ample and clean. […]"

Jane Gilmore
Whether you choose ATELIER Playa Mujeres or ÓLEO Cancun Playa, you are sure to enjoy every single time of your vacation!