For ATELIER de Hoteles, Eco-Social Awareness® promotes harmony within society and nature. We are completely committed to sustainability and ecology, which is why we generate strategies to reduce our impact on the environment and work with various local institutions and associations that support people with different programs and care centers.
Ecological Awareness
Single-Use Plastic Packaging Replacement and Recycling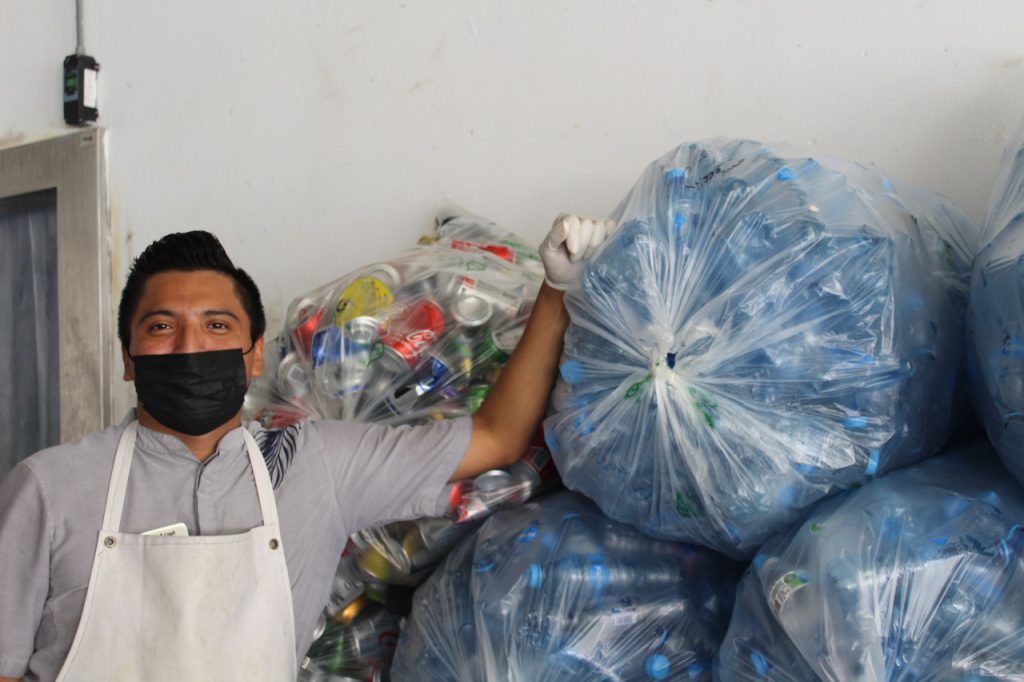 To reduce our impact on the environment we avoid single-use plastics at all our resorts, this includes utilizing fixed dispensers that are used for hygiene and beauty products like shampoo, creams, soaps, liquids, and others, allowing for the respective amount of plastic waste to be diminished by 97%. Also, glass, paper products, and PET plastic materials are sold to be recycled, and we encourage the use of biodegradable straws, which are given with the drink or cocktail order if requested.
Beach Cleaning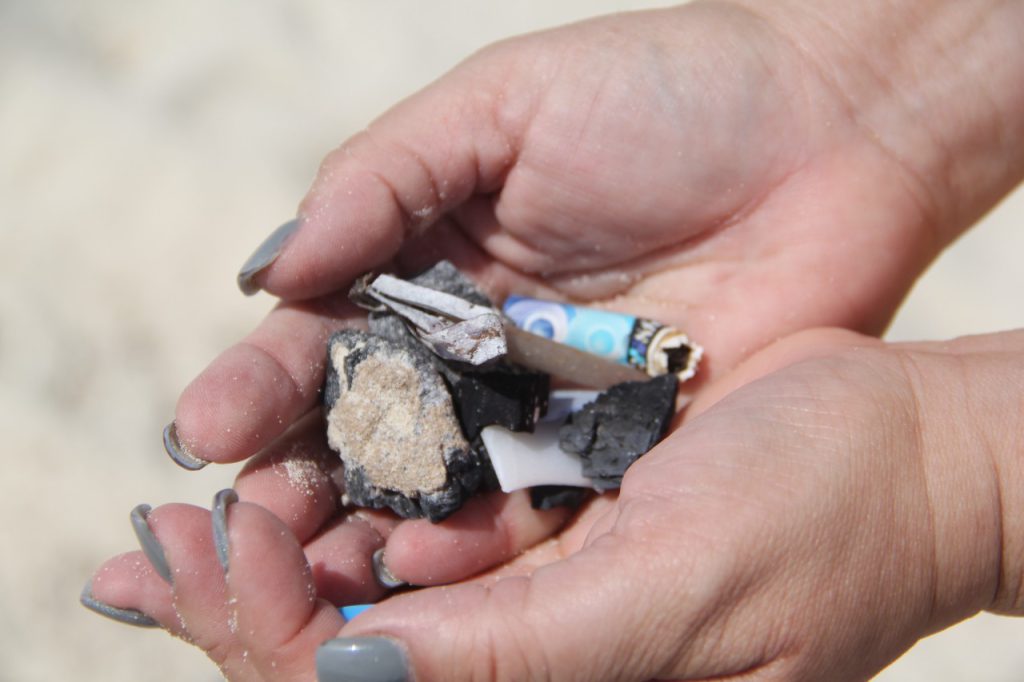 Another of our Eco-Social Awareness® actions is beach cleaning. This activity generates the environmental consciousness of the corporate family, guests, and locals who find themselves at the beaches where our resorts are located. By doing so, we clean up inorganic waste from our beautiful beaches, as well as from our mangroves.
Sea Turtle Liberation
This amazing annual activity is carried out every year in September and October, in collaboration with Mexican authorities such as Zofemat, the Secretariat of Ecology, the Tourism Police, local firefighters, and civil protection units.
During this season, we invite our resort team and guests to witness an incredible spectacle and help baby turtles cross the ocean. Given the constant danger of encountering predators, we build a protective barrier for the nests and once the egg shell is broken, we carefully place them on the sand so that they can slowly approach the water.
Social Awareness
Diaper Km.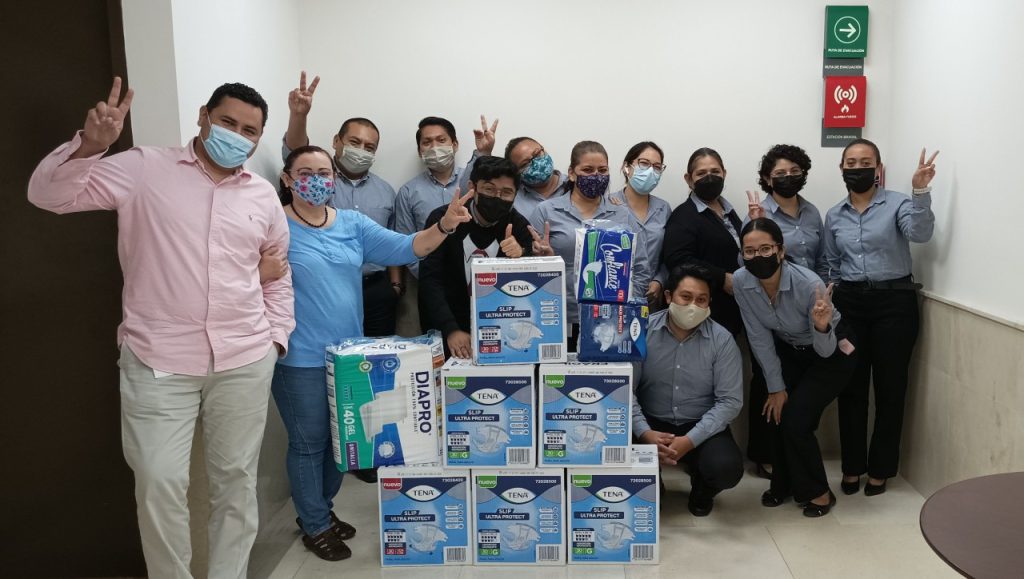 In this program we have teamed up with the Ciudad de la Alegría Foundation, a foundation formed by foster homes and care centers that help social problems of vulnerable groups in the Mexican state of Quintana Roo, to collect packages of diapers for the elderly currently living in the nursing home. By doing so, we aim to raise awareness and help bring attention to the elderly's needs.
AlistARTE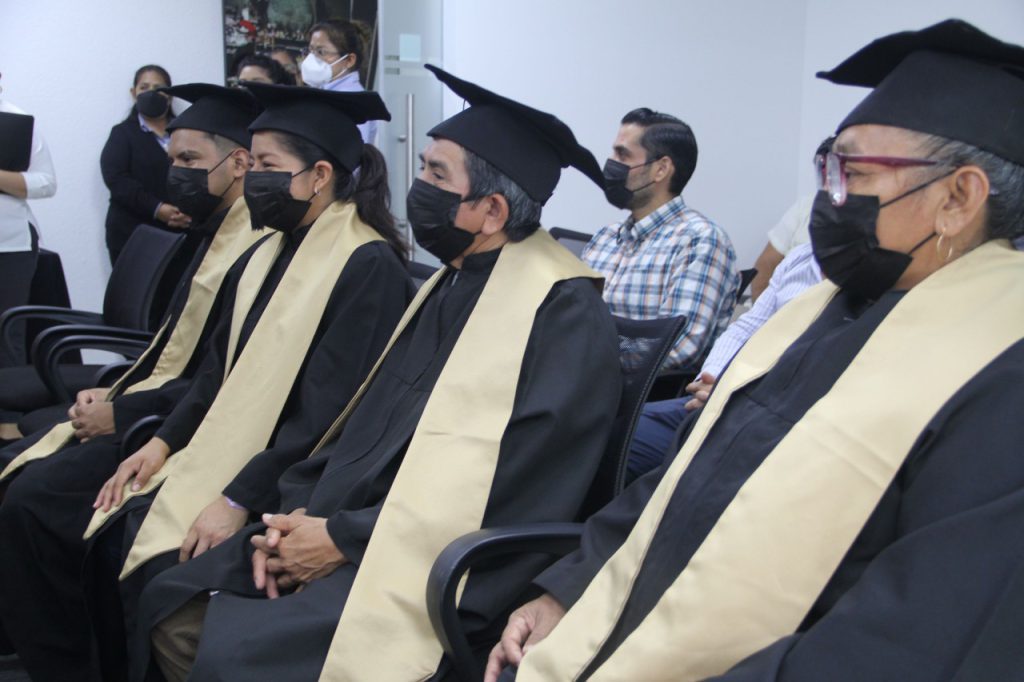 Our educational plan is sponsored by the Human Capital department for all our coworkers, in which we encourage those who have not completed their studies—elementary, middle school, and high school—through the program of the Instituto Estatal para la Educación de Jóvenes y Adultos (State Institute for Youth and Adult Education.) But not only this is in our AlistARTE program! We also have English classes for those who want to learn or improve their language skills.
Eco-Social Awareness® Certifications and Recognitions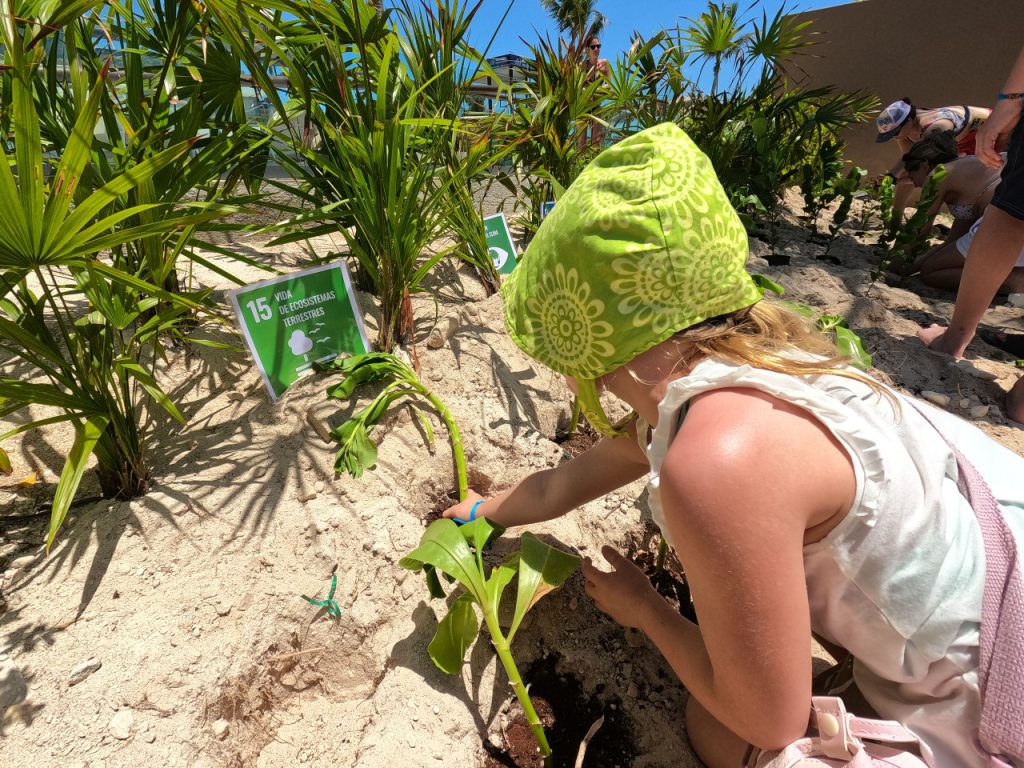 As mentioned before, our conscious pillar's main objective is to guarantee a responsible balance in the hospitality industry, society, and nature. For that reason, we have also teamed up with different institutions to keep improving and knowing important protocols to protect our resort team and guests. Here, we present you our certifications and recognitions:
Blue Flag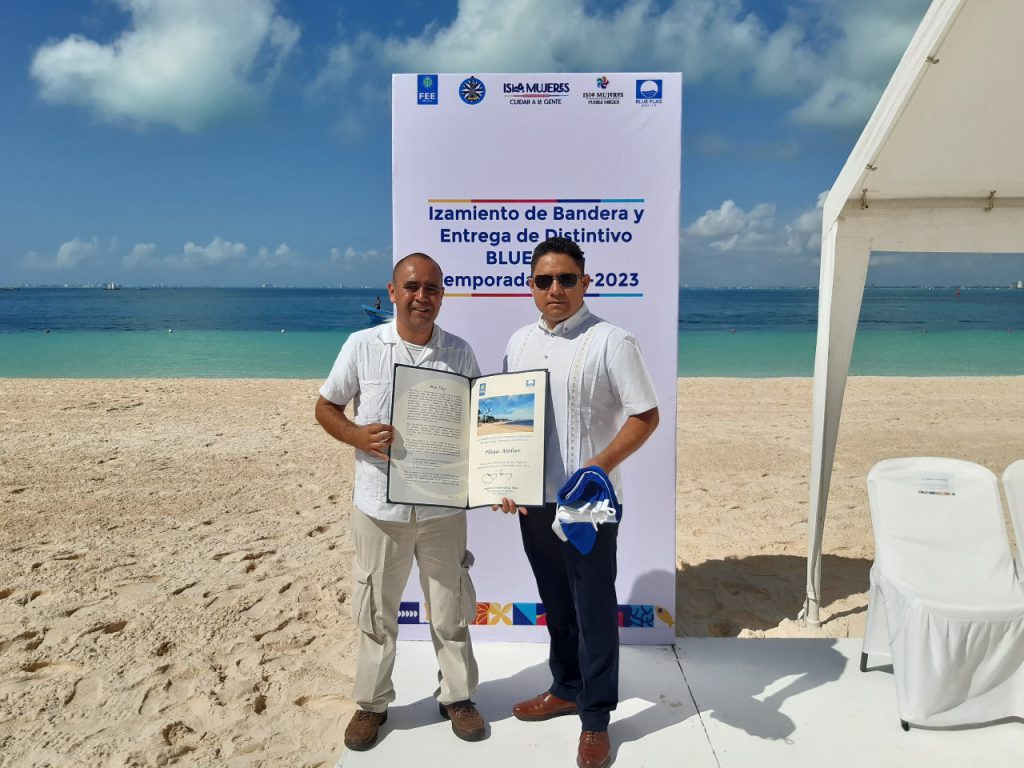 Blue Flag is an international certification given by the Foundation for Environmental Education or FFE which recognizes beaches, marinas, and boats that follow and complies with a variety of ecological guidelines. At ATELIER Playa Mujeres we have been recognized for our high-quality standards on our beach and also we are the first all-inclusive resort in Isla Mujeres to have this distinctive!
Read more about Blue Flag at ATELIER Playa Mujeres
The Code
The Code is an initiative implemented in the tourism industry to raise awareness and offer tools to prevent the sexual exploitation and trafficking of children and adolescents. As part of Eco-Social Awareness®, we at ATELIER de Hoteles have established a protocol to identify possible victims within the facilities of our hotels.
Safe Travels
In the last few years, the tourism industry has been affected by COVID-19. For this reason, members of the World Travel & Tourism Council or WTTC developed and launched the Safe Travels seal, which recognizes the correct appliance of hygiene and sanitation measures established in destination and companies' protocols. At ATELIER de Hoteles, we have been recognized with this certification which allows our clients, resort team, and the general community to feel safe in our facilities.
So, what do you think about our Eco-Social Awareness® pillar?