Take a moment to think about WHERE you want to travel for your NEXT big adventure.  
Perhaps you want to hide from the city's noisiness in a quiet beach or pack your days with nurturing activities that look nothing like your daily routine. Maybe you're more interested in pampering your loved one in a Barefoot Luxury experience.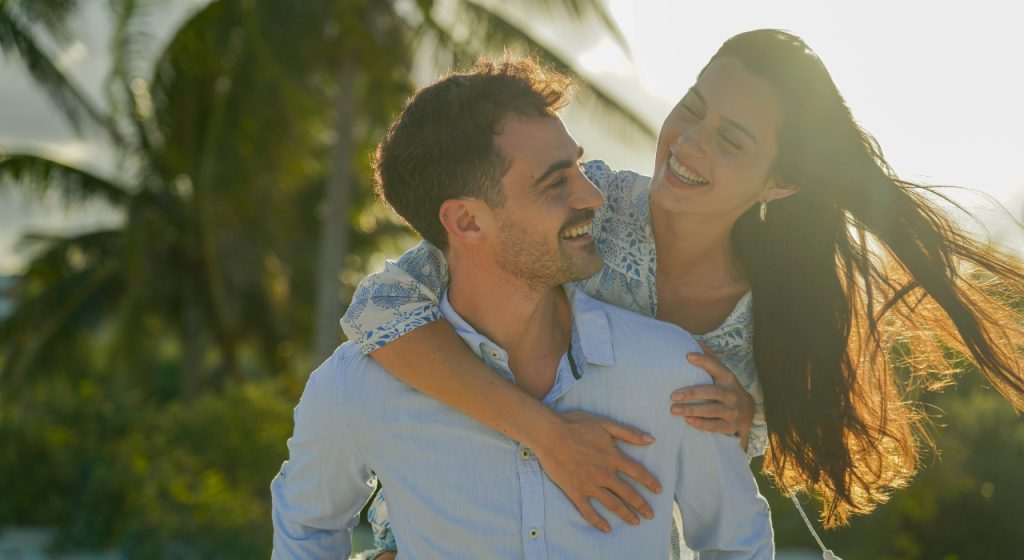 Luckily, ATELIER de Hoteles has the ideal hideaway according to your priorities, and with Preferred Hotels & Resorts global campaign WHERE NEXT, you can travel like a champ with exclusive benefits to enhance your stay in any of their affiliated resorts.
Exclusive WHERE NEXT by I Prefer Benefits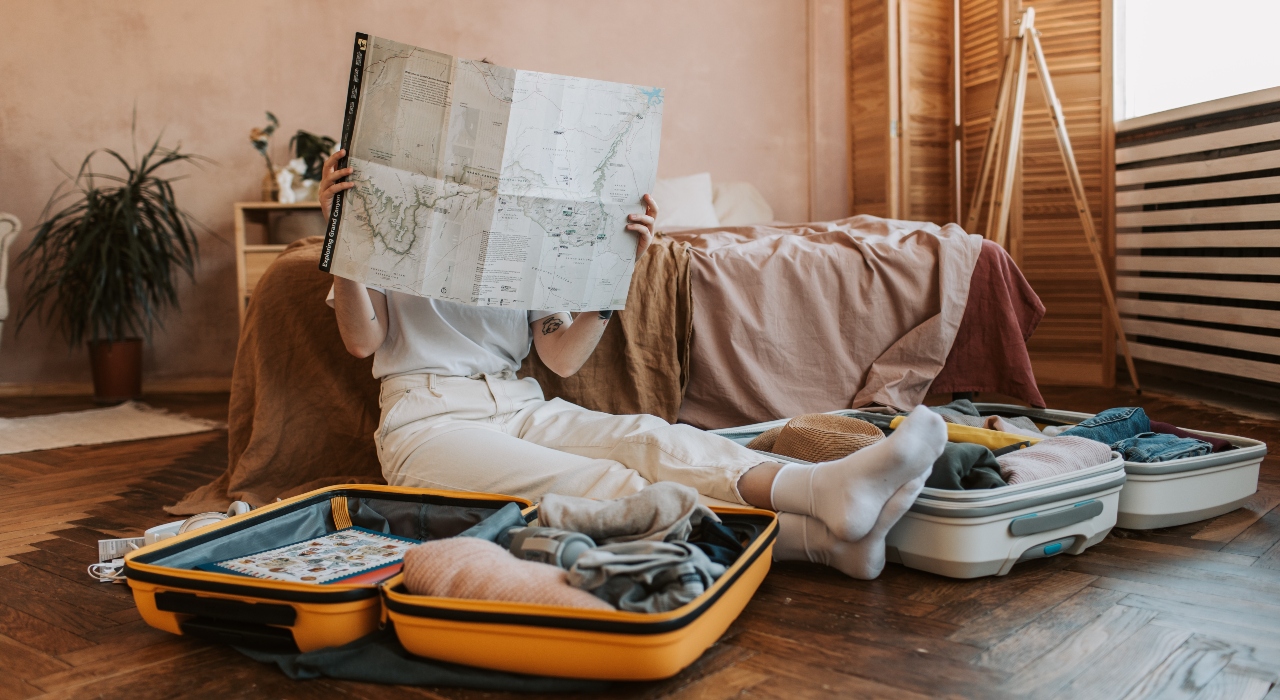 WHERE NEXT by Preferred Hotels was born in 2019 as a part of the I Prefer loyalty program to give travelers a reason to pursue their next adventure. They believe in a trip's power to enrich, educate and inspire those who dare to explore the world out there and uncover the world within. That's why their members automatically gain access to the most exclusive deals for hotels around the world, take advantage of their jaw-dropping offers for 2022 trips booked before September 30th, 2022.
Extra Bonus Points with I Prefer Program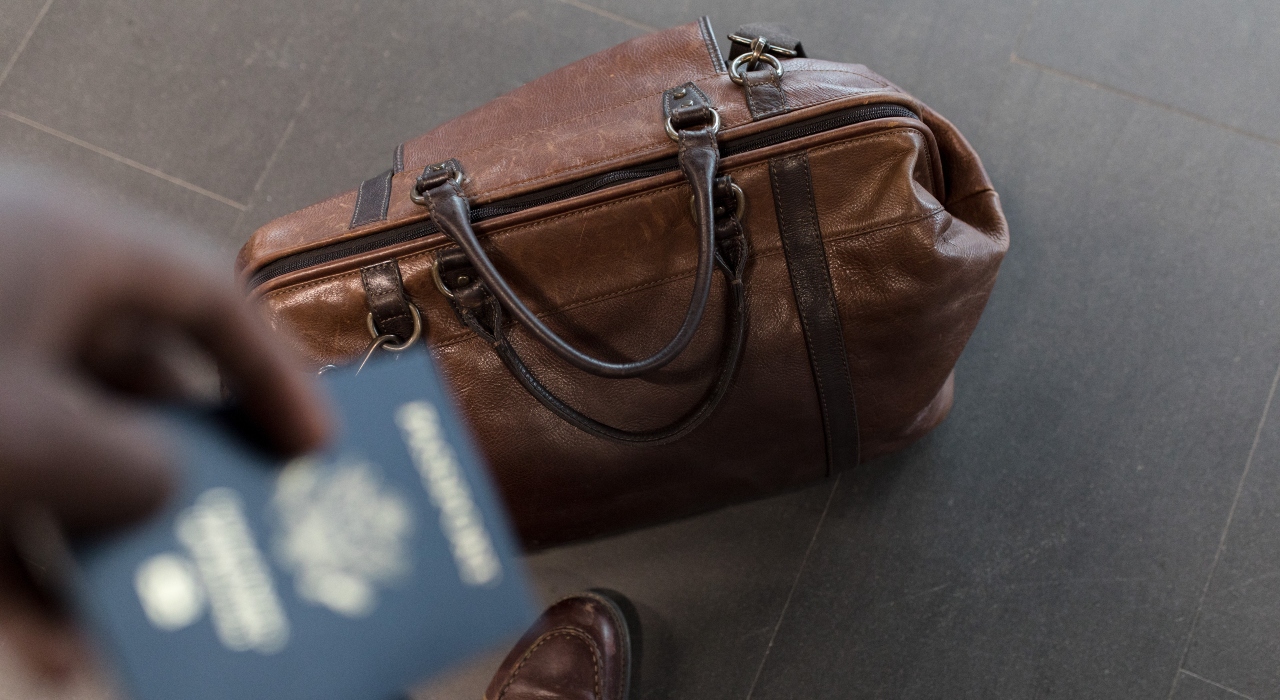 Did you know when becoming an I Prefer member, depending on where you choose to stay, you can get up to 2,500 bonus points for your first stay? And 5,000 bonus points for your second stay! For full-time travelers it gets even better as they can access 7,500 bonus points for their third stay sponsored by Preferred Hotels.
EXPERT TIP: The longer you stay, the more rewards you get! 
While the program has benefits that apply to many hotels and resorts, ATELIER Playa Mujeres provides guests with unique perks beyond the typical all-inclusive plan, making of it an excellent choice for booking with WHERE NEXT by Preferred Hotels.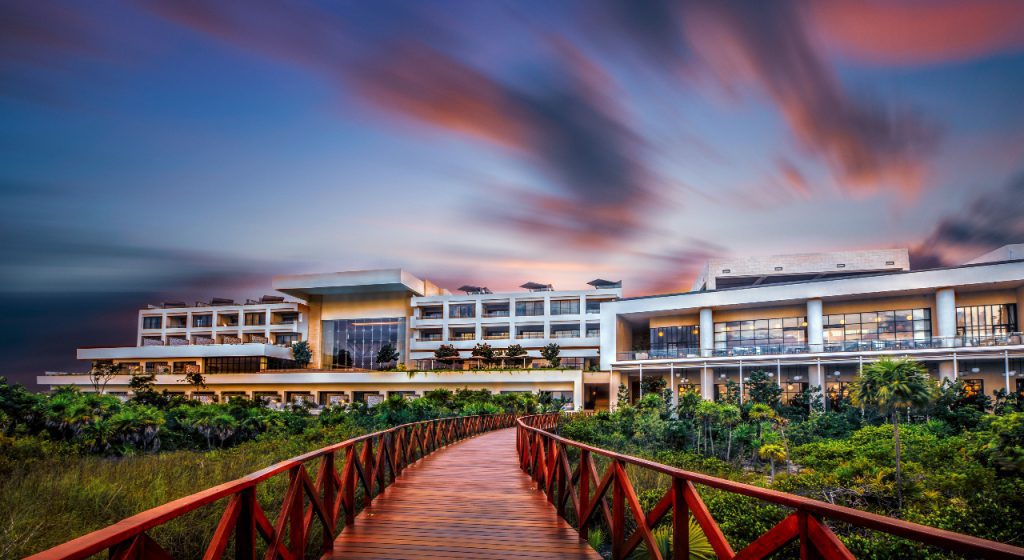 Discover ATELIER Playa Mujeres Handcrafted Hospitality®
As an experienced traveler, you know what it is like to feel pampered from start to finish when staying at a luxury resort: the little details, the recommendations, and the staff member's attentive service. With ATELIER Playa Mujeres Handcrafted Hospitality®, you could say we take things to new heights by adding a personal touch to everything we do.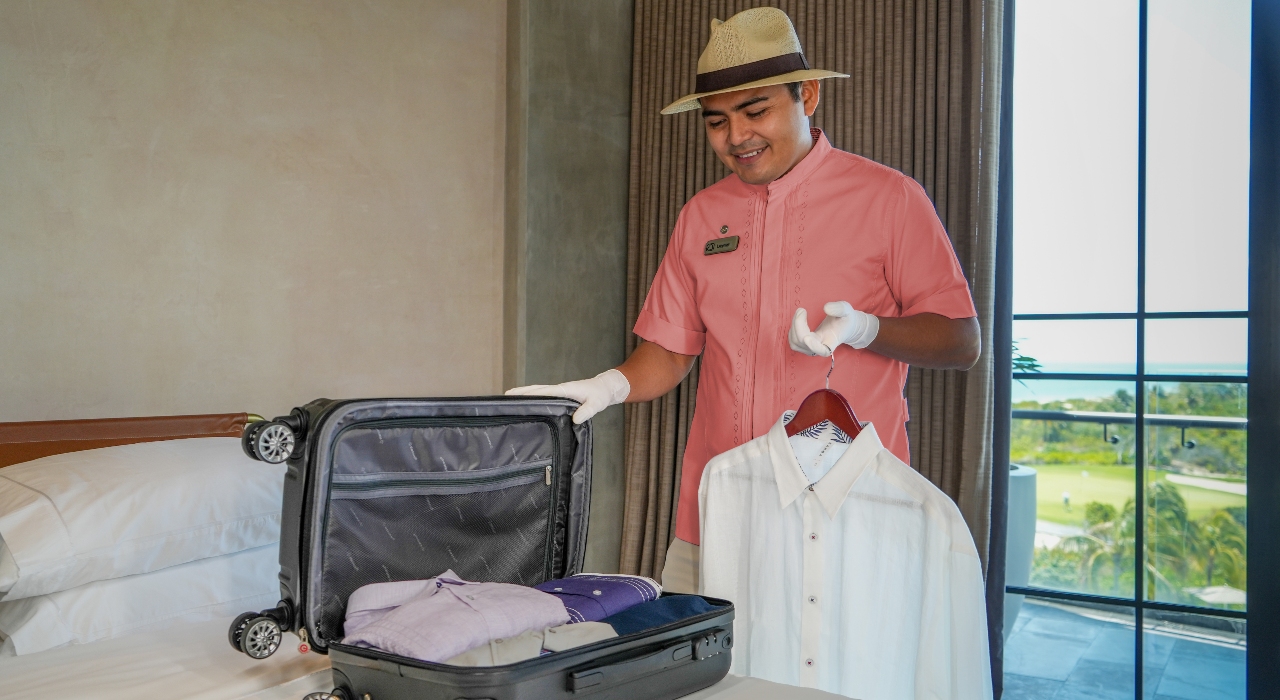 From the moment you arrive at the facilities, you'll be welcomed by the resort's signature Jade scent, the spectacular ocean view, and a delicious drink made with freshly harvested local ingredients. Checking in is a smooth and personalized experience that will surely feel different from any other. Still, it is not to be compared to what follows…
Can you imagine feeling the tingle on your fingertips as you unlock your suite's door to reveal a secluded paradise for you and your loved one? From the beginning, take notice of the panoramic view full of green, white, and blue shades.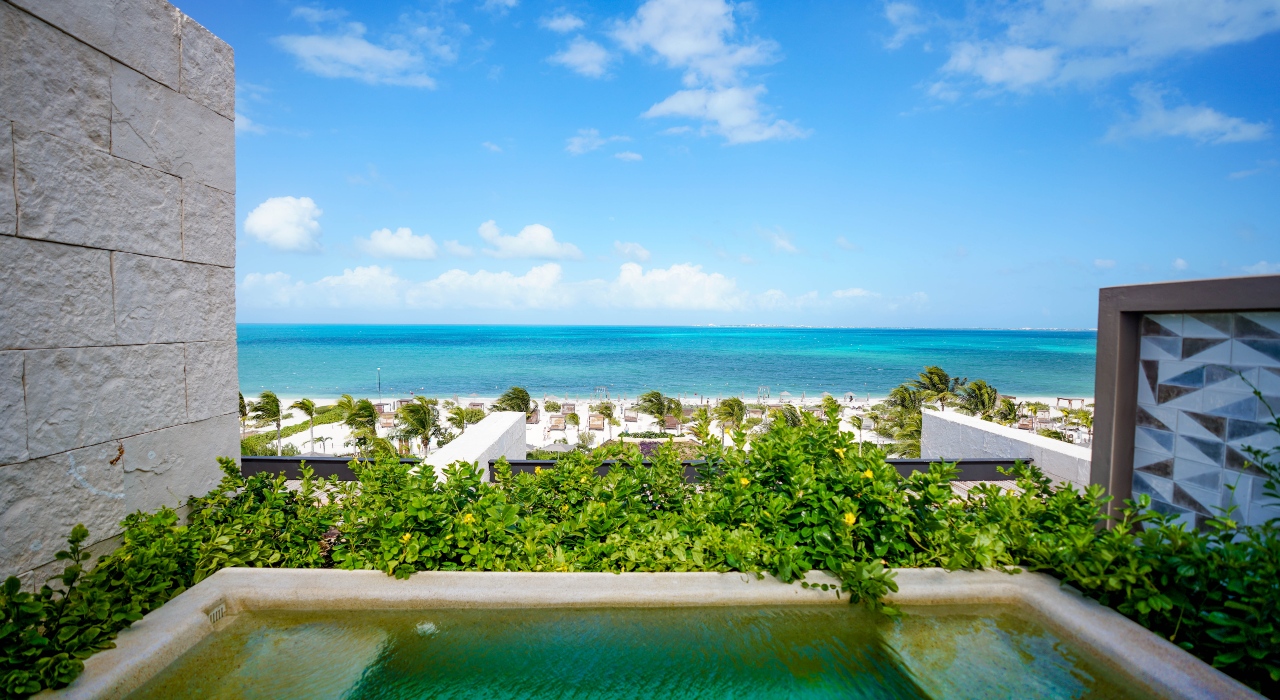 Then, appreciate the luxury features like the Total-Rest Beds® for an incomparable night's sleep or the Chill-Out Bath® with a rain shower and marble accents. Finally, check out the small details, such as the Molton Brown® Amenities or Nespresso® Coffeemaker.
Stay in an INSPIRA Suite for a Top-Notch Experience
ATELIER Playa Mujeres has deluxe suite categories like the state-of-the-art INSPIRA Rooftop Suite with 75 square meters (807 sq. ft.) of pure relaxation and an ample rooftop terrace overlooking the golf course. But the star of the show is the high-end services you can access when staying in one of these suites: Personalized Butler service, access to a secluded part of the beach, Upgraded Rolling Bar, complimentary Hydrotherapy Session at NUUP Spa® Playa Mujeres, and more.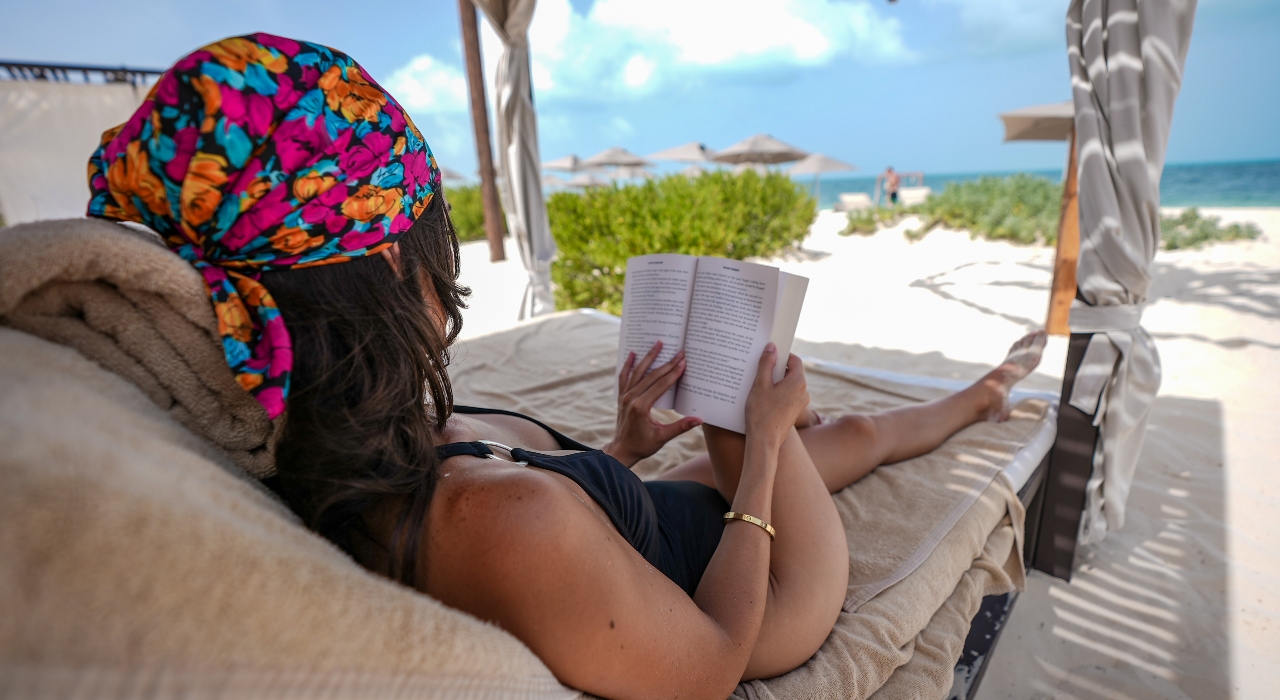 Signature Upscale Minibar
All suites have a minibar service taken to another level with the renewed Signature Upscale Minibar concept, and INSPIRA Suites have an even more upgraded version with premium bottles. That means you can enjoy a wide variety of spirits and the best wine labels while admiring the panoramic views, all from the comfort of your suite!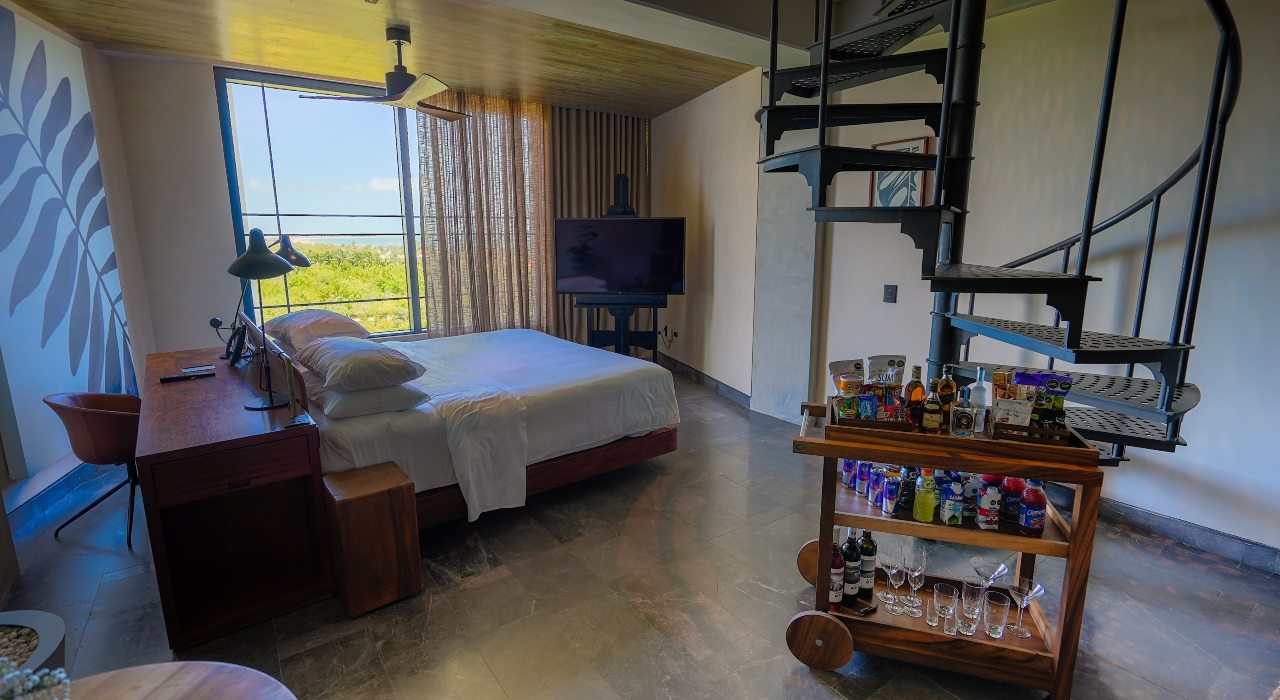 Butler Service
Can you imagine having someone to care for you with the utmost thorough assistance before, during, and after your vacations? The Butler will provide preferential attention and focus on the small details to ensure you feel right at home.
Some of these attentions include packing and unpacking luggage, providing a pillow menu, and making reservations for excursions, restaurants, or massages at the spa. Butlers are flag bearers of ATELIER de Hoteles' Addictive Service® meaning they're eager for the opportunity to assist, so don't hesitate to tell them what could improve your vacation.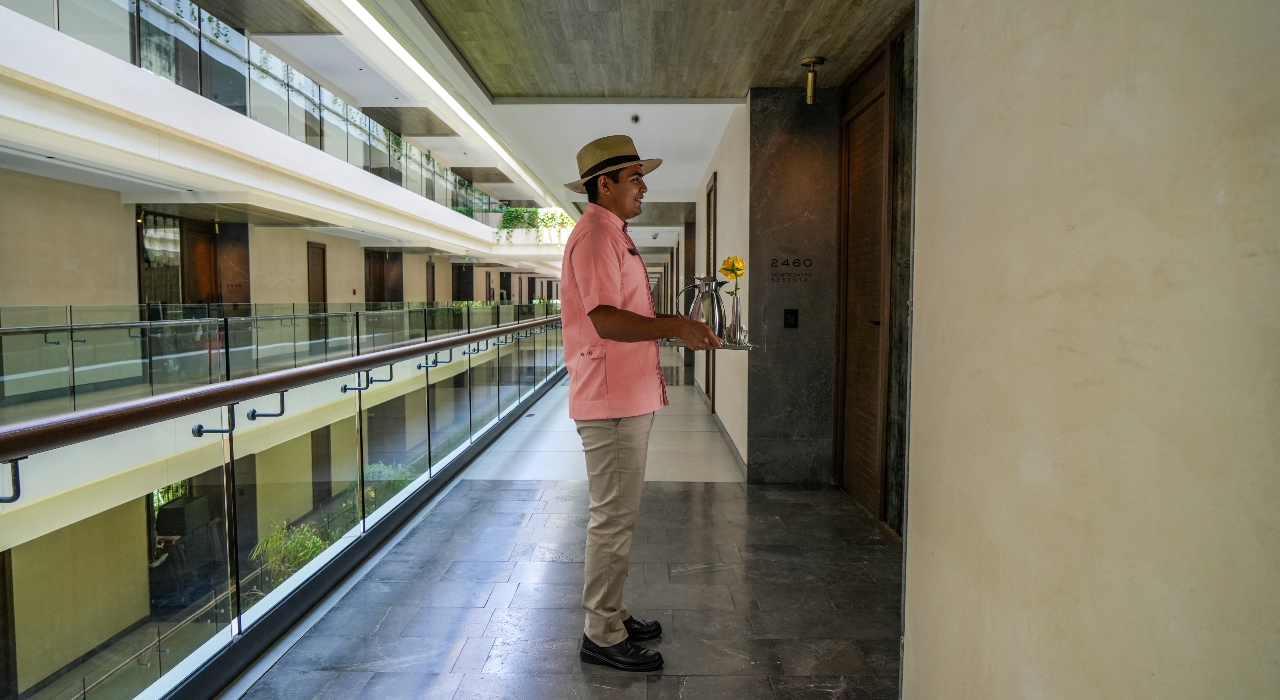 Make the Most of Your Stay at ATELIER Playa Mujeres
This beachfront hideaway is located inside the exclusive Playa Mujeres Condo Complex, away from Cancun city's hustle, but that doesn't mean you can't enjoy Mexico's best qualities! Delight your palate with a visit to María Dolores by Edgar Núñez.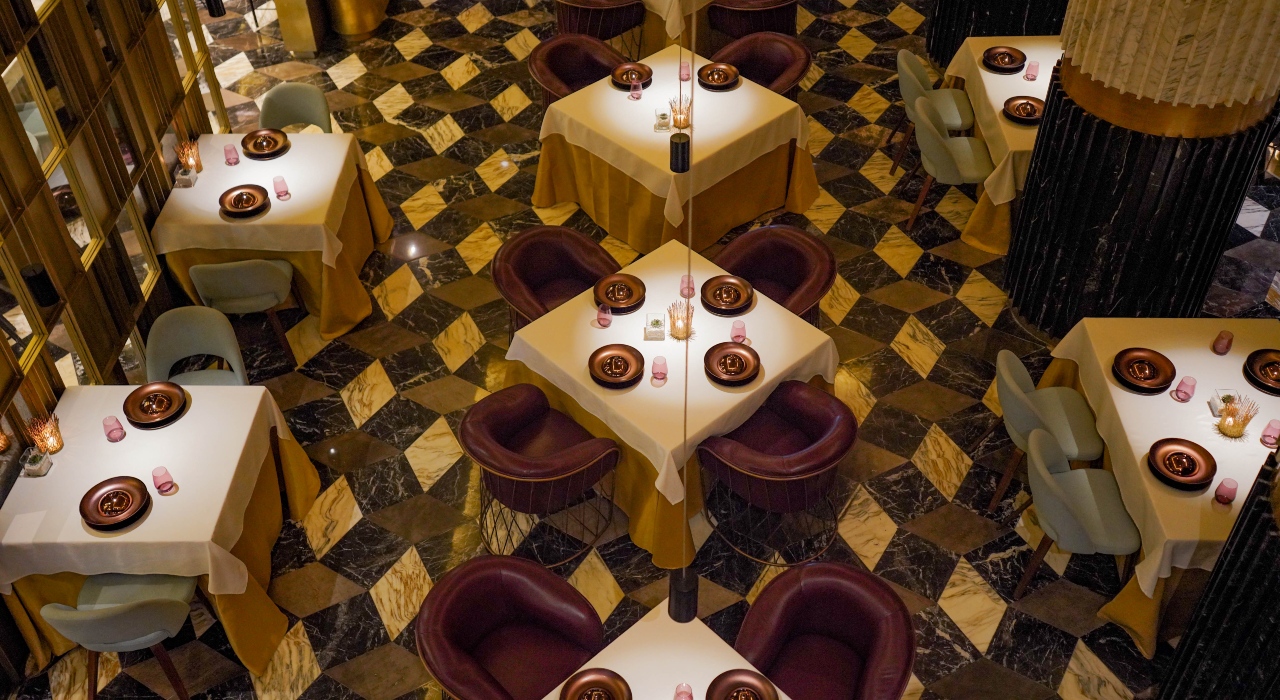 An avant-garde proposal by one of Latin America's Top chefs that homages his national gastronomical inheritance with an infusion of sophistication. From the presentation to the aroma to the taste, every plate will surpass your expectations about Mexican food. Chef Nuñez claims the secret behind his success is to be in a continuous search for the perfect mixture between fresh products and timeless flavors.
ATELIER Playa Mujeres has the privilege of being embraced by the Playa Mujeres majestic golf course designed by Greg Norman. Is not to be missed during your holiday because of its unbeatable view of the ocean, which contrasts beautifully with the dunes and greens. Check fees and more information here!.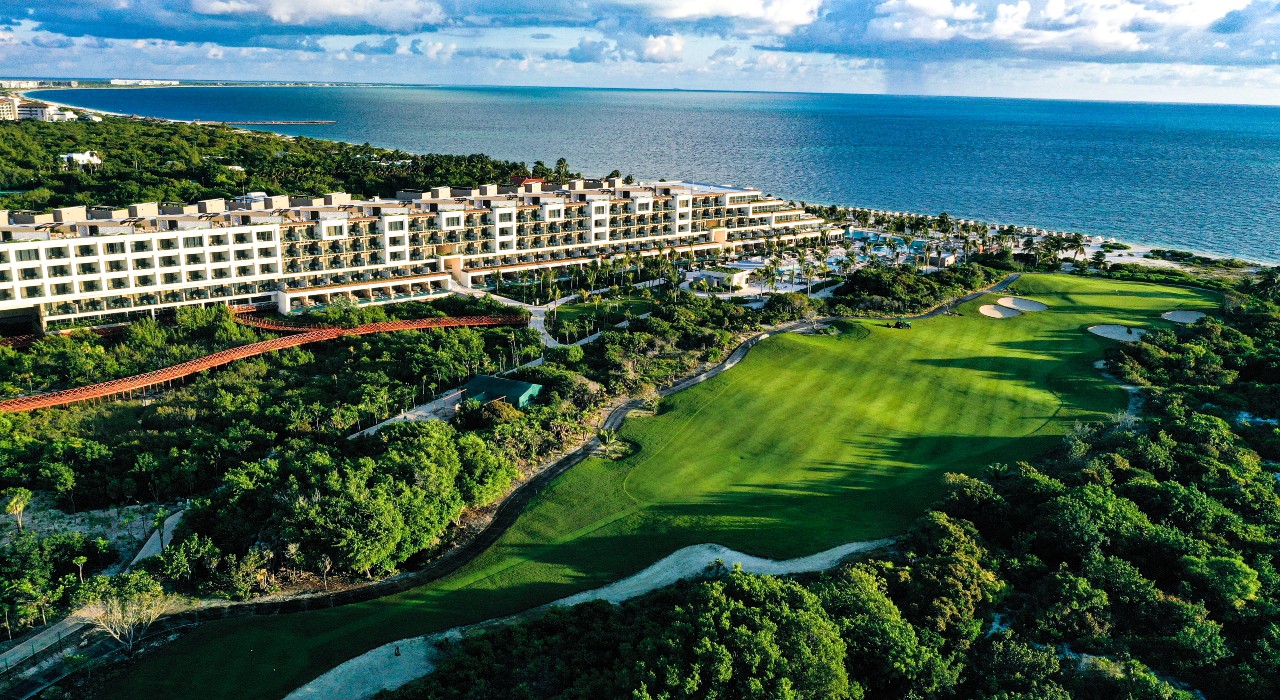 Finally, the key to make the most out of your WHERE NEXT vacation is to sign up to the I Prefer program, start earning points on your stay at ATELIER Playa Mujeres!