Mother's Day is celebrated all around the world, although on different dates depending on the country, and is a great way for people of all cultures, religions, and nationalities to honor their moms and show them exactly how special they are.
We are going to take an educational journey and see how a group of diverse countries and different cultures around the world typically tend to celebrate and honor moms on Mother's Day.
Mother's Day in the USA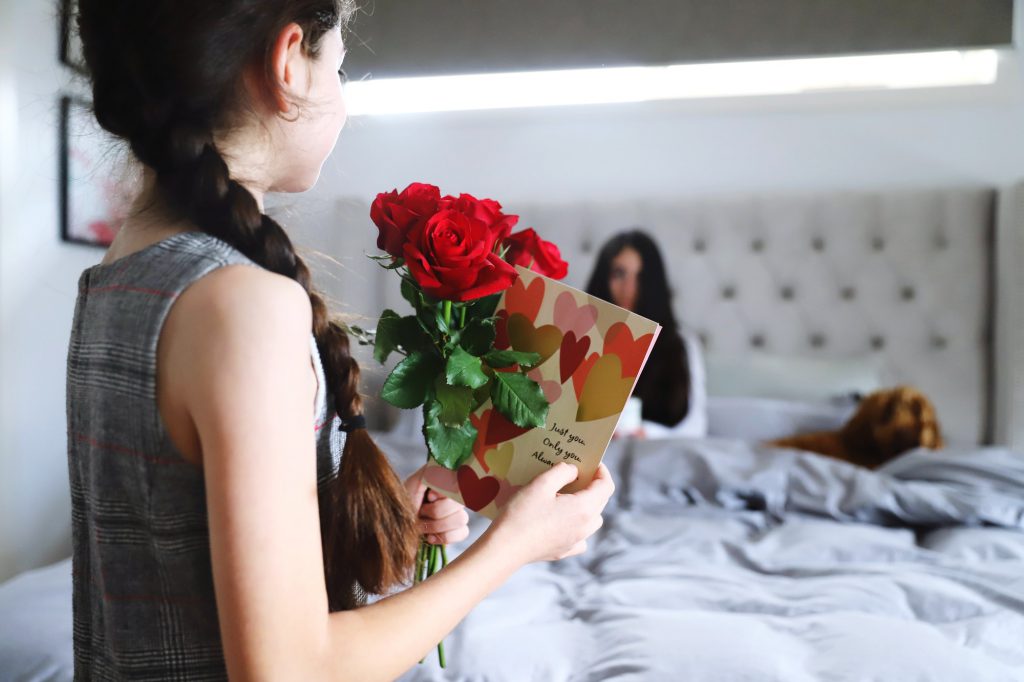 Let's start our journey from the country that markets the celebration of Mother's Day like no other, the United States of America!
When Does the USA Celebrate?
In the United States, Mother's Day is annually celebrated on the second Sunday of May, so the date is not consistent as in many other countries and changes every year.
Gifts, Flowers, and Breakfast in Bed
Americans tend to honor their mothers by giving them gifts and flowers, surprising them with breakfast in bed or taking them out to a nice brunch.
In addition, many families lighten the load of the resilient director of the household by taking over for her on her special day and helping with chores and other tasks that are typically juggled by the star matriarchal figure.
France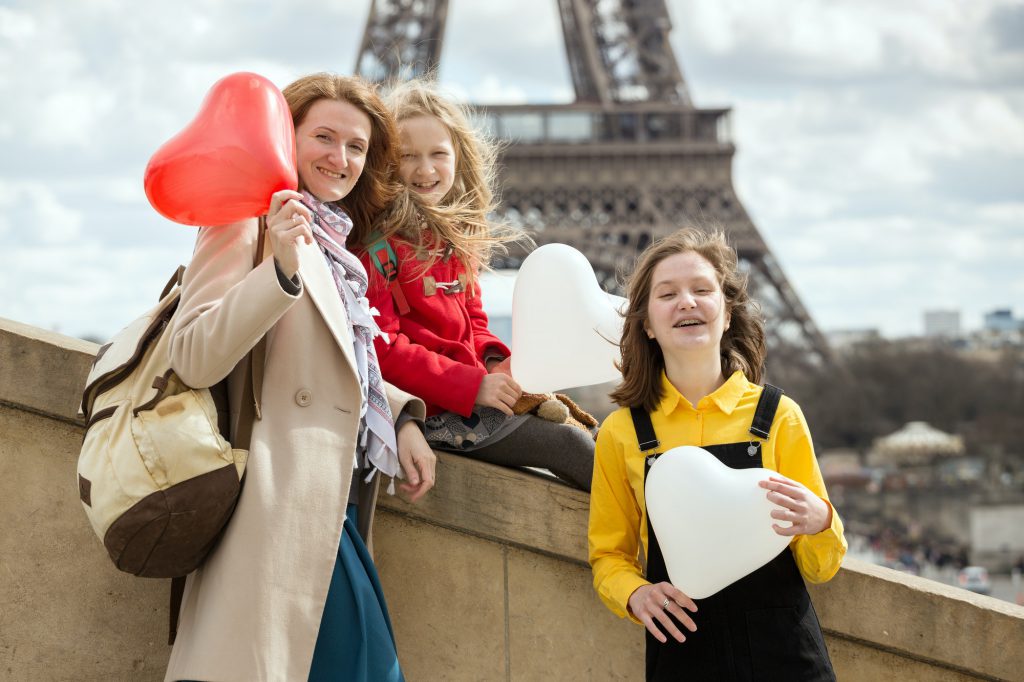 In France, the general population honors moms for Mother's Day every year on the last Sunday in May, and in some cases even on the first Sunday of June.
History of French Mother's Day
Emperor Napoleon I is originally responsible for establishing the day meant to honor the moms of large families in France in the year 1806, however, it became even more popular after the First World War due to a celebration for moms in the city of Lyon who had recently lost their husbands due to the armed conflict.
Americans and French Celebrate Moms Alike
In France, the way people celebrate the special lady on her special day tends to be very similar to the way Americans honor moms. They help with chores for the day, make her favorite breakfast, take her out for a relaxing lunch or stroll, and shower her with flowers, cards, and gifts.
Japan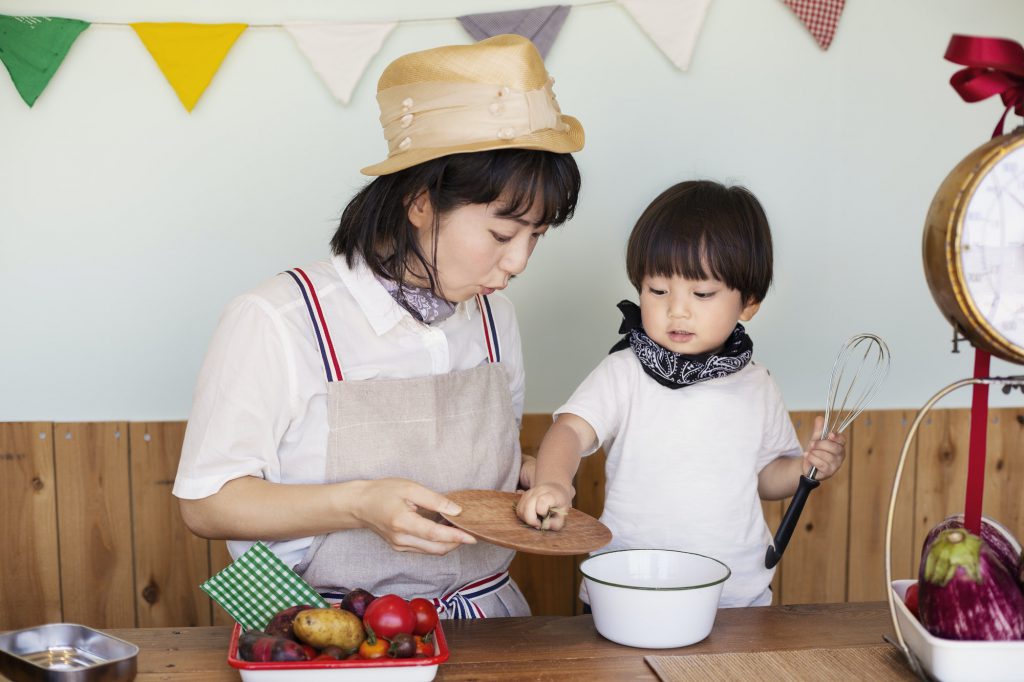 Mother's Day in Japan, or 母の日 (Haha no Hi), is celebrated every second Sunday of May. Most children show their appreciation to their moms by buying red carnations, pastries, handmade gifts, fashion and skincare items, or by helping with the chores.
Japanese families usually eat together at home and cook traditional dishes like sushi, miso soup, and tamagoyaki, which is a Japanese style omelet, but others prefer to eat out and treat her to a delicious restaurant dining experience.
Egypt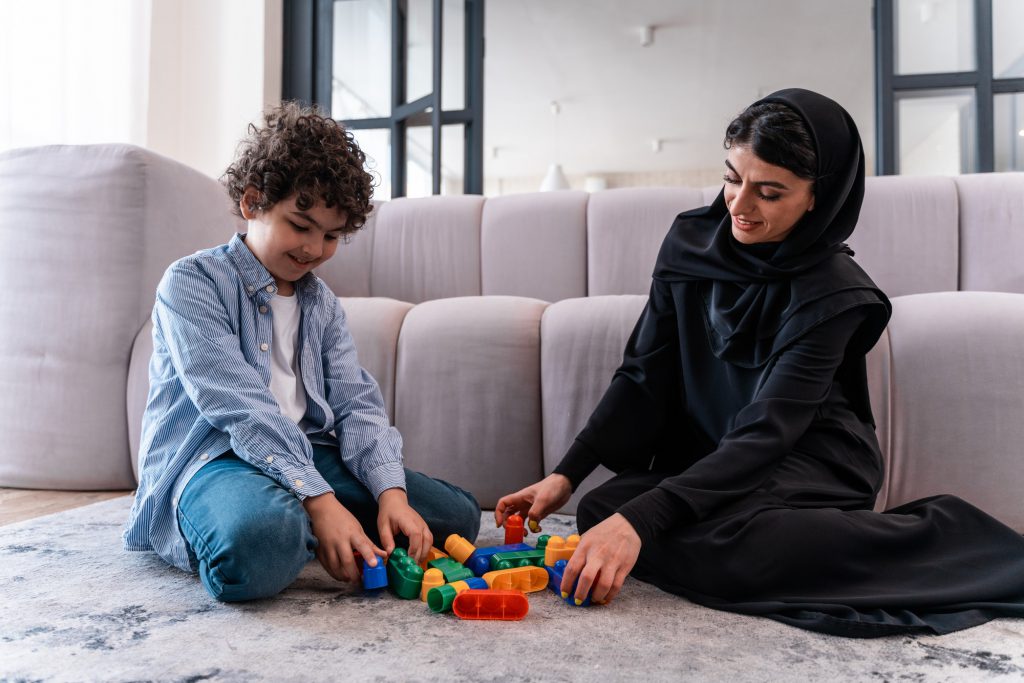 In Egypt, and many parts of the Arab world, Mother's Day is annually celebrated on the 21st of March.
The Story Behind Mother's Day in the North African Country
A special day to honor moms was first established in Egypt in the year 1956 by a recognized journalist named Mustafa Amin, and since then the practice of dedicating a day to the strong women who maintain the households was widely adopted by other Arab countries as well.
Old Traditions and Modern Practices
Although the special day was technically calendarized in 1956, festivities dating prior to that date were thrown in honor of all Egyptian moms, and during the festivities, boats could be found loaded with flowers and sailing down the river as a sign of deep appreciation.
Today, moms are given extra special attention on their special day and presented with gifts and their favorite treats, along with heartfelt messages.
Mother's Day in Russia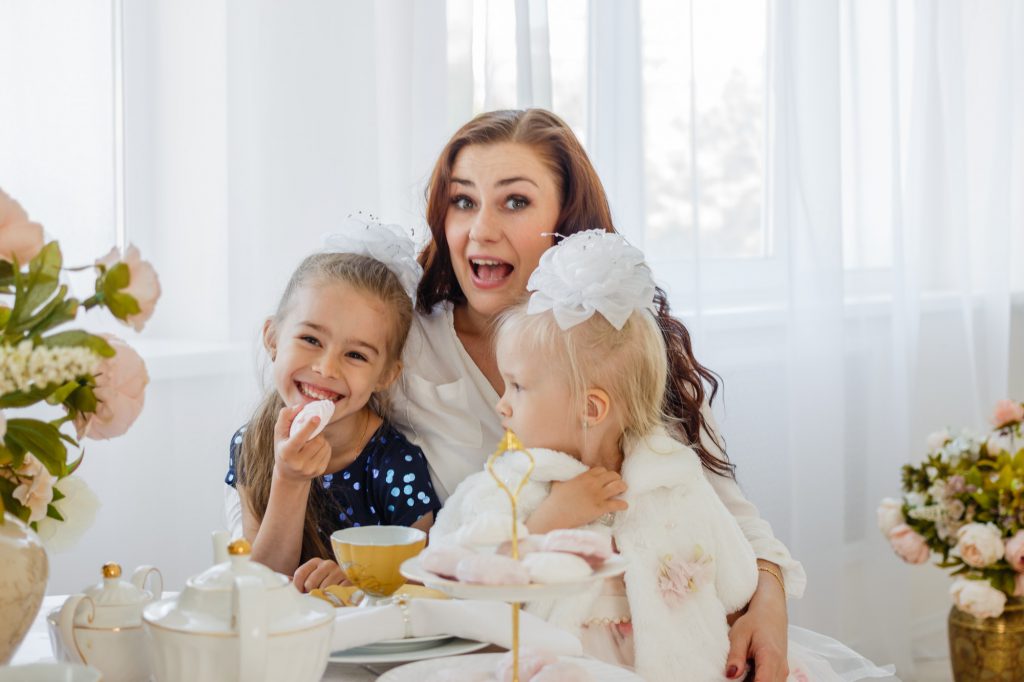 Russians have a special day dedicated to honoring their moms, however, the largest country in the world annually celebrates the occasion on the last Sunday of November.
Tribute to Moms
Mother's Day is a very respected holiday, used to honor the true devotion of women towards their children and the sacrifices they make for the benefit of them. The holiday is also used as a social means to positively acknowledge what it really means to be a mom.
Flowers, Gifts, and Cards
Like most other countries in this fast-paced world of ours, the citizens of Russia also spoil their moms with tons of hugs, sweet words, cards, flowers, gifts, and special outings.
Brazil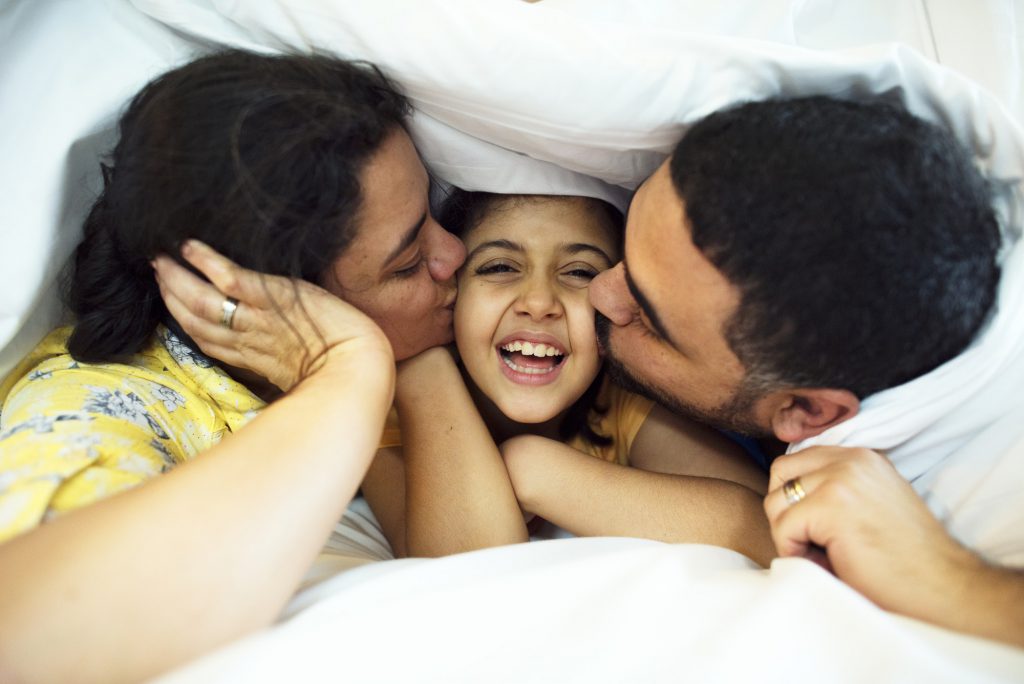 In Brazil, Mother's Day or Dia das Mães is always celebrated on the second Sunday of May.
Family Gatherings and Special Gifts
Brazilians gather with all the family members to eat their favorite dishes like Churrasco or Feijoada, although it is also very common to go out to eat since it's a very special day.
When it comes to honoring your mom with a gift, Brazilians tend to give colorful flowers and a variety of gifts like perfumes and even cellphones!
Mexico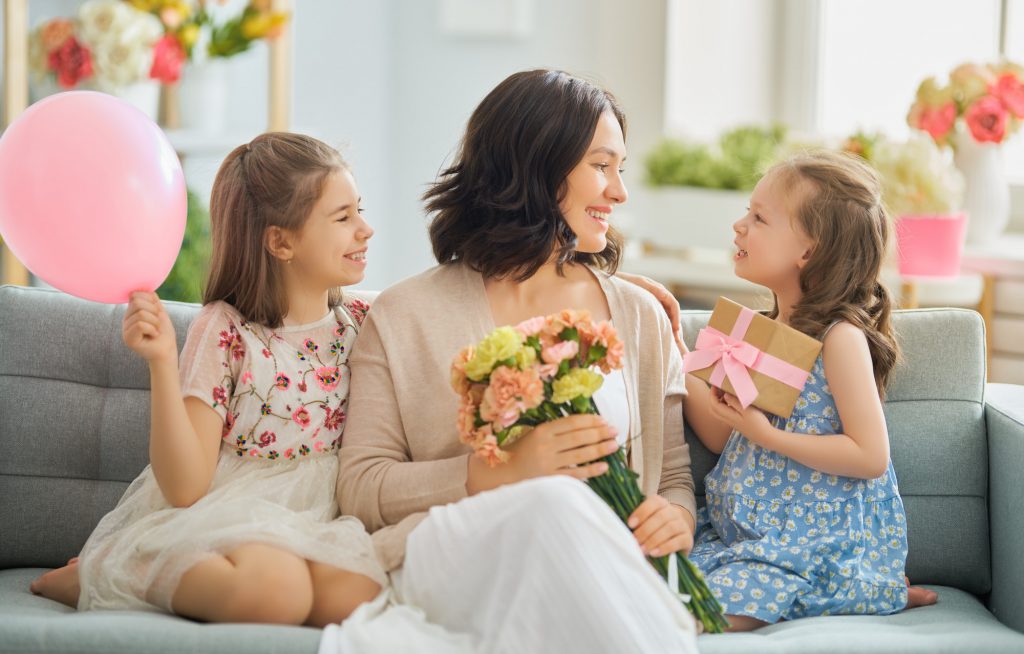 But what about Mexico?
Here, Mexicans celebrate moms with pure love!
Día de las Madres
Día de las Madres begins early in the morning on May 10th every year, and kids participate in festivals where they dance, sing, and give handmade crafts to their moms.
Businesses hold events for their hardworking mothers, and families go to restaurants for a delicious breakfast or gather later in the afternoon for a tasty lunch.
Mom Deserves the Best!
In Mexico, we love to spoil our moms! On this special day, many tend to give flower bouquets, cakes, clothes, jewelry, accessories, or even a mariachi serenade, because there is no love like the one you have for your mom!
Mother's Day at ATELIER de Hoteles' All-Inclusive Resorts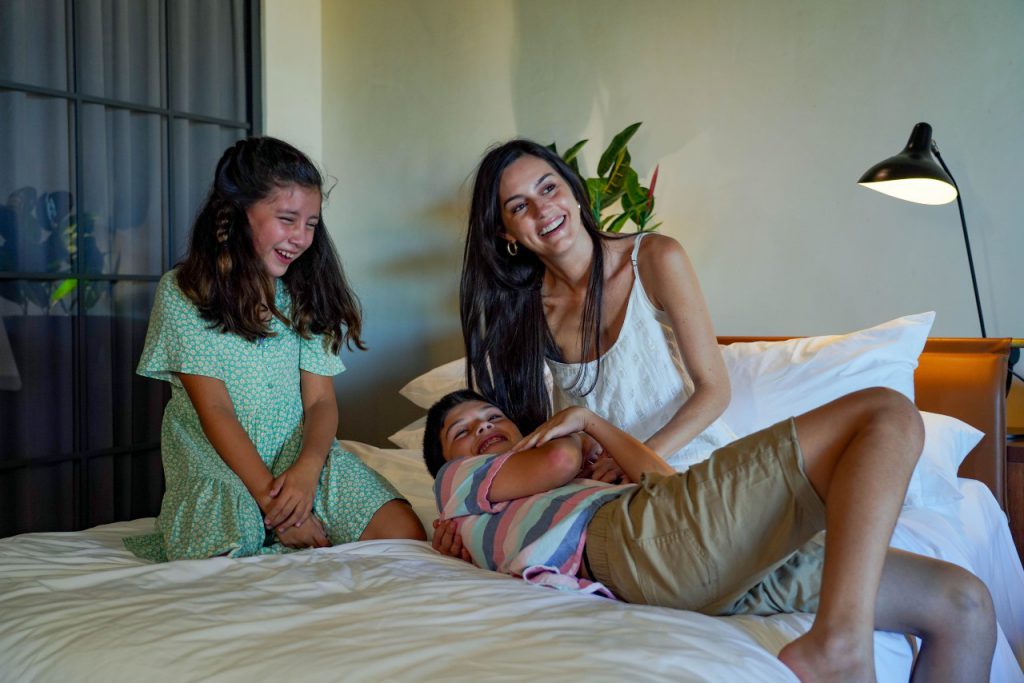 Here at ATELIER de Hoteles, we honor all moms with a pampering Addictive Service® at our resorts that have everything to make them feel just like the queen she is.
Let her indulge with a rejuvenating treatment at one of our award-winning NUUP Spa® facilities, savor a variety of signature dining options with mouthwatering dishes, enjoy the majestic views of the Caribbean in a peaceful suite, and live the unparalleled Barefoot Luxury® experience that she deserves.
How do you honor your mom for Mother's Day?
-and-
Have you ever taken her on a vacation to celebrate the special day?