#ATELIERCheckintoMemories: For those who have had the pleasure of staying at ATELIER Playa Mujeres, you know that it's a place where magic happens. From the breathtaking Caribbean views, to the luxurious accommodations and exceptional service, every aspect of the resort is designed to make you feel special and pampered.
But what really sets ATELIER Playa Mujeres apart is the Handcrafted Hospitality® that is at the heart of everything we do. Our Arteleros are dedicated to making your stay unforgettable, going above and beyond to ensure that you have a truly magical experience.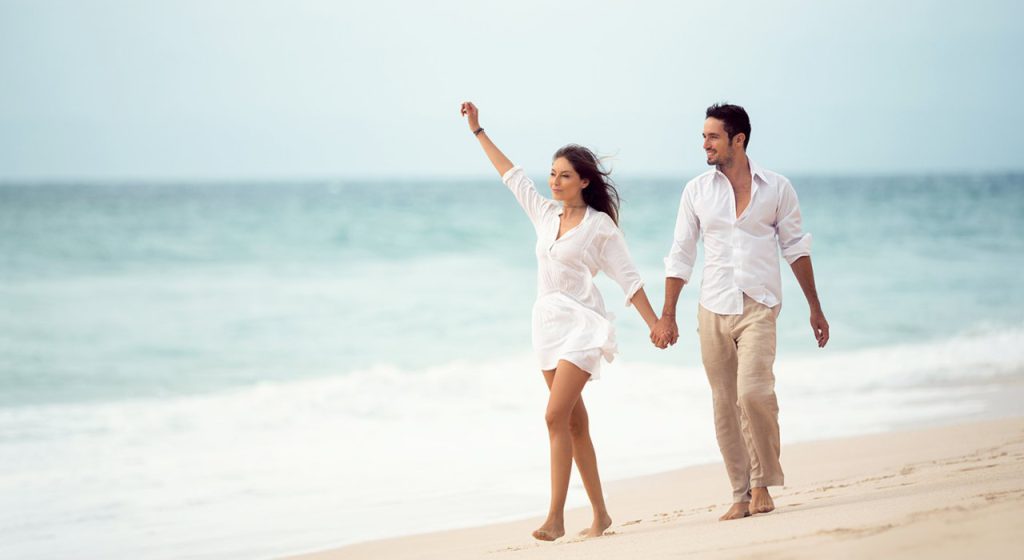 Share Your Most Cherished Memories and Win Big!
We know that many of our guests have had some truly special moments at ATELIER Playa Mujeres. Maybe it was a surprise treat from an Artelero that made you feel extra special, an unforgettable experience that left you feeling rejuvenated and refreshed, or just a moment of pure relaxation that you never wanted to end.
Whatever your cherished memory is, we want to hear all about it! That's why we're excited to announce the launch of our #ATELIERCheckintoMemories contest. Whereby sharing your most treasured memory with us, you'll have the chance to win a dream stay at ATELIER Playa Mujeres, including a luxurious 4-night stay, a heavenly massage at NUUP Spa®, and a delicious dinner for two at our signature restaurant, María Dolores by Edgar Nuñez.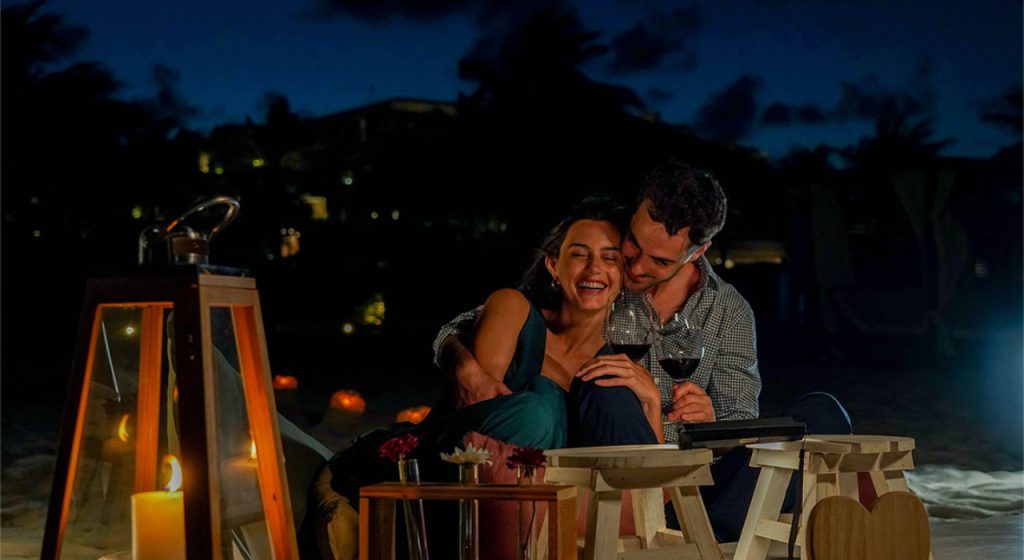 How to Participate and Have Fun
Participating in the #ATELIERCheckintoMemories contest is super easy and fun! Just click here to visit our official contest website, submit your favorite memory with a photo and captivating story to participate. Yes, It's that simple!

Don't forget to share your story with your family and friends, because the 3 entries with the most votes will be the considered finalists from which our expert judges will select the winner..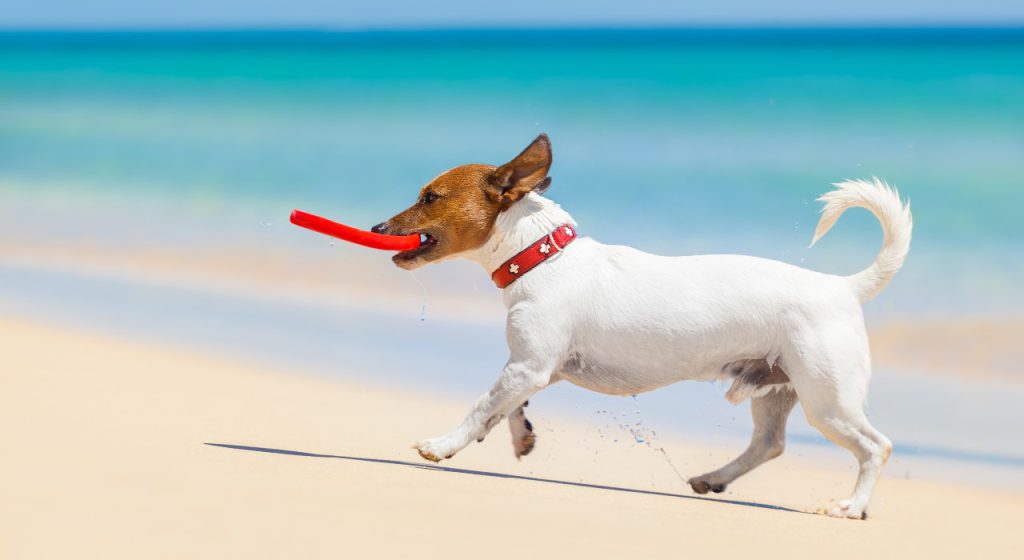 Relive Your Most Treasured Moments at ATELIER Playa Mujeres
We know that you have plenty of special memories to choose from, but make your story count, as you can only participate once per person! This is a unique opportunity to relive your most treasured moments at ATELIER Playa Mujeres, and we can't wait to hear your stories and share some of them as well through our social media.
At ATELIER Playa Mujeres, we are committed to providing an exceptional guest experience that is unmatched anywhere else. We believe that the memories you make during your stay with us will last a lifetime, and we're excited to be a part of that journey. So, start digging through your photo albums and reminiscing about your time at the resort. We can't wait to hear all about your most special memories!
Don't wait any longer click here to enter and win a full experience at ATELIER Playa Mujeres.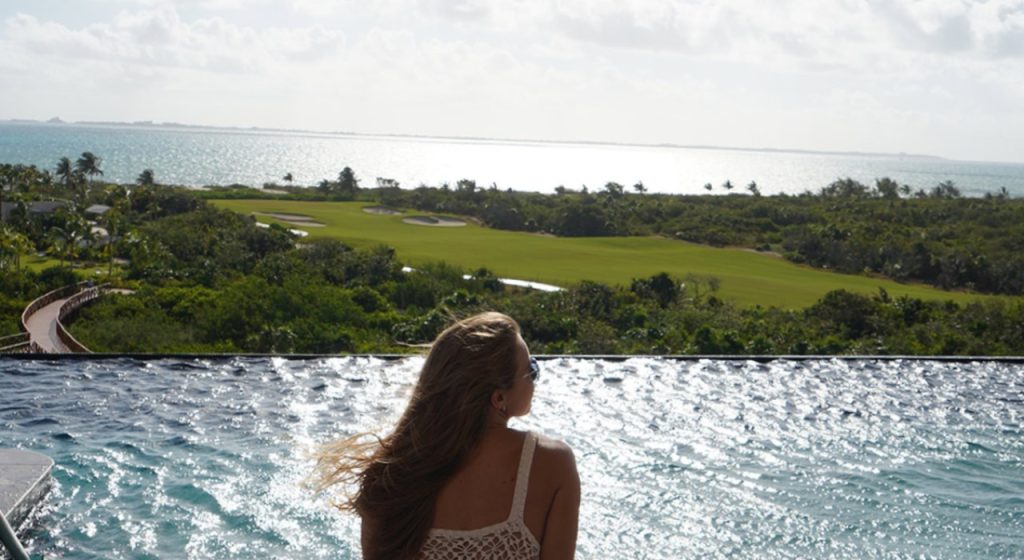 Book Your Dream Stay at ATELIER Playa Mujeres
If you haven't had the chance to experience the magic of ATELIER Playa Mujeres yet, what are you waiting for? Book your stay with us today and experience the Handcrafted Hospitality® that makes our resort truly special. From gourmet dining to luxurious accommodations and world-class amenities, you'll have the time of your life here.
At ATELIER Playa Mujeres, we believe that memories are what make life special, and we're committed to helping you create memories that will last a lifetime. So, what are you waiting for? Let's start making some memories together! #ATELIERCheckintoMemories