At ATELIER de Hoteles we've always believed in the power of community. Through them, we find motivation, engagement, and connection. We're happy to share that this 2023, ATELIER Playa Mujeres joined what is, perhaps, the most important travel cooperative in the world: Signature Travel Network.
About Signature Travel Network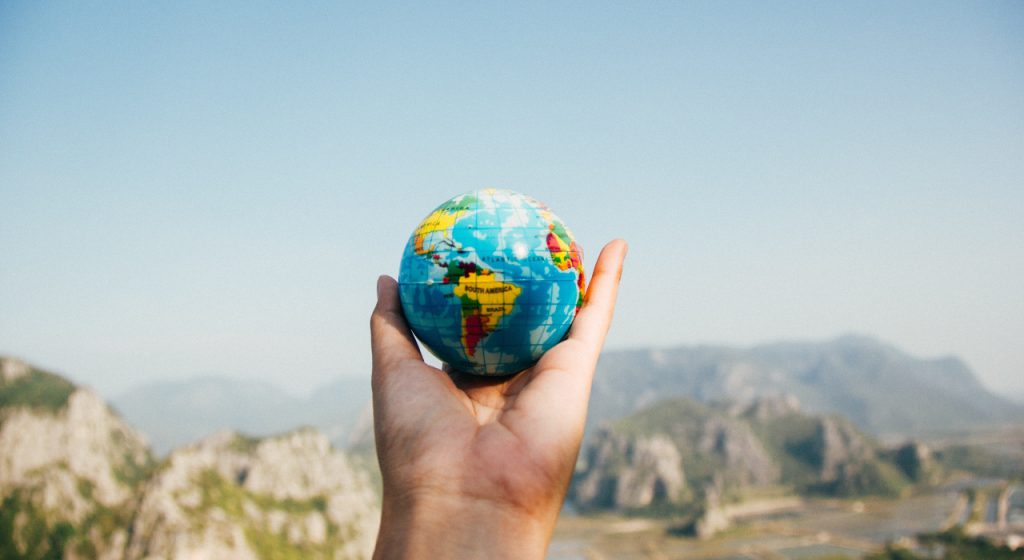 Established in 1956, this member-owned community started as a retail travel cooperative launched by like-minded agency owners in the United States. Nowadays, they are reinventing the industry with their dedication to providing top-notch technology solutions and marketing for their members.
This partnership boasts an exclusive member list featuring only the most successful and prominent retailers in the travel industry. Therefore, it is an honor for ATELIER Playa Mujeres, a young Mexican luxury hotel to be a part of this prestigious international network.
What are Preferred Partners?
Signature Travel Network's Preferred Partners include cruise lines, tour operators, tourism boards, airlines, transportation companies, and hoteliers that, like ATELIER de Hoteles, are distinguished for offering top-notch services for all of their guests. Together, these suppliers provide an added value that helps build impeccable, hassle-free experiences for Signature Travel Network's extensive client base.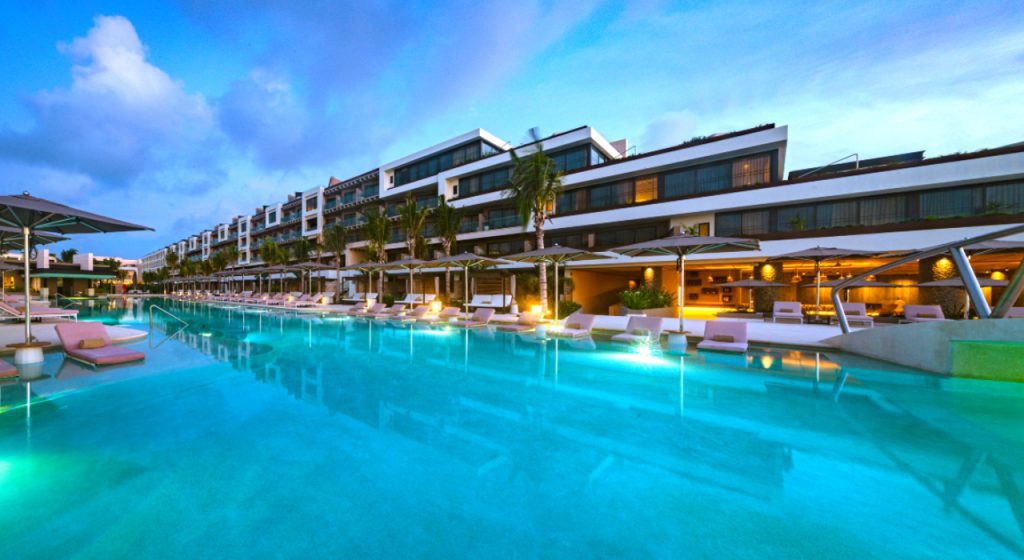 "I loved it. I had so much fun. Everything was clean. Staff were amazing. I loved the place, beach, activities, food, and facility. It was recommended by my travel agent and it was the best recommendation from him."

– Silvia, ATELIER Playa Mujeres Guest
Signature Hotels & Resorts Collection
From the rainforests of Central America to the islands of the South Pacific, passing through the breathtaking landscapes of Europe, Signature Hotels & Resorts Collection has members in every major touristic region of the world.
These members represent the pinnacle of luxury travel, acting as ambassadors of their country's hospitality for the network's clients. As a member of this exclusive collection, ATELIER Playa Mujeres has been selected to represent Playa Mujeres, providing its Barefoot Luxury® experience to international travelers that trust Signature for their getaways. 
Signature Travel Network's Customized Technology Solutions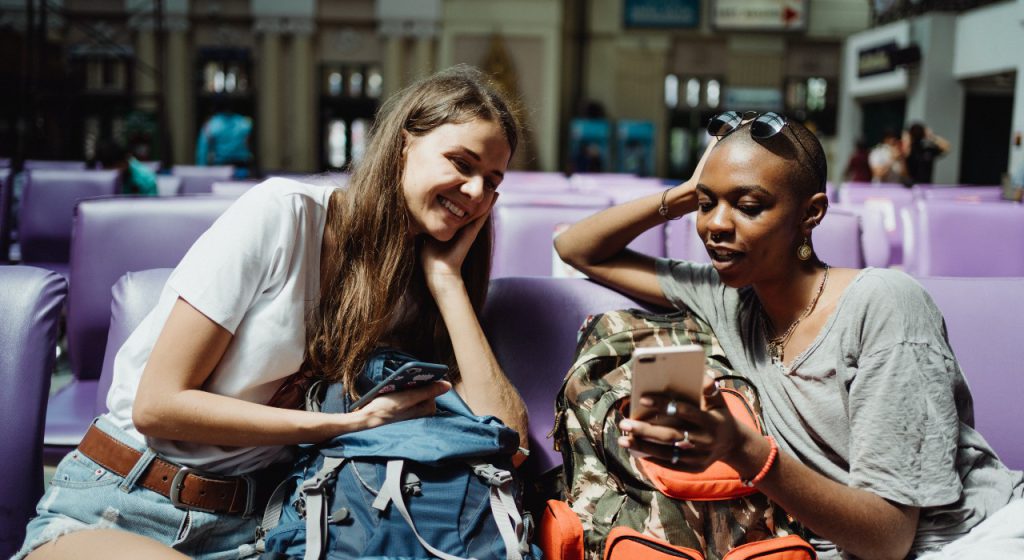 Signature Travel Network offers sophisticated tools for clients and retailers, such as turnkey email marketing programs, a member intranet, and an app that is perfect for planning vacation itineraries. It also works offline, making it great for keeping up during trips, all of this In tune with our core value of Surrounding Technology®,
Top 3 things that make ATELIER Playa Mujeres a Preferred Partner
Surrounded by art, nature, and a relaxing haze, the idyllic adults-only 16 and older resort, features an array of all-inclusive amenities and services that, added up to its secluded oceanfront location, make it the ultimate beach escape. 
A One-of-a-kind Arts & Experiences Program
Going beyond the expected all-inclusive experience, the resort boasts a unique concept inspired by Mexican Art which allows guests to live hands-on educational experiences from painting under the direction of a famous local artist to taking mixology art lessons with a Mexican distilled expert.  
Extensive Culinary Arts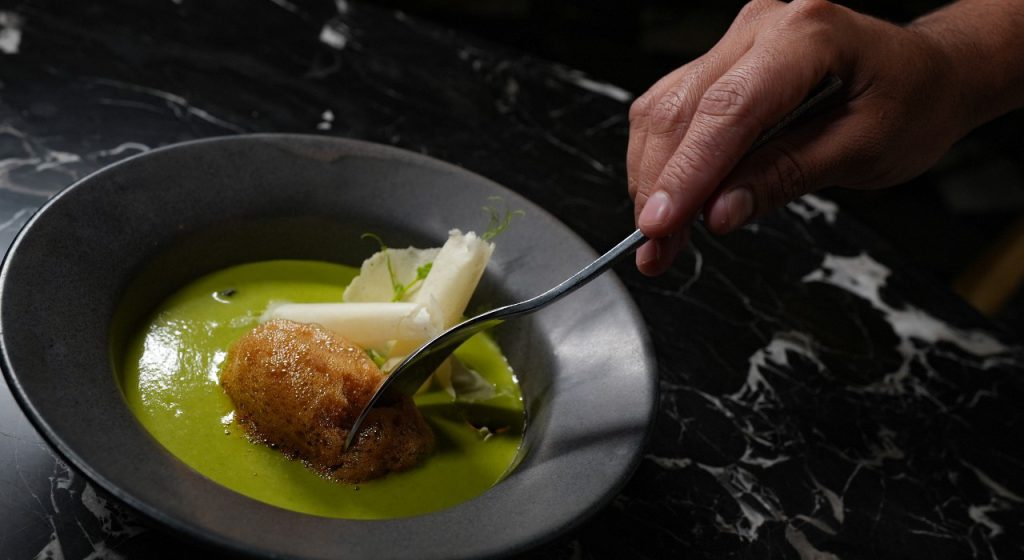 Continuing the Playa Mujeres-bound educational journey, the next stop focuses on the tastebuds at the resort's 20+ bars and restaurants. While each one of them features unique themes and staple dishes, a few favorites are María Dolores by Edgar Núñez— the resort's signature Celebrity Chef contemporary Mexican restaurant — Los Abrazos Steakhouse with an intimate atmosphere, and Bar de la Calle, a must-visit due to its handcrafted cocktails tailored entirely to your preferences. 
"The best spot here is the "Bar la Calle." Mixologists will take care of you and offer you one-of-a-kind options for cocktails based on your likes! Just tell them your favorite spirit and fruit or flavor and BAM! They create your signature cocktail on the spot."

– Jesus, ATELIER Playa Mujeres Guest
State-of-the Art Accommodations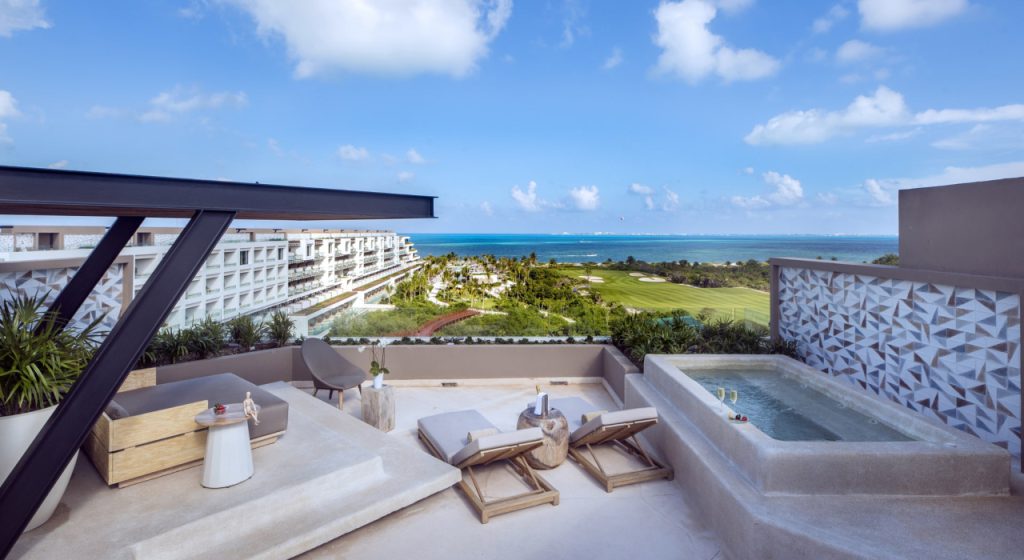 The property stands out for featuring over 10 different suite categories for each type of traveler, all framed by its inspiring décor, and comfortable layouts that highlight the breathtaking views of the Caribbean Sea, the mangrove jungle, and the iconic Playa Mujeres Golf Course.
Every suite has luxurious features like a marble bathroom with a bathtub and rain shower. Yet, some categories, like the INSPIRA Party Suite, go to the next level with an extensive terrace with an outdoor hydro plunge and a Pergola bed to sunbathe the days away.
---
ATELIER Playa Mujeres becoming a Preferred Partner of the Signature Travel Network is a testament to the luxury resort's commitment to providing exceptional experiences for its guests. This partnership also strengthens the resort's reputation as a world-class destination and will undoubtedly attract even more discerning travelers seeking a truly unforgettable vacation. As ATELIER Playa Mujeres continues to prioritize excellence in every aspect of its operation, this latest achievement is a clear indication that the resort is on the path to even greater success.