Ready to explore Cancun? These Mayan ruins, beaches, shopping areas, restaurants, parks, and locations are the 10 best places for your Mexican Caribbean vacation!
With crystal clear turquoise-blue beaches, adrenaline-packed parks, ancient Mayan ruins, high-end shopping malls, authentic and delicious restaurants, educational tours, and hidden locations that are the perfect spots for those Instagram posts, it is no surprise that Cancun, in the heart of the Mexican Caribbean, is one of the world's most popular tourism and vacation destinations.
That is why we have carefully prepared an exciting list of the top 10 places to explore like a pro during your next trip to Cancun…
Quick tip! These 10 selections are in no particular order of value or ranking, so pick the ones you like most and decide which ones you want when preparing for your sightseeing adventure to explore Cancun.
Are you ready?… ¡Vámonos!
1. Playa Delfines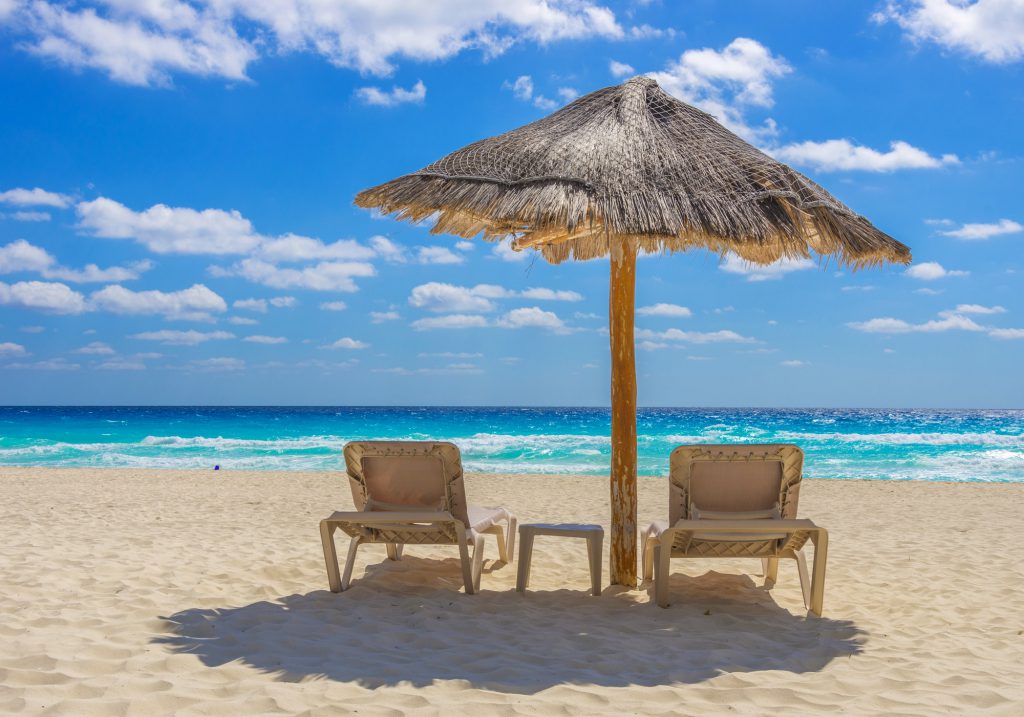 What is a visit to Cancun without checking out the amazing beaches?
This coastal Mexican city is most famous for its beaches and Playa Delfines – "Dolphin Beach" is one of the most beautiful public beaches out there!
The ocean will take your breath away as you meander through or dip into the transparent waters that are that perfect hue of topaz.
Honestly, it's like a dream!
And here is an interesting side note for you as well…those postcards and internet images with the CANCUN letters in front of the sea are most likely taken at this breathtaking beach, so while you are there don't forget that sought after pic in this famous photo-op spot that will light up your Instagram!
2. Isla Blanca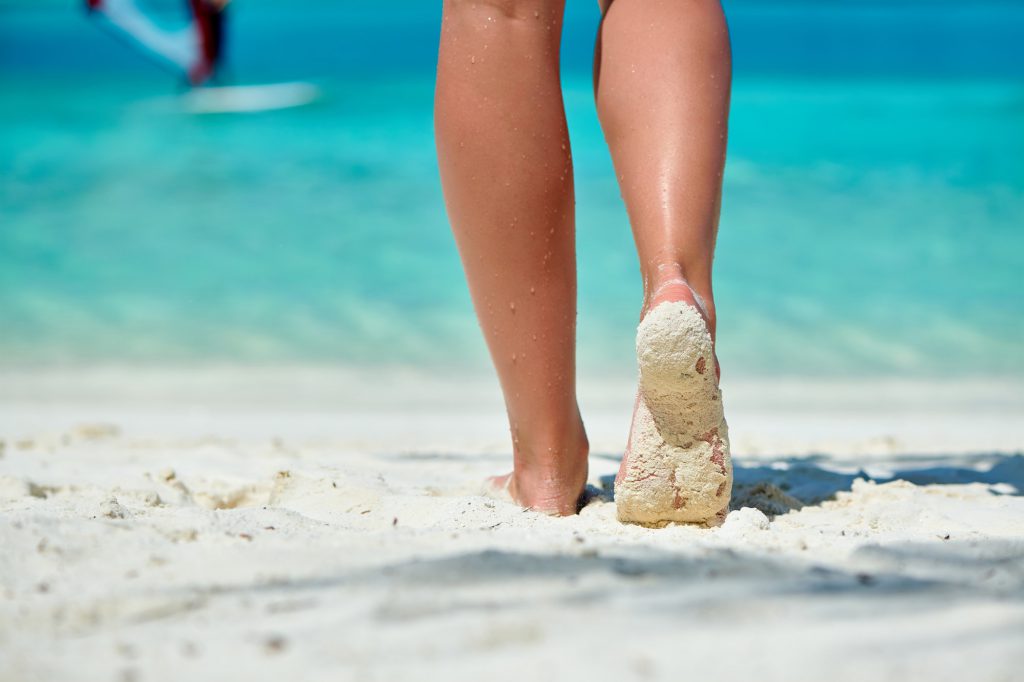 Isla Blanca is another beach that is super close to the metro area (about 30 minutes away) and is actually on the same strip of land as Playa Mujeres. This hidden gem is not a very well known tourist attraction (yet) and for that reason, it is the perfect place for people that love untainted virgin beaches.
Here, the white sand and clear water surrounded by peaceful and quiet mangroves are ideal for a daytime escape to reconnect and enjoy the natural beauty of the Mexican Caribbean coastline while on vacation as you explore Cancun.
Pack your tote bag with some snacks, a towel, sunscreen, water, and a camera because that is all you will need to have a relaxing and peaceful day at one of the Cancun area's least visited but most beautiful beaches.
3. Tulum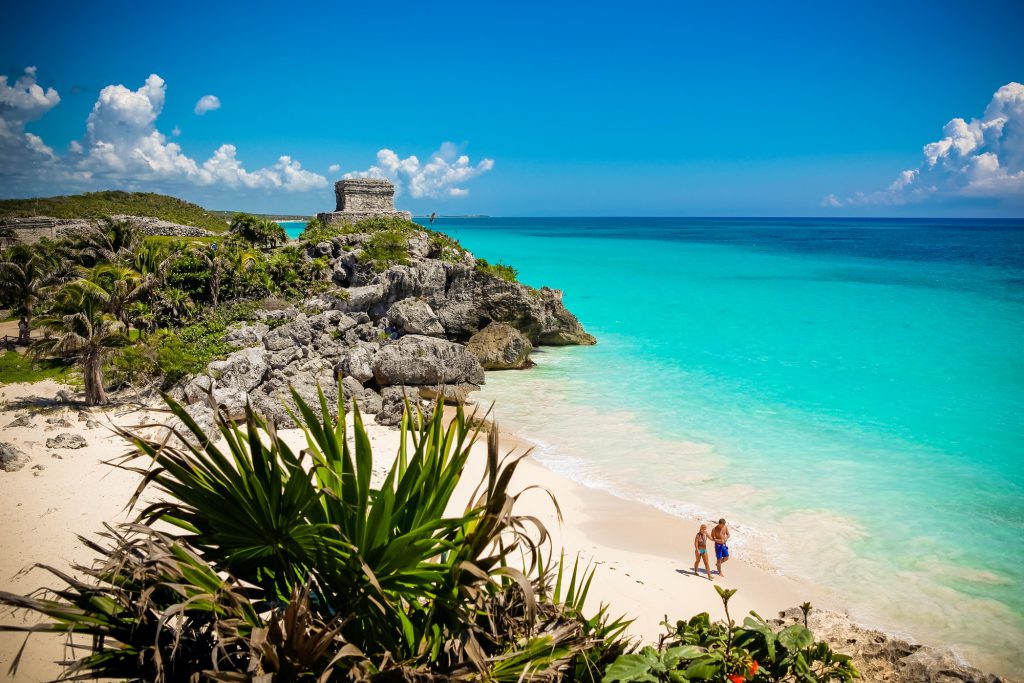 Tulum is trending!
… And you should take the time to visit this chic coastal community known for its rustic and bohemian yet luxurious vibe, ecofriendly design, and preserved seaside Mayan ruins.
Tulum is about 90 minutes from Cancun and is one of the hottest destinations for travelers at this time.
In the last few years, Tulum has grown a lot and houses a variety of infrastructures that center around naturally accented architectural designs. That being said, cabanas, palapa bars, beach clubs, artesian craft shops, and incredible restaurants are what you will find here.
Seaside Mayan Archaeological Site
Another major focal point is the Tulum Mayan ruins that are located next to the ocean.
Here you can opt to pay a small entrance fee if you decide to explore on your own. However, you can also find tours that do day trips to Tulum and the surrounding areas, and in this case, the entrance fees are usually covered.
4. Puerto Cancun Marina Town Center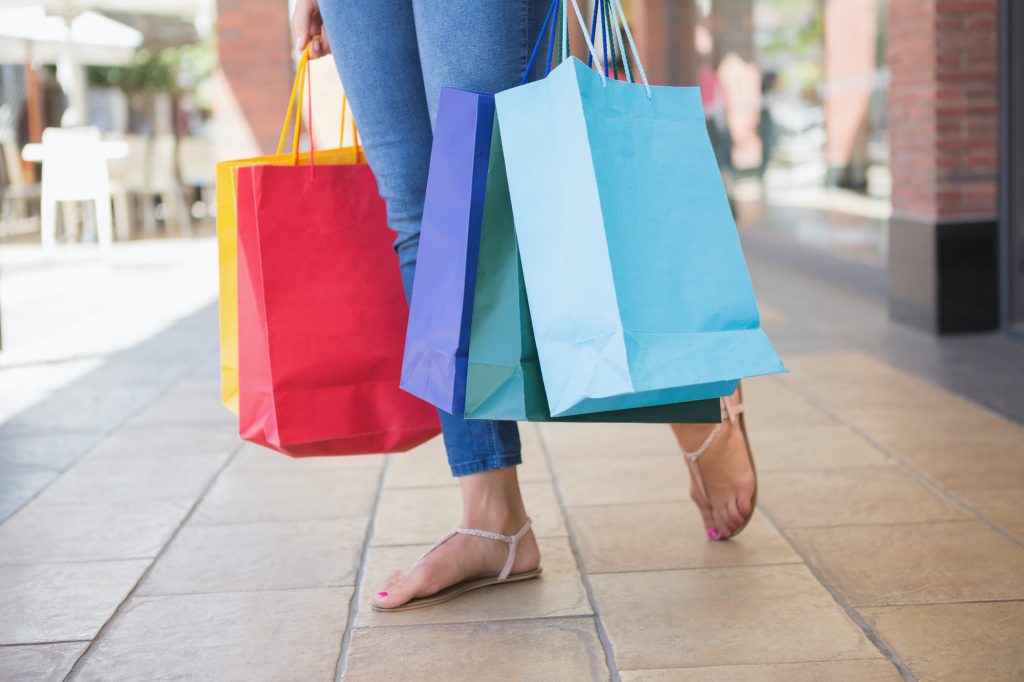 Did somebody say shopping?
We love a good shopping excursion to get off the resort to explore the local venues for an afternoon, and that is why we have included Puerto Cancun Marina Town Center on our top places to explore Cancun like a pro list.
Puerto Cancun Marina Town Center is across the bridge from the Cancun Hotel Zone and about 20 minutes from ATELIER • ESTUDIO Playa Mujeres and a 15-minute drive from ÓLEO Cancun Playa.
It is a very nice outdoor shopping mall that has tons of great indoor and outdoor dining options, and name-brand stores, perfect for a leisurely break as you explore Cancun.
One of the coolest things about this shopping center in Cancun is also the yacht harbor and surrounding walking area that takes you on a relaxing stroll through one of the metropolitan area's most affluent residential and commercial zones.
5. Río Secreto
Now it is time to take a look at one of the many adventure parks located in the Riviera Maya to keep those adventure junkies and thrill-seekers on their toes during their Mexican vacation…
Next stop: Río Secreto!
Río Secreto is an underground river and cenote trail that is best visited through an official tour. Its located about an hour south of Cancun and is just minutes from downtown Playa del Carmen.
Here tourists, repel, hike, and swim in one of the most unique and beautiful subterranean waterways that are full of cenotes, rivers, stalagmites, and stalactites.
This is your opportunity to embark on a very adventurous ecotour while visiting a whole new world that you never imagined even existed.
6. Chichen Itza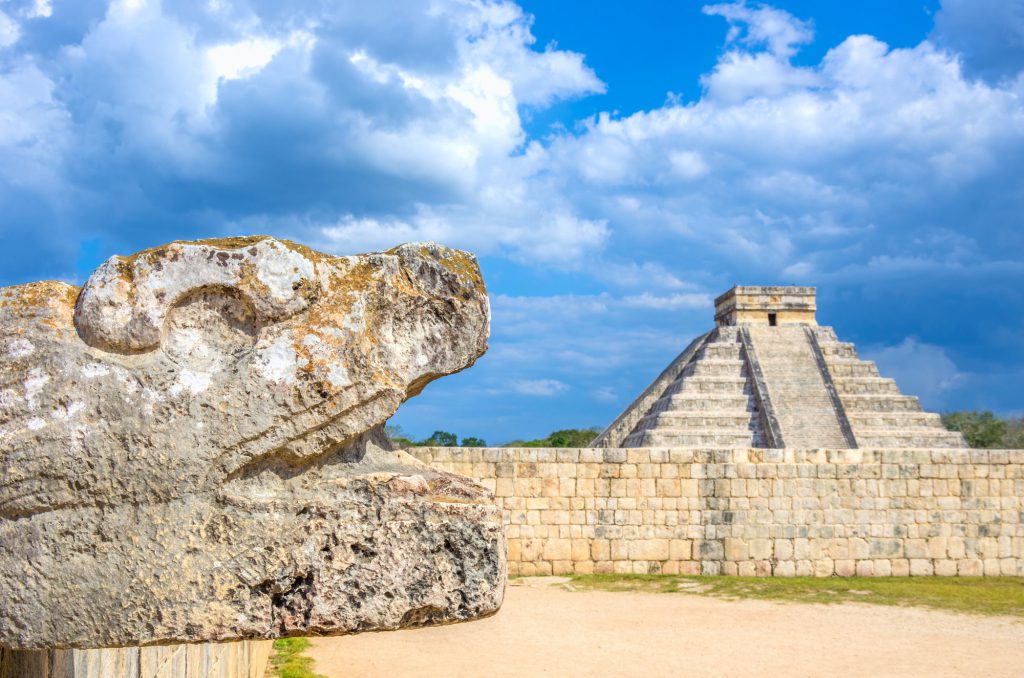 Did you know that one of the seven wonders of the world was located in the Yucatan Peninsula and is less than a three-hour drive from Cancun?!
That's right Chichen Itza is just a hop, skip, and a small scenic road trip away from your hotel on the coast.
Chichen Itza is one of the most majestic and pristinely kept archeological sites in the entire world and is definitely a must-visit when you decide to explore Cancun. Millions of people annually gawk at the beauty of the Mayan pyramid and the surrounding ancient ruins of the mystical town, while soaking up its historical value and admiring this renowned manmade wonder.
Now, this is usually an all-day tour that you can purchase either online or at the Concierge desk. For your upcoming visit to Chichen Itza is highly recommended to wear comfortable clothes and tennis shoes, bring tons of sunscreen, a hat, a bottle of water, and a charged camera or phone to get those perfect Instagram shots while enjoying one of the world's most treasured and photographed places ever.
7. Xel-Há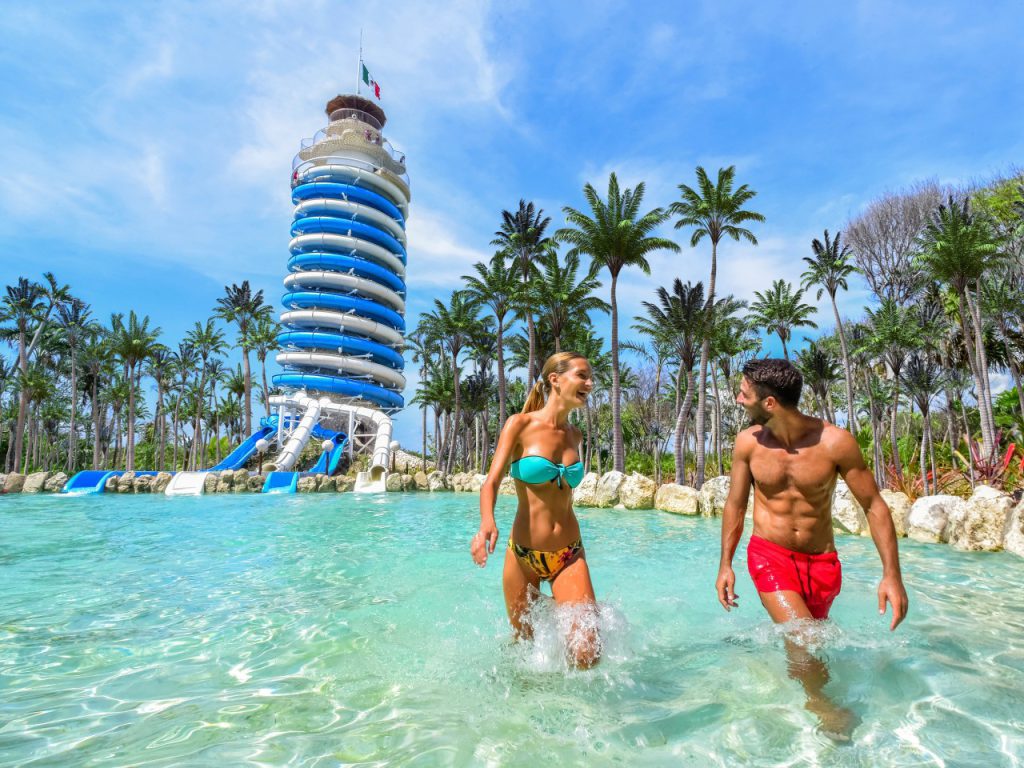 Another eco-adventure park that we decided to add to the list is Xel-Há which is just minutes away from Tulum and about an hour and a half away from Cancun.
If you love the all-inclusive resort idea, you'll love this all-inclusive natural park concept that is located in the heart of the Riviera Maya. Xel-Há is also a wonderful place to visit, especially if kids are part of the picture as you explore Cancun.
Natural Waterpark Full of Wonder
Xel-Há is a natural waterpark and ecotourism hotspot where visitors and guests have all-inclusive access to a massive river that leads to the Caribbean Sea and is ideal for snorkeling and tubing, a "Stone of Courage" for cliff diving, waterslides, a scenic lighthouse with breathtaking 360° views, cenotes, jungle biking trails, lush walkways full of local flora and fauna, a wonderfully delightful motion bridge, the many bars, and delicious buffet-style restaurants.
This is truly an amazing place to escape for a romantic day with your significant other, or for a family excursion where all members of all ages will have the time of their lives.
For this adventure, make sure you bring swimwear, water shoes, and sunscreen.
The park provides complimentary lockers and free towels to use during your stay.
To find out more about Xel-Há ask at the concierge desk where they will be happy to book you a tour that has transportation included as well.
8. Isla Mujeres
Isla Mujeres is located just across the coastline of the Cancun area, and you can see it from ATELIER • ESTUDIO Playa Mujeres because it is that close.
When planning your excursions to explore Cancun, you can either book a variety of catamaran tours or take a ferry to reach this small island that is about a 20-minute journey through a beautiful and perfectly blue segment of the stunning Mexican Caribbean Sea.
Puerto Juárez is probably the most convenient place to take a ferry if you'd like to explore the island at your own pace where you can leisurely wander through this official Pueblo Magico (Magical Town) that boasts interesting street art, shopping venues, restaurants, Mayan ruins, scattered beaches, and dazzling ocean views.
It is super popular nowadays to see the sites of Isla Mujeres from the comfort of your very own golf cart or bicycle which you'll find rental opportunities for right when you step off the ferry if deciding to head out there independently.
By Catamaran
The catamaran tours offer different options for tour preferences, such as open bar party cruises that anchor themselves at Playa Norte, and others offer a snorkeling tour of the underwater museum that is off the island's coast and houses a collection of underwater sculptures that are aiding in the rehabilitation of the local coral reefs. Some even include transportation to and from the resort, for more information check with the concierge desk and they'll help you plan your day trip.
Playa Norte
We cannot go without giving special mention to one of the best things about Isla Mujeres, which is Playa Norte.
Playa Norte is one of the most beautiful beaches in the world and you really should consider taking the time to take it in and experience it for yourself… Check out what Tripadvisor has to say about this beautiful slice of paradise here.
9. La Quinta Avenida in Playa del Carmen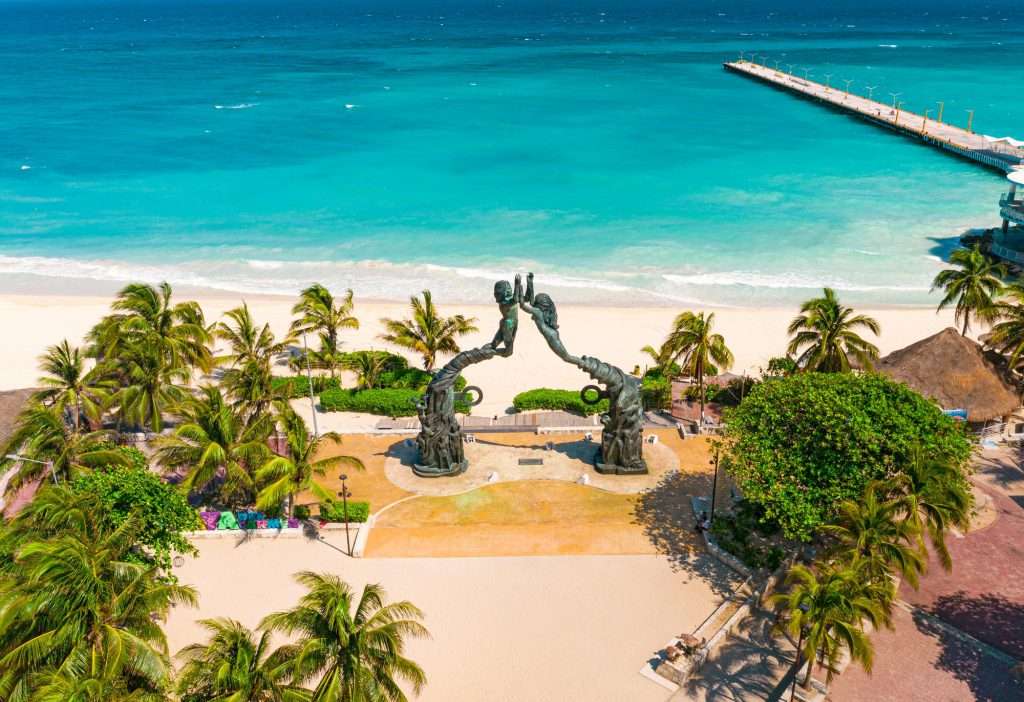 We are almost wrapping things up here on our list of the top 10 places to explore Cancun like a pro, and this time we are venturing to Playa del Carmen, the next largest city in the area, and we are going to talk about La Quinta Avenida – "Fifth Avenue."
Here, you'll find a bustling tourist destination of a street that is the heart and soul of the city of Playa del Carmen that can be enjoyed anytime day or night, as you explore Cancun and the surrounding areas.
There are tons of shopping venues, both well known and local, as well as tons of bars and restaurants that will assure you have an amazing time during your day trip to this hot and sought-after spot in the middle of the Riviera Maya.
Day and Evening Fun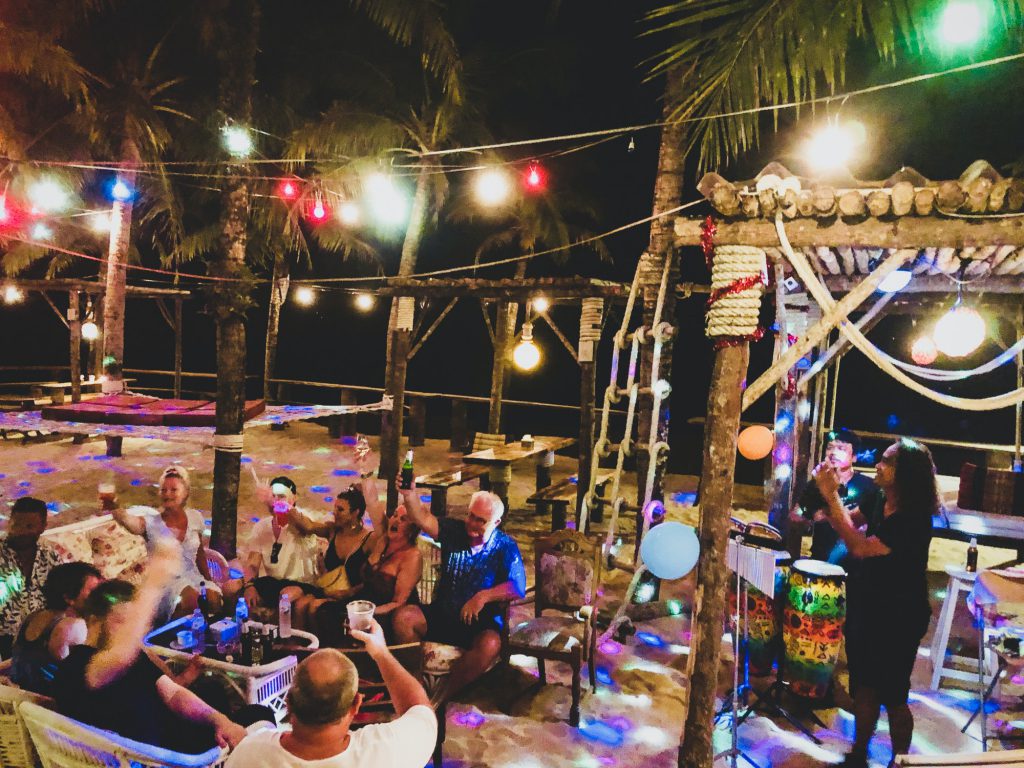 You can go casually strolling in swimwear and sandals for intermittent dips into the calm waters of the sea that are visible from the street, or you get dressed up for a romantic night on the town and enjoy one of many fancy dining options followed by your choice of high-end bars for a nightcap before returning to the resort at the the end of a long day exploring Cancun.
Typically the best way to arrive is via taxi or private transportation but ask at the information or Concierge desk and they will help you plan a trip to Playa del Carmen's La Quinta Avenida for a day or evening that you will remember forever.
10. Plaza La Isla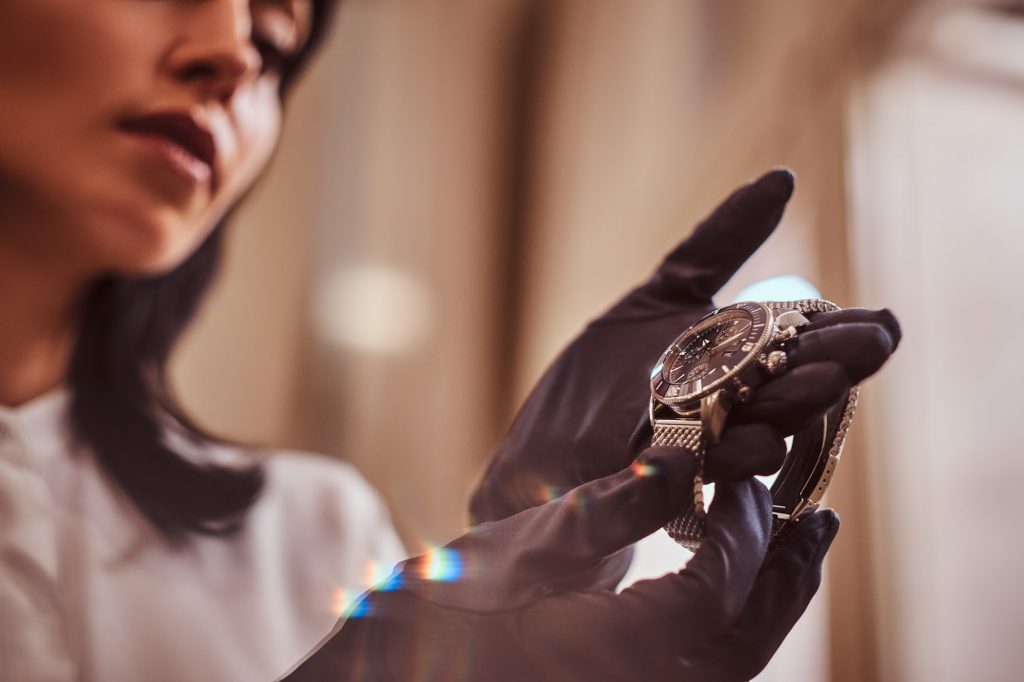 Last, but not least on our list of things to do when you explore Cancun (since the attractions are not in any specific order of importance or value as we mentioned) is Plaza La Isla in the middle of the Cancun Hotel Zone. This is one of the nicest shopping centers in the entire metropolitan area and it is located in the Hotel Zone, meaning that it is not far at all and is quite easily accessible by car or taxi.
Here, you can find the best luxury brands like Prada, Louis Vuitton, Cartier, Yves St. Laurent, Gucci, and so many more.
In addition, there is an aquarium, a plethora of restaurants and bars that sit on the edge of the freshwater lagoon, a perfect place to sip on a glass of wine, a cold beer, or refreshing smoothie while you watch the sunset after the perfect shopping day when you explore Cancun.
One more thing we would like to mention is the Ferris wheel that is within walking distance from the shopping center. A ride on El Sol de Cancun (its official name) will gift you with the best aerial views of Cancun, the lagoon, and the Mexican Caribbean sea… sounds like another Instagram photo op!
There you have it, now you can personally explore Cancun like a pro and really enjoy the surrounding areas since we gave you a head start with some inspiring and helpful suggestions on where to visit to make your Mexican Caribbean vacation all the more amazing.
Happy travels, fellow adventurers… have an awesome time exploring Cancun!
What are your favorite things to do or places of interest when you explore Cancun, or what are you most looking forward to doing on your next trip here? Let us know in the comment box below.