Valentine's Day is definitely one of the most important reminders for couples to take the time to appreciate the happiness and fulfillment that they bring to each other's lives.
Is there a better way to say 'I love you,' aside from an exciting trip to the Mexican Caribbean?
Come see why the best way to celebrate Valentine's Day is with a couple's getaway to Cancun for a romantic and intimate resort vacation experience that is full of love!
Romantic Cancun Getaway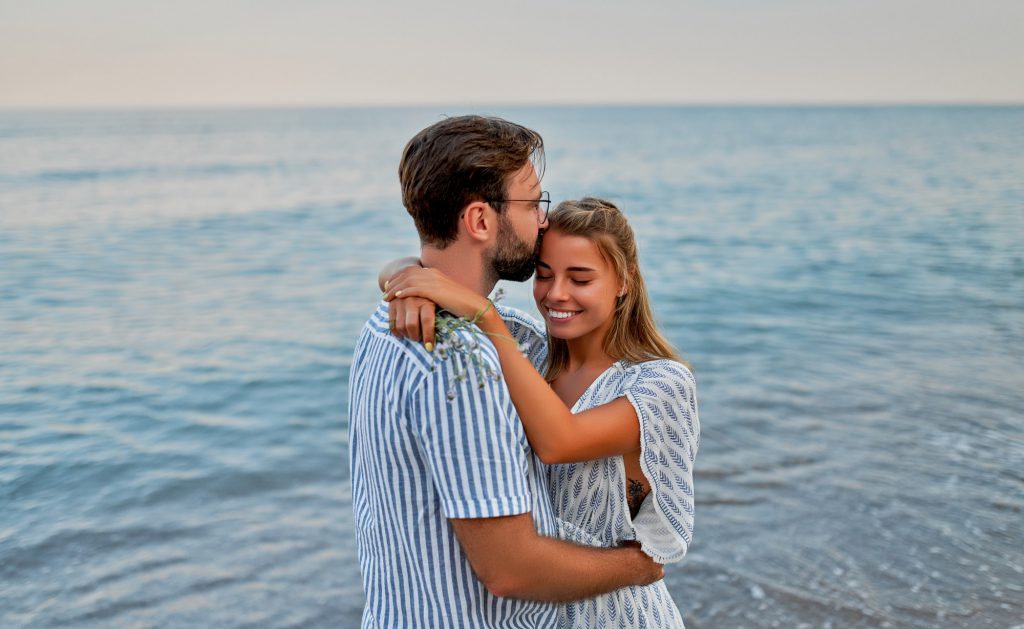 Whisking away with your other half to experience the wondrous beauty of Cancun is always a great way to show your love and to dedicate your full attention to one another.
Fall in Love with Your Valentine All Over Again
The natural surroundings of the Mexican Caribbean combined with the experiences had at an incredible all-inclusive resort will have you falling in love with your Valentine all over again as you celebrate your romance during a getaway to Cancun as a couple.
Relax and Reconnect at the Resort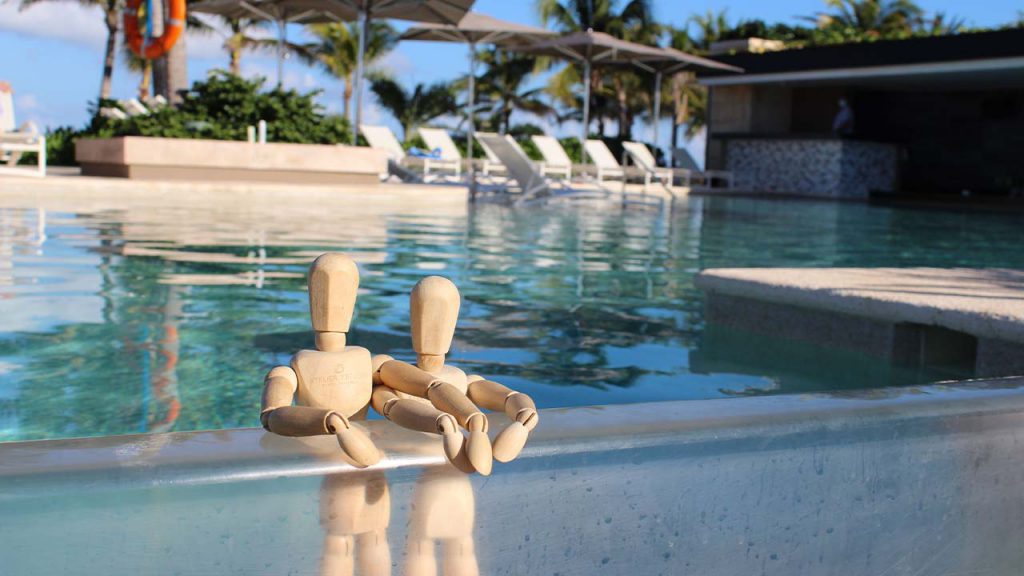 Once you have picked a place to stay, check out what types of romantic offerings or activities the resort has to offer. You will be pleasantly surprised by the wonderful options, amenities, and activities that are available to make your couple's trip nothing less than extraordinary.
Celebrating Love at ATELIER Playa Mujeres
For example, at ATELIER Playa Mujeres, everything about the resort induces a sense of romantic togetherness and is the perfect place to spend some real quality time with your other half.
The all-inclusive resort is exclusively for adults and guests who are sixteen years of age or older, so the environment is perfect for spending some peaceful quality time together.
Live the Romantic Barefoot Luxury® Experience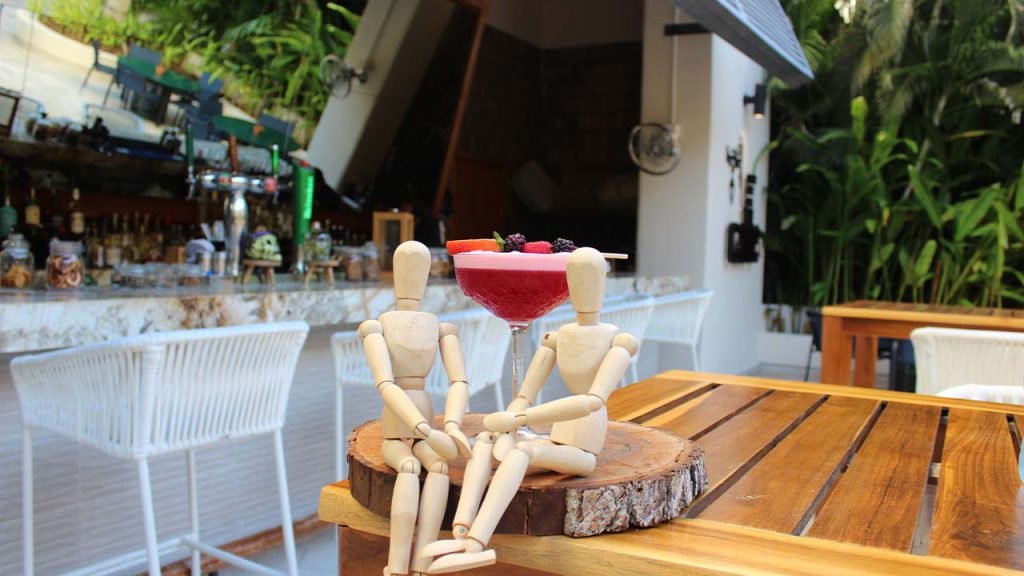 The emerald mangroves, the soft ocean waves, the swaying palm trees, the private romantic dinners on the beach, the little details deliberately left in your heavenly suite, the sunsets, the chic bars and restaurants, and the Bali beds by the pool are just parts of a Barefoot Luxury® romantic getaway that neither of you will ever forget.
Valentine's Day Couple's Dinner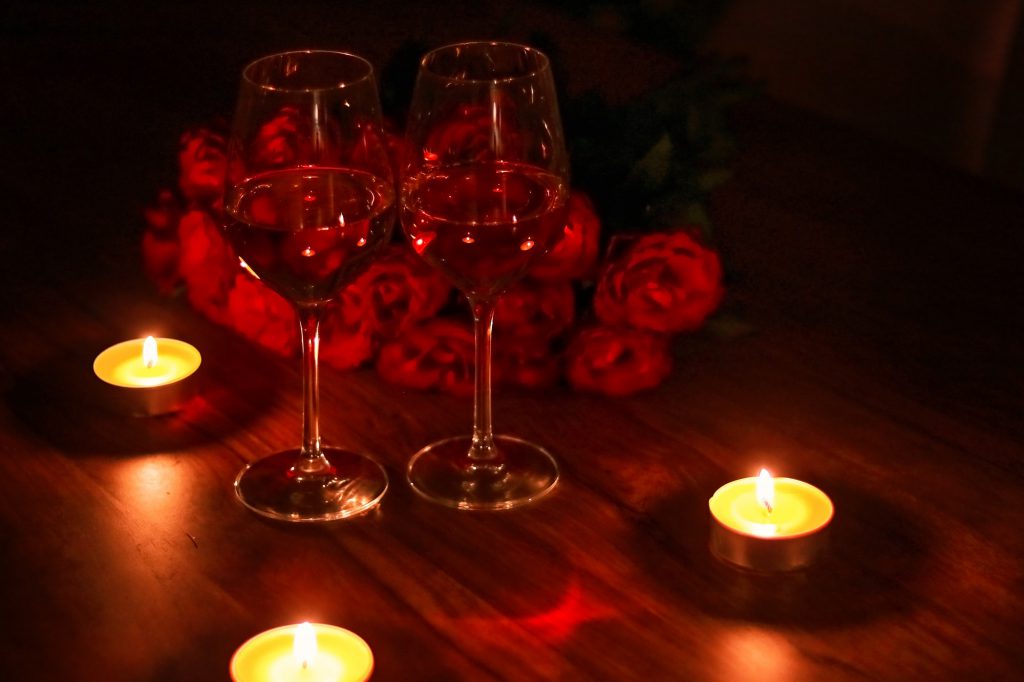 To top it off, while enjoying your well-deserved vacation in honor of the season of love, there is an extra option to have a special and private romantic dinner for two.
Private Dinner and Personalized Service
This amazing private dinner option is a great way to wrap up a long yet euphoric day by dining in a private scenic location while also enjoying high-quality personalized service and a sensorial dining experience.
A special menu with mouthwatering food, a selection of incredible wines, and the perfect romantic atmosphere with the one you cherish will make this the best romantic Valentine dinner you have ever had.
Couple's Spa Treatments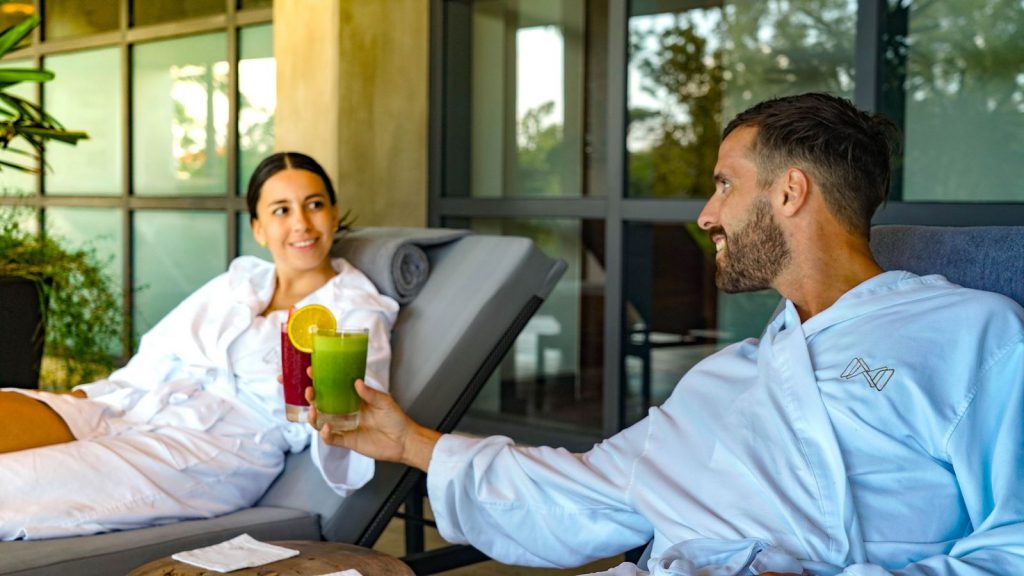 The resort also offers a series of spa treatments for couples at the award-winning NUUP Spa® Playa Mujeres.
Enjoy a couple's massage and connect cosmically with the help of therapeutic hands that will enhance the senses and calm the mind or pamper yourselves with a revitalizing and relaxing facial for two.
You even get to enjoy a hydrotherapy circuit together becoming one through the transformative and healing power of water.
Explore Cancun Together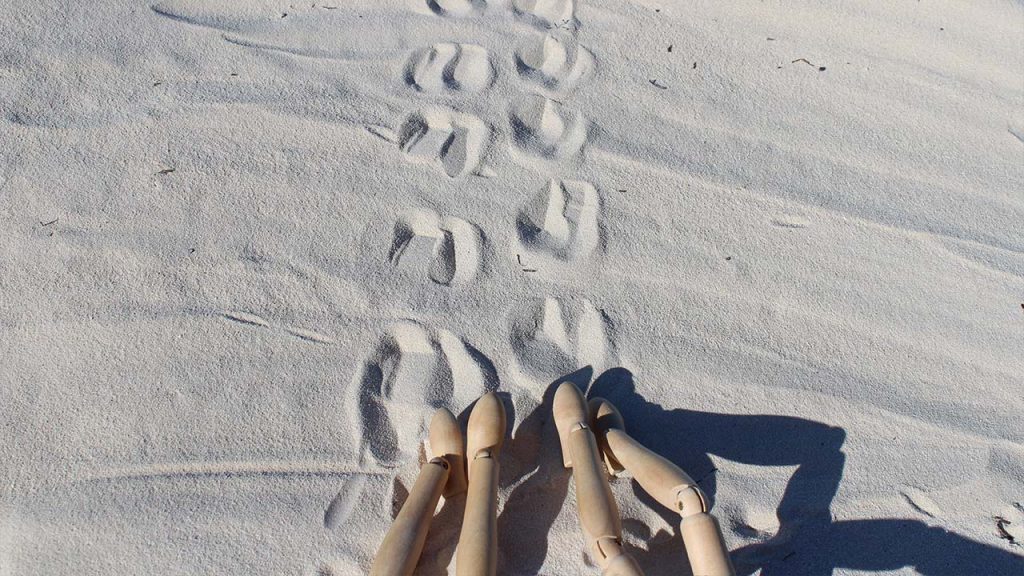 If you decide to leave the resort and do some sightseeing or city exploring, you have picked the right destination!
Shopping, Snorkeling, and Jungle Adventures
The Cancun area is full of exciting shopping venues, offers incredible snorkeling and scuba diving tours, is home to numerous ancient Mayan ruins, and is right next to the jungle where you can enjoy cenote explorations, four wheeling excursions, and extreme adventure activities.
Isla Mujeres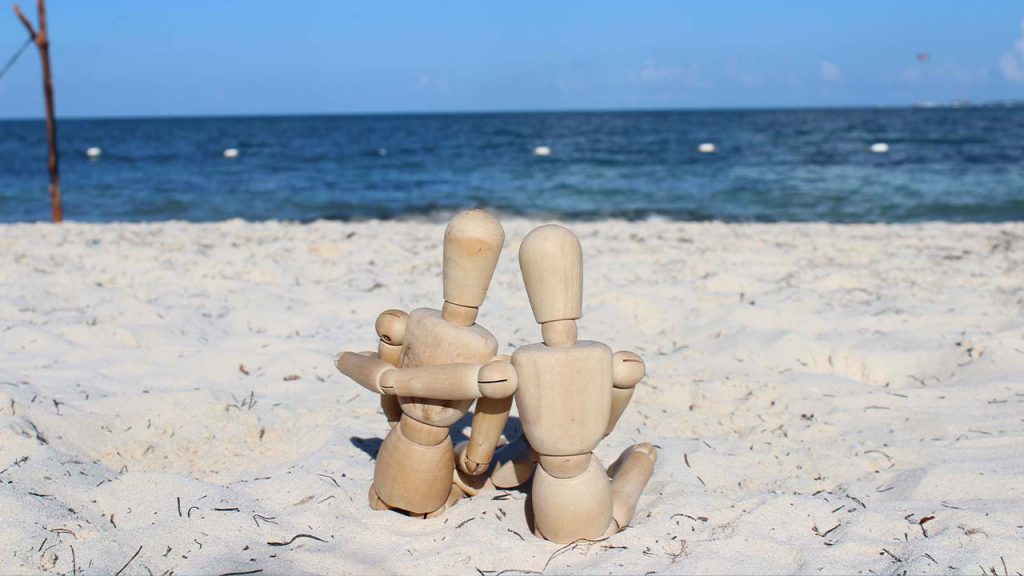 Another incredible way for couples to spend the day together during their romantic getaway is to take a trip across the shore to Isla Mujeres, a little slice of paradise that is so close you can see it from ATELIER Playa Mujeres.
Isla Mujeres is an island with a Bohemian-Caribbean vibe that is sure to help both of you create some genuine vacation memories together as you ride around on a golf cart, eat local food, shop for handmade gifts, and laugh to your heart's content.
Hopefully, you take the opportunity to celebrate Valentine's Day as a couple with a romantic getaway to the Mexican Caribbean…more specifically to ATELIER Playa Mujeres, you will not regret it!
When was the last time you took a romantic trip with your significant other?
or
What would you look for in a Cancun romantic getaway for Valentine's Day?