When it comes to taking care of your skin, we always look for the best in cosmetics, and our Arteleros at NUUP Spa Playa Mujeres® know this better than anyone!
To provide you with the best care and innovative services, we have created new cutting-edge treatments with the Italian skincare line, Comfort Zone, to care for your skin with the finest plants and natural ingredients. 
Through our blog, you'll discover the unique aspects of our treatments, massages, and facials to pamper your skin, reconnect with your mind, and look better and feel than ever.  
COMFORT ZONE COSMETICS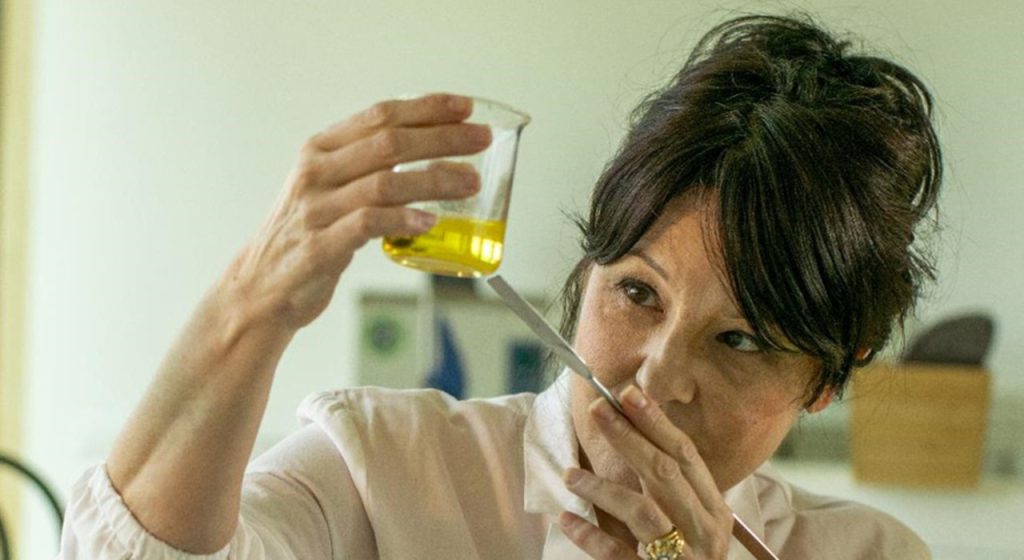 Comfort Zone is a complete line of regenerative facial and body products, treatments, and rituals that are effective, sustainable, and made in Italy with the most innovative technology. Their products were designed with the philosophy of change, taking care of the environment in every process. They know what it means to be sustainable, acting responsibly from creating, packaging, and distributing their cosmetics to the moment they provide you with each of the brand's benefits. Made with renewable resources, they respect your skin and the planet and, through high-tech ingredients, offer an immersive experience of comfort and well-being that honors their B Corp certification. 
TREATMENTS WITH THE COMFORT ZONE LINE
Created with natural ingredients and processes that care for the environment and animals, at NUUP Spa® Playa Mujeres, we have introduced some of their star products to pamper you as you deserve and renew your skin, leaving behind the damages caused by stress, pollution, and the rhythms of modern life. 
HYDRATING WITH SUPERFOODS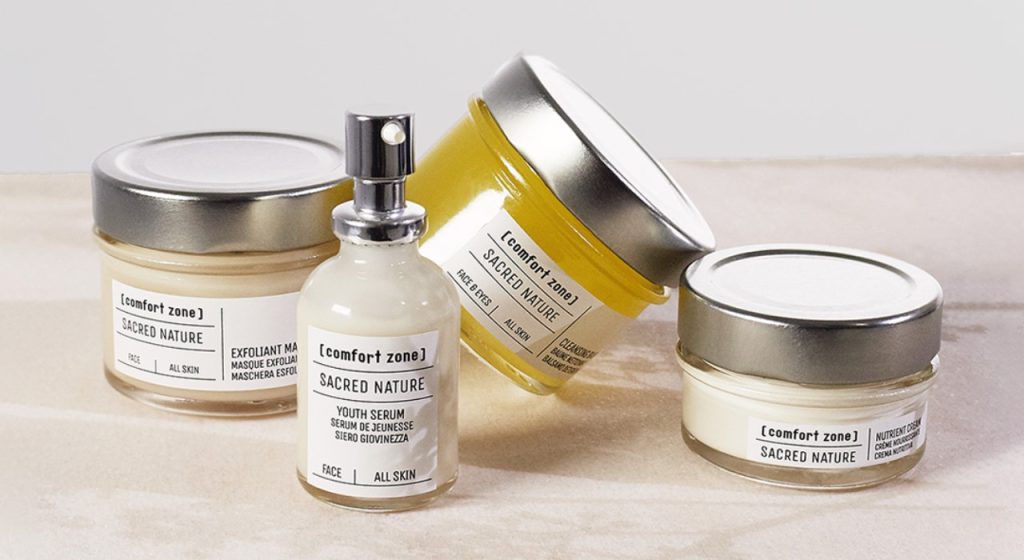 The new and revamped facial service that you must try! Restoring the softness of your skin is as easy as surrendering to the sensations and care provided by the hands of our experts at NUUP Spa® Playa Mujeres.  
Hydrating with Superfoods will bring incredible benefits to your skin, all while you can focus on relaxing and enjoying the unique sensations brought about by the magnificent Comfort Zone products, designed to hydrate your skin with energizing and detoxifying ingredients. 
Indulge in the benefits of the earth in our 80-minute session, tailored just for you with the virtues provided by the superfoods present in their active ingredients.
If reading about it makes you unable to stop thinking about all those benefits and resorting experiences, it's the perfect sign that during your next visit a relaxing stop NUUP Spa® Playa Mujeres, is a must. 
GENTLEMEN'S FACIAL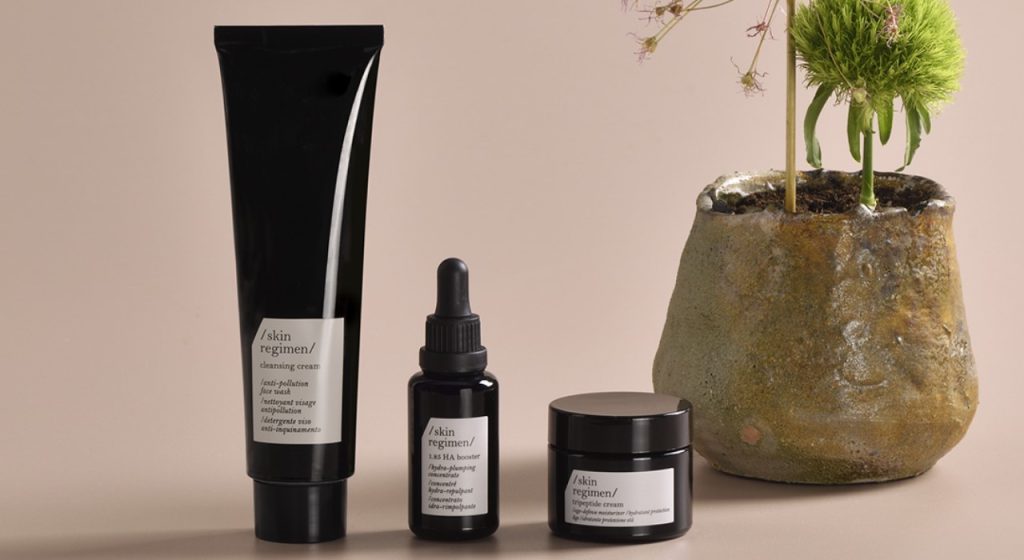 We understand that the skincare needs of men and women are different. That's why we aim to provide quality moments of relaxation for every gentleman visiting our resort. 
With our new and personalized Gentlemen's Facial, they can indulge themselves and look radiant during a 50-minute session focused on restoring their skin. This service offers a tailored deep cleansing to provide collagen and hydration, emphasizing the shaved area. 
It's a fresh and revitalizing experience they shouldn't miss when visiting NUUP Spa®.
NUUP® BOTANICAL RENEWAL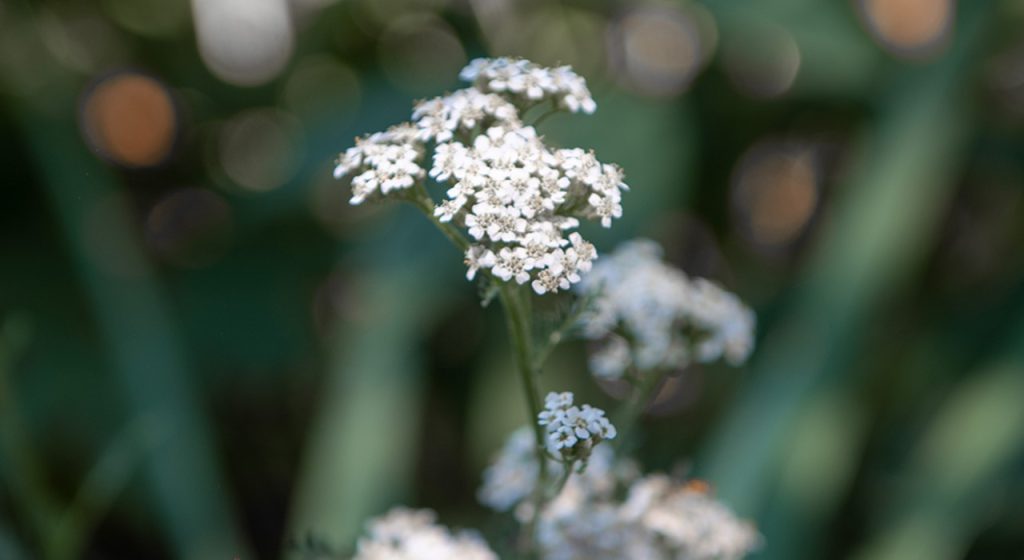 NUUP® BOTANICAL RENEWAL is a new way to feel revitalized in a different experience that promises to take your skincare to another level. Immerse yourself in an adventure combining a relaxing back massage and our Hydrating Facial with Superfoods—The perfect match for those seeking a restorative experience at NUUP Spa® Playa Mujeres. For 110 minutes, let yourself be pampered with the expertise of our Arteleros, who will transport you to a new level of relaxation.
At NUUP Spa®, we've created a space for reconnecting with your inner self, pampering you to awaken a state of consciousness and total harmony. 
B CORP CERTIFICATION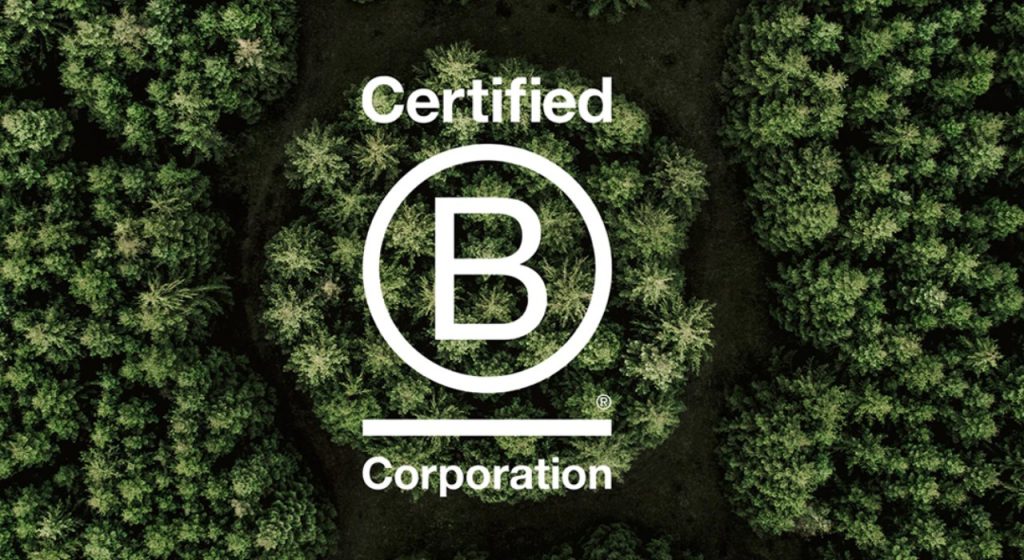 B Certified Companies lead the global movement toward an inclusive, equitable, and regenerative economy. B Lab, the non-profit organization transforming the economy for the benefit of all people and the planet, is the only one capable of measuring a company's complete social and environmental impact. Being a Certified B Corporation also means being part of an active community of individuals and businesses committed to exchanging best practices, learnings, business opportunities, and business transformation. When you trust B Corp-certified products, you are trusting in products to promote positive change. 
Now that you know about the new experience in NUUP Spa® services, all that is left is for you to decide to come. Experience the reconnection with your body and mind at our spa, awarded by the WORLD LUXURY SPA AWARDS as a "Global Luxury Couples Spa" on an international level.
Our Barefoot Luxury® experience awaits you at ATELIER Playa Mujeres.
Reserve your next revitalizing sensation round at NUUP Spa® as soon as possible!